Founded in 2015 by Islam Shawky, Alain El Hajj, and Mostafa Menessy, Paymob is an infrastructure technology enabler providing payment solutions to empower digital financial service providers through mobile wallet technology.
Paymob's mobile wallet infrastructure processes over 85% market share of transactions in Egypt and serves merchants across five different markets including Kenya, Pakistan, and Palestine.
In addition to conventional bank cards, the Paymob gateway enables merchants to add new payment methods such as mobile wallets, QR payments, and buy now, pay later. The firm also recently partnered with Mastercard to introduce Tap-on-Phone technology to the Egyptian market.
Paymob enables businesses to accept digital payments online and in-store, allowing them to have better access to financial services, increasing financial inclusion in the area and boosting digitalization.
Paymob's gateway counts for the largest number of payment methods in Egypt, including bank cards, mobile wallets, QR payments, BNPL services, and consumer finance payment options.
The versatility of payment methods offered by the company gives merchants the support they need to boost their volume of transactions and grow their businesses organically.
How it Works
Online Payment
Paymob enables you to Set up a wide range of local and international payment options to maximize revenue generation opportunities such as credit and debit cards, online mobile wallets, cash on delivery, loyalty points redemptions, payment links, and even kiosk payments through Aman and Masary.
POS Solution
You can add modern and easy payment methods to your cash payments using Paymob's smart point of sale (POS) device which helps your customers to pay with multiple secured payment methods.
Add more point-of-sale payment methods to widen your revenue potential by allowing customers the choice to use their preferred payment method at your store: card payments, cash payments, digital wallets, or even installments.
Receive your money right away and enjoy guaranteed daily settlements, never worrying about cash flow delays again.
Paymob's user-friendly dashboard allows your business to monitor daily transactions in real-time and provides you with a detailed overview of the transaction history.
Paymob's POS device is the latest in Android technology. Improve customer experience with smart and powerful touchscreen devices, using simplified checkout processes – with hand-keying, swiping and dipping transactions, your customers can enjoy a fast, secure, and seamless payment process.
Payment Links
If you don't have a website you can still accept payments online by sharing payment links via Whatsapp, social media platforms, or your preferred communication tool, selling your products and receiving your payment immediately, and giving your customers a way to remember you by redirecting them to personalized payment pages.
In addition, you can create a product link for your customers and reach them wherever they are. Send your customized product link through social media platforms or any communication tool without using a website and receive your payment confirmations immediately.
Subscription
Enable monthly recurring payments, and let your customers subscribe by submitting their payment information only once. Using Paymob tokenization mode, easily charge customers for authorized recurring payments.
MarketPlace
Use MarketPlace by Paymob to accept payments and distribute payouts automatically. Create consistent and unified experiences across your shopper journey with a single automated seamless payment engine for your marketplace ecosystem.
Whether you're running an e-commerce marketplace, a booking and ticketing platform, or any other complex online platform, MarketPlace by Paymob is built to accommodate different kinds of business models, providing you with the appropriate set of tools and configurations to suit your payout needs.
With the option of customizing your setup, you have complete control over onboarding, payout timing, complex money movement, and integrated financial reporting.
Additionally, Marketplace is a fully PCI-certified solution using robust payment gateways to connect platforms, customers, recipients, and banks simply and securely.
Payouts
Paymob Send enables organizations to distribute mass payouts to the unbanked workforce, freelancers, and other service providers simply.
For organizations with a large workforce, streamlining employee payouts is always a top priority. With Paymob's Payouts, make hundreds of payments in a matter of minutes.
You can Allow employees and other workers to accept compensation in various ways such as through digital wallets and/or ATMs. With Paymob, you could also enable payouts via kiosk payout options like Aman.
Also, you can eliminate all cash management issues such as transportation and insurance costs by delivering fully digitized mass payouts quickly and securely.
Paymob Sync
Paymob Sync is an end-to-end cloud-based solution that provides the technology, infrastructure, and needed hardware to enable organizations to move to a cash-free ecosystem.
It is a white-label solution that allows you to customize accessories such as wristbands, RFID cards, and other payment mediums with your branding to increase awareness and guarantee a memorable experience.
Their solution focuses on increasing customer satisfaction by offering a tailored, first-of-its-kind, experience to result in a higher engagement rate. By Eliminating cash, at cashiers, everything is just one tap away, resulting in faster serving time and a unique hospitality experience.
Digital Wallet
Digital wallet solutions provide you with an opportunity to the next level, differentiate yourself from the competition and grow your business by creating new revenue streams.
Paymob provides you with an out-of-the-box solution that allows you to make payments as you go – where you are charged only when transactions happen using your digital wallet service.
Paymob's commercial model knows no CRs, it allows for introducing new use cases based on market needs and insights recorded from previous transactions, and you don't have to worry about the development budget.
Founders
Islam Shawky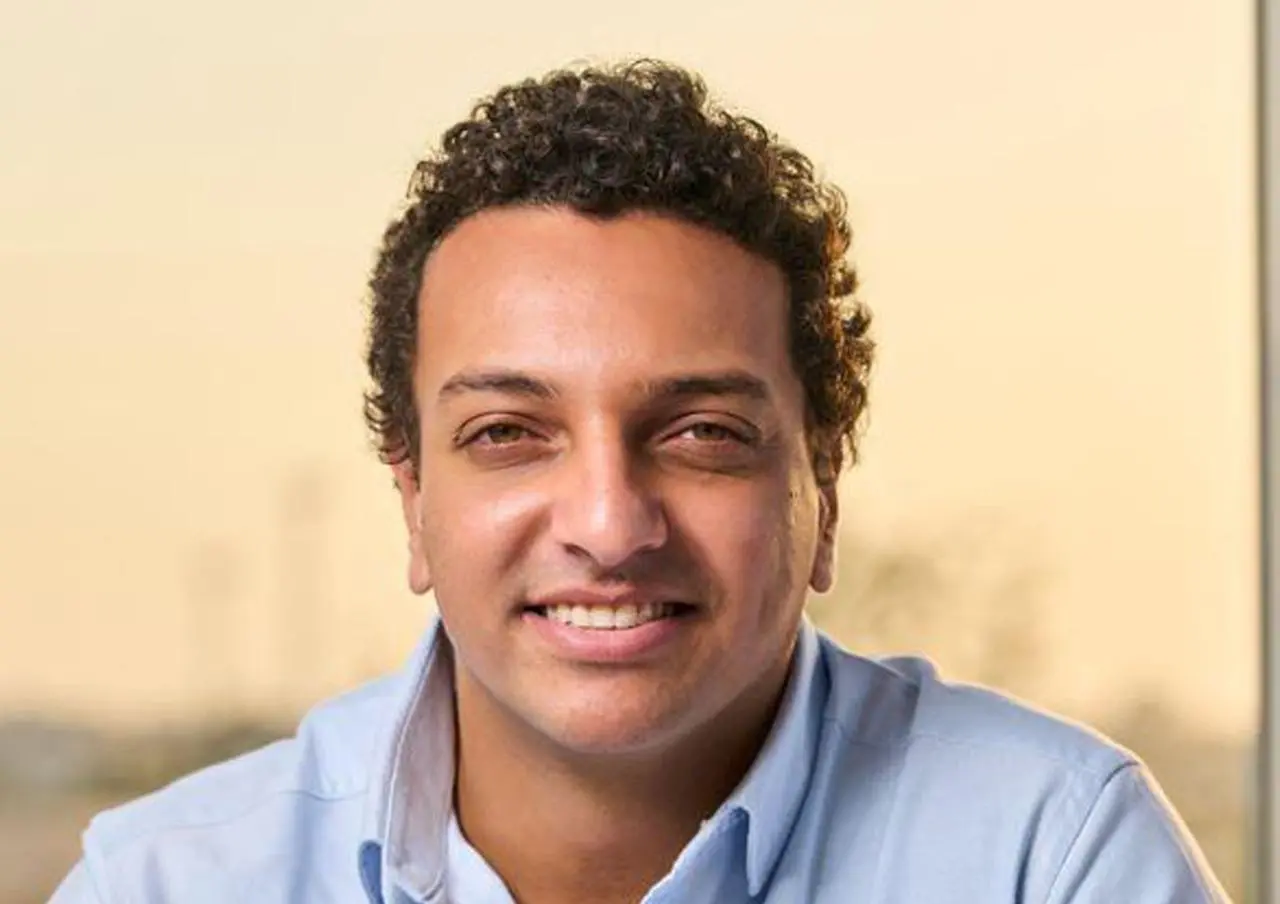 Islam Shawky is the Co-founder & CEO of Paymob.
Alain El Hajj is the Co-founder & COO at Paymob.
Mostafa Menessy
Mostafa Menessy is the Co-founder and CTO at Paymob.
Investors & Funding Rounds
Global Ventures, FMO, A15
Paymob has raised a $3.5 million investment in a round led by Dubai's Global Ventures and Dutch Entrepreneurial Development Bank FMO with the participation of existing investor A15.
The startup plans to use the investment to accelerate its expansion to more markets in Africa and GCC which it said will help it solidify its position as one of the leading payment service providers in the region.
The investment will also allow Paymob to empower underserved SMEs with improved and more accessible digital payment offerings.
Main Competitors
YooMoney: This is an electronic payment service that offers safe, reliable, and easy methods of paying online for users.
Finja: This is a financial services platform that offers payments, lending, and collection services to professionals and SMEs.
Cashfree Payments: It enables businesses in India to collect payments online and make payouts.
Related:
WorkPay: Story, Founders, Investors & Funding Rounds
Africa Foresight Group: Story, Founders, Investors & Funding Rounds