ZOLA's roots began in and around the Serengeti in Tanzania, where its founders observed that both off-grid and on-grid communities rely on dirty, expensive, and hard-to-manage forms of energy including diesel, kerosene, and lead acid batteries.
No primary, integrated power source existed, it was purely inefficient backup systems, an impediment to these communities achieving their full social and economic potential.
Their mission to solve one of the world's great problems, energy inequality, one that afflicts over 2 billion people and hundreds of millions of businesses globally was born.
Over a decade ago they started by installing smart, connected devices (lithium-ion batteries and solar) that powered basic energy needs such as lighting for rural communities.
Their theory that thousands of networked, connected devices will drive the energy transition in emerging markets holds today.
ZOLA has developed the world's first enterprise technology platform, purpose-built for the energy access markets, combining the power of a family of products all controlled by one operating system, ZOLA Vision.
Today, ZOLA Electric is the leading emerging market energy technology company, delivering community-level electrification through its technology platform.
They have expanded from Tanzania to now proudly providing energy access to 10 countries across 4 continents, delivering affordable, reliable, and clean energy to over 2 million people and countless schools, clinics, and businesses.
They are on their way to eradicating energy inequality, and they will not stop until their mission is complete.
How it Works
Zola Infinity
ZOLA Infinity is an energy management technology that integrates solar power and energy storage with any source of power, including the grid or generator, creating a primary power source delivering reliable, affordable, and clean Power Anywhere.
Faster than UPS Transfer
INFINITY is a parallel power system. Its advanced real-time controls enable the micro-inverters to seamlessly adapt to the voltage and frequency of the grid whilst charging or discharging the batteries as needed.
With Infinity, when the grid fails, power loads instantly transition to the Infinity system.
The loads are not affected by a disconnection delay of the transfer switch, unlike a standard inverter which delays in powering on, resulting in a momentary loss of power and damaged appliances.
Integrated Payment & Theft Prevention
ZOLA Infinity allows automated processing of payments and credit management that provides the ability to remotely buy credits at any time through a range of platforms.
INFINITY is also designed with GPS triangulation and is embedded with an algorithm in the firmware to protect against power theft.
Infinitely Scalable Energy
This decentralized and modular concept allows it to scale infinitely. INFINITY is a scalable solution that optimizes energy from multiple sources i.e. sun, grid, and generator for the lowest cost and highest uptime.
Unlike conventional solar-battery solutions; INFINITY's simple-to-install micro-inverter solar panels convert solar energy directly to AC power.
INFINITY has everything in a single box and solar is directly connected using simple connectors. Infinity is the first lithium-ion battery-based hybrid power system explicitly designed for emerging markets.
With INFINITY installed, you can optimize energy from multiple sources for the lowest cost and highest uptime.
Zola Flex Max
Zola Flex Max is a solar system that combines the traditional DC solar home system technology (solar panel, battery, controllers, and LED lighting) with the ability to charge from the grid and power AC & DC appliances.
Zola Flex is the first Plug and Play Smart Power Pack that enables you to power and charge your essential appliances effortlessly when the grid is unavailable.
Zola Flex Max's ability to charge from the grid when available and to power both AC and DC appliances gives users the ability to power:
Any of the DC appliances currently offered by Zola electric
Third-party DC appliance DC fridge
Third-party AC appliances or AC high-efficiency fridge
Zola Flex
Zola Flex is a plug-and-play, connected, solar, and storage hybrid power system. Leveraging optimized design and ultra-efficient appliances, ZOLA FLEX can power the essentials of life 24 hours a day at a price anyone can afford.
Designed in California, Zola Flex does not compromise on quality despite its affordability.
Every system includes a powerful lithium-ion battery that is tested to international safety and reliability standards and is designed to last for thousands of cycles.
Zola Flex does this by storing generated solar power, grid power, and even fuel-generated power in its high-performance Lithium-ion battery known as a Flex Power Box.
The stored energy is replenished using any of these 3 sources – solar, grid, or generator – with the preference being solar power as it's free unless it's nighttime and unavailable.
Each Zola Flex system includes GSM connectivity. This feature allows ZOLA to access data collected on both the system state and the flow of power within the system.
This data enables you to perform the following tasks:
To monitor system performance.
To troubleshoot in case of problems.
To automatically receive updates to the system.
Founders
Xavier Helgesen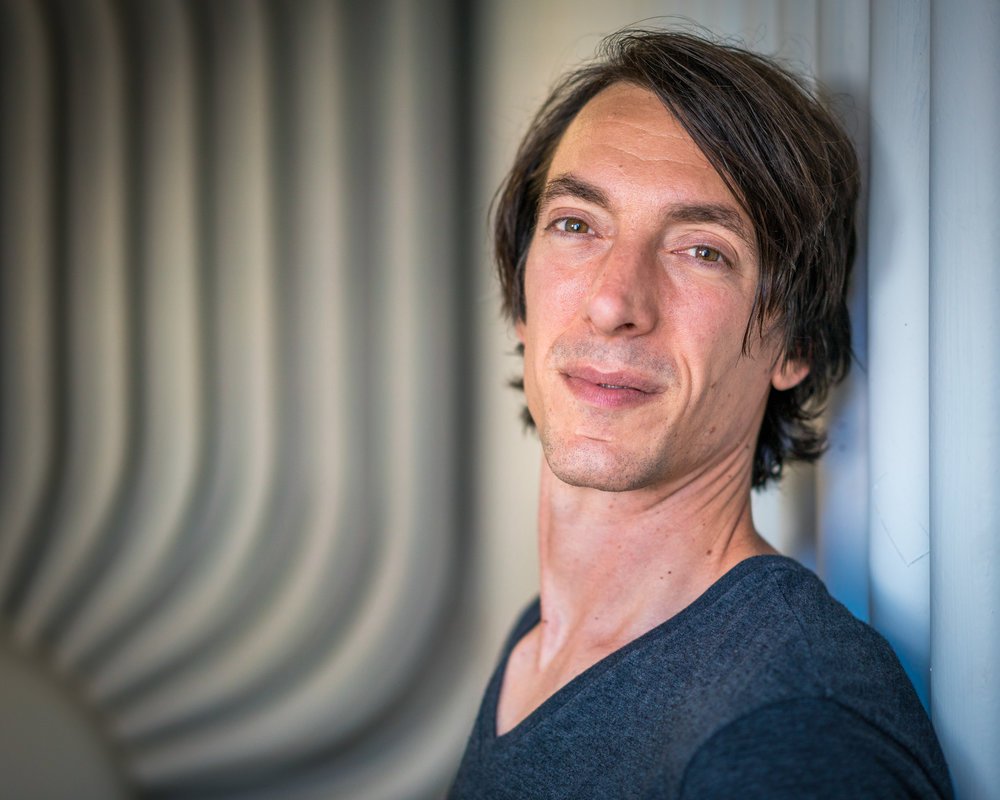 Xavier Helgesen is a Post-modern capitalist and serial impact entrepreneur.
He also founded Better World Books (Raised $20 million for literacy), ZOLA Electric (Brought solar power to over 1 million people in Africa), and Enduring Ventures (a perpetual holding company).
Bill Lenihan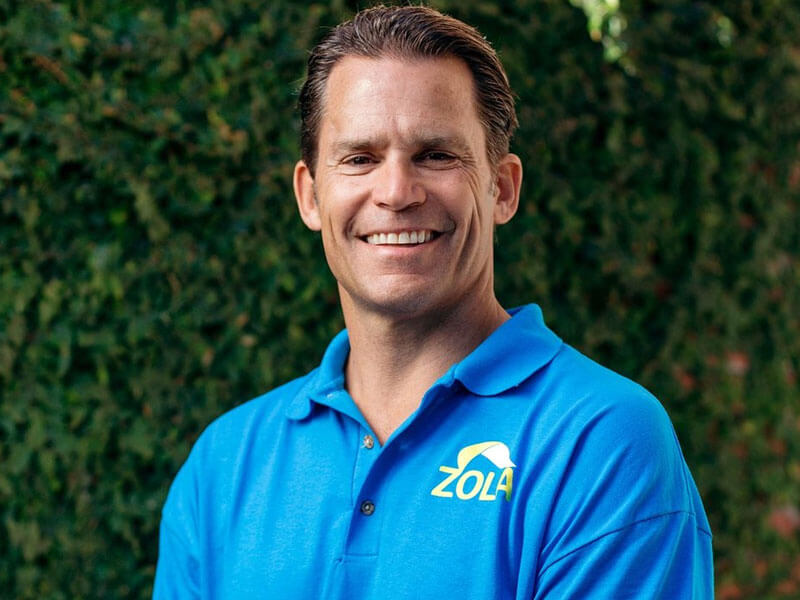 Bill is an accomplished senior executive with a strong track record of improving companies and building enterprise value.
He has a depth of experience across industries (technology, consumer, industrial, and services) and functional areas.
Before Off Grid Electric, Bill held roles at Switch Lighting, as well Calera Capital (formerly FremontPartners), Goldman Sachs, and Credit Suisse First Boston.
Bill holds an MBA from the Wharton School at the University of Pennsylvania and a BA (honors) from UCLA.
Erica Mackey
Erica Mackay is the Owner, Co-Founder, and Marketing Detective of The Marketing Detective Agency.
She previously worked at Orange Tree as a Founder, Owner, and Strategist.
Erica Mackay attended the University of South Africa/Universiteit van Suid-Afrika.
Joshua Pierce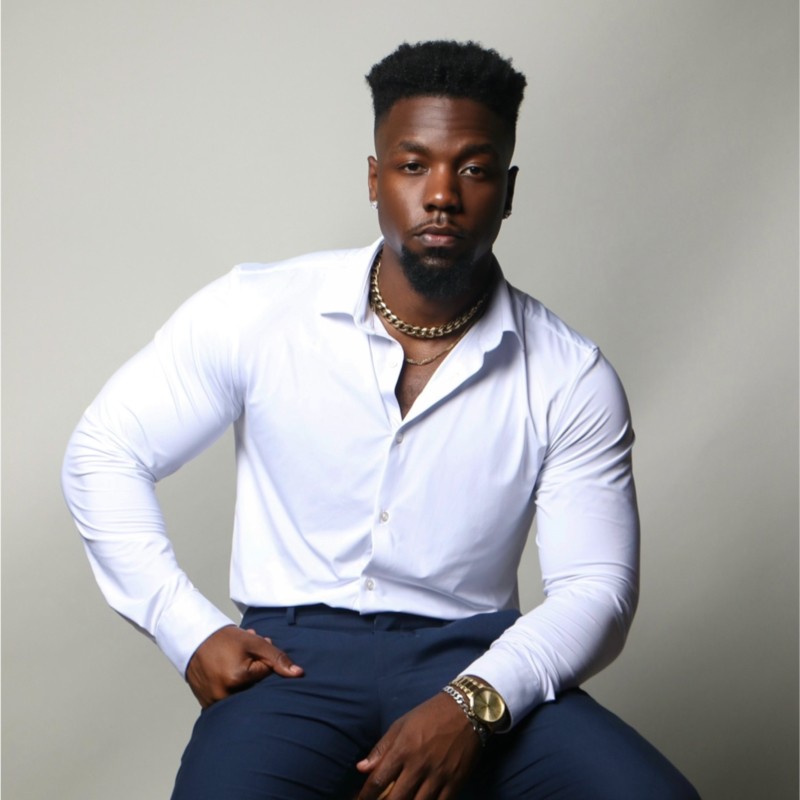 Joshua Pierce has two current jobs as Executive Vice President at Richard Heath and Associates, Inc. (RHA) and President at Elemental Management/Pierce Consulting.
Additionally, Joshua Pierce has had one past job as the CTO and Co-Founder at Zola Electric.
Investors & Funding Rounds
Total, DBL Partners, Helios Investment Partners, Vulcan Capital, Electron Capital Partners, FMO, SunFunder, Angel investors
Zola Electric has closed $90 million in new funding to enter new markets and drive distributed renewable energy.
The $90 million funding raised is a combination of debt and equity, $45 million each.
The equity bit was led by TotalEnergies Ventures — the capital venture of TotalEnergies; SF-based impact VC firm DBL Partners; Africa's largest PE firm Helios Investment Partners; Vulcan Capital, the investment arm of Paul Allen; Lyndon and Pete Rive (founders of Tesla-owned SolarCity); and New York-based utility-focused hedge fund Electron Capital Partners.
The debt financing features top energy lenders FMO and SunFunder, two firms known to provide debt capital to solar companies in emerging markets.
Zola will use the funding to improve product development and commercial efforts.
First, around product development, the team is eager to build next-generation digital renewable energy.
Since it was founded, the company has raised over $230 million in debt and equity financing. And in this age of unconventional rise in funding and valuations, any startup having raised that amount of venture capital could be easily worth a billion dollars.
Main Competitors
Tokamak Energy: This is a private company developing and accelerating the development of fusion power.
Malta: It is a provider of industrial-grade, grid-scale energy storage, and electro-thermal energy storage solutions for the energy industry.
Bboxx: It manufactures plug-and-play solar systems.
Related:
ReelFruit: Story, Founders, Investors & Funding Rounds
HerVest: Story, Founders, Investors & Funding Rounds