ColdHubs was founded in 2015 in Owerri, in Imo State, Nigeria. The main objective was to provide an option for farmers and merchants who lost income as a result of the spoilage of fresh produce due to a lack of cold storage facilities.
Each 3m2 cooling unit can hold three tonnes of food, with customers renting 20kg capacity crates to store their products at the hubs that are available all day, every day.
In 2017, two years after starting operations, the company ran 25 cold hubs in three states of Nigeria with a team of just seven. Today, it has 54 hubs in 22 states, with a total staff of 68.
The startup will have an additional 18 hubs switched on before the end of the year, with staff likely increasing to 85.
In 2021, the company reported it had been able to store 50,700 tonnes of food that could, otherwise, have gone to waste. For this year, it hopes to reach 150,000 tonnes.
Over the years, ColdHubs has benefited from various grants to execute its expansion plans, including funds from USAID, the Swiss RE Foundation, and the Government of Japan.
As part of funding received from GIZ, the German agency for international cooperation, it is now looking to expand to neighboring Benin.
In the future, ColdHubs wants to position itself for commercial equity and debt funding. To attract this funding, it is diversifying operations.
ColdHubs has also increased its production of returnable plastic crates used for the packaging of fresh produce.
Furthermore, to increase the possible client base, the company successfully developed solar-powered phase-change cooling technology suited for the fish and meat value chains.
Phase-change materials are cooled when there is sufficient sunshine to power the unit and then, owing to their material properties, keep a steady cool temperature during nightfall or overcast conditions.
How it Works
Extending Shelf-life of Perishable Food
Their innovation, ColdHubs, is a "plug and play" modular, solar-powered walk-in cold room, for 24/7 off-grid storage and preservation of perishable foods.
It adequately addresses the problem of post-harvest losses in fruits, vegetables, and other perishable food.
ColdHubs are installed in major food production and consumption centers (in markets and farms), farmers place their produce in clean plastic crates, these plastic crates are stacked inside the cold room.
This extends the freshness of fruits, vegetables, and other perishable food from 2 days to about 21 days.
The solar-powered walk-in cold room is made of 120mm insulating cold room panels to retain cold.
Energy from solar panels mounted on the rooftop of the cold room is stored in high-capacity batteries, these batteries feed an inverter which in turn feeds the refrigerating unit.
For its unique pay-as-you-go storage service, ColdHubs has predominantly used cash transactions.
A customer would pay 200 Nigerian naira (about half a US dollar) to store fresh produce in a 20kg returnable plastic crate, for one day. If they don't pick it up the next day, they must pay the additional daily rate for the time it was stored.
As the company serves mostly lower-income small-scale farmers and vendors, it has been difficult to introduce any digital form of payment.
ColdHubs is working on a unique payment option, which will be launched next year, and hope to see adoption from its existing customer base.
ColdHubs' existing facilities can run for three days without full sunshine. The maintenance of the units is digitally managed; every unit sends a digital signal to the central operating team who can determine whether it is functioning.
Routine maintenance is done every three months and a technical team collects data daily on the solar irradiation levels, ambient temperature, and even the number of times the doors are opened.
Flexible Pay-As-You-Go- Store Model
Coldhubs offers farmers a flexible pay-as-you-store subscription model. In preparation for storage, farmers transfer their perishable foods into our reusable crates, which fit neatly onto the shelves.
Farmers pay a daily flat fee for each crate of food they store.
Founders
Nnaemeka Ikegwuonu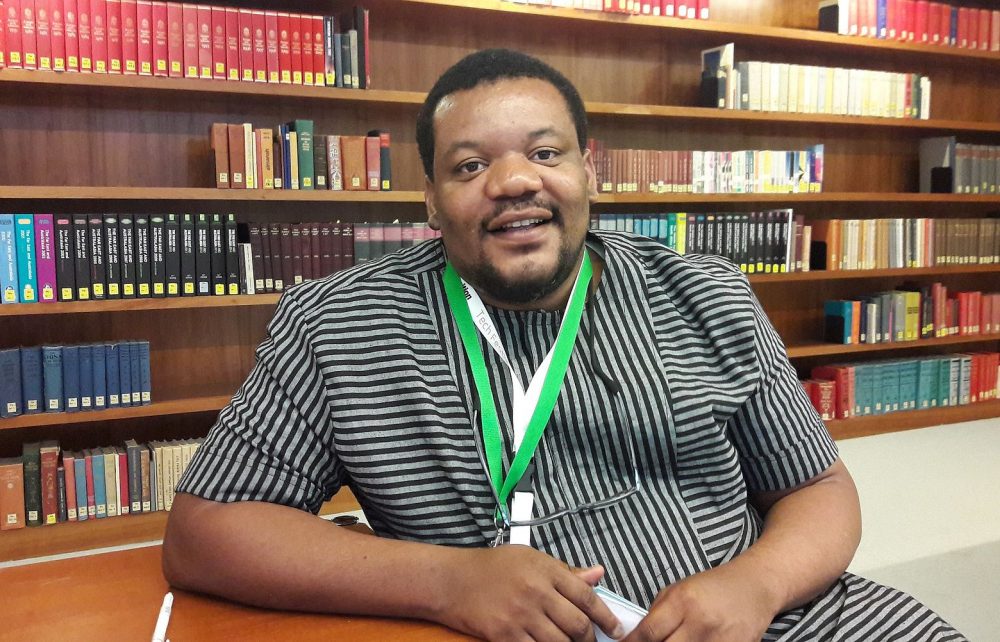 Nnaemeka Ikegwuonu is a young farmer, leading social entrepreneur, and Executive Director of The Smallholders Foundation, a social development organization based in Owerri, Imo State, Nigeria which he founded in 2003 at the age of 21.
The organization promotes sustainable agricultural development and environmental conservation beneficial to rural poor small farmers, through educational radio programs and field practical demonstrations.
He holds a Bachelor of Arts Degree in History and International Studies from Imo State University, Owerri, Imo State, Nigeria, and a Master in Development and Cooperation from the Institute for Advanced Studies, The University of Pavia, Italy.
Through his organization's SMALLHOLDERS POST-HARVEST STORAGE PRODUCTS, he designs and locally manufactures and distributes 3 innovative products which enable smallholders to effectively store agricultural products.
Through his organization-owned community radio station, The Smallholder Farmers Rural Radio (Farm 98.0 FM), Nnaemeka develops and broadcasts 10 hours of daily agricultural, environmental management, and market information radio programs in the local Igbo Language radio which informs, educates, and improves the economic and environmental management capacity of 250,000 small farmer listeners living in 3 local catchment areas of Imo State, Nigeria.
Since 2007 65% of his radio program present listeners have increased their agricultural yield by 50% and their household income by 45%.
Nnaemeka, is an Alumni of the prestigious Youth Encounter on Sustainability (YES) Braunwald, Switzerland – 2008, Global Fellow YouthActionNet – International Youth Foundation – 2008, Ashoka Fellow 2008, Caux Scholar – Initiatives for Change Switzerland and USA – 2009, Fellow Global Social Benefit Incubator of Santa Clara University, California USA – 2009 and a Clinton Global Initiative University, Outstanding Commitment Award Recipient – 2009.
He is a Winner of the YouthActionNet/Starbucks Shared Planet Youth Awards 2009, Winner of the World Bank Development Marketplace 2009 on Climate Change Adaptation, Laureate of the Rolex Awards for Enterprise – Young Laureates Program 2010, Winner 2010 UNDP Equator Prize.
Furthermore, he is a Winner of the World Youth Summit Awards (WYSA) 2010, a Fellow of the Unreasonable Institute, a Fellow Rainer Arnhold Fellowship Program of Mulago Foundation, and a Laureate of the World Innovation Summit in Education (WISE) 2010 of the Qatar Foundation.
Nnaemeka is a Winner of the 2011 Architect of the Future Awards by Waldzell Institute Austria. A 2011 New Leader; Cran Montana Forum and was named Nigeria's Young Person of the Year – 2011 by The Future Awards Nigeria.
He is a 2011 Young Leader; BMW Foundation Young Leaders Forum and was listed as 100 Most Creative People in the World by Fast Company USA. He won the German Government Green Talent Awards 2011 and the Energy Globe National Awards 2011.
He is a member of The International Rainwater Harvesting Alliance, Society for Conservation Biology, Society for Wetland Scientists, IUCN Commission on Education and Communication, IUCN Commission on Environmental, Economic and Social Policy, IUCN Commission on Ecosystem Management, Freshwater Action Network and Global Forest Coalition.
He is also a member of CIVICUS, Chatham House, Educating Rural People Partnership, Amnesty International, and International Rural Network.
His work has been profiled in major local and international media, including TIMES Magazine, Fast Company Magazine, Africa Link Magazine, and African Leadership Magazine.
Nnaemeka is an international Speaker at conferences and forums. He spoke at the Agricultural Infrastructural Development; PORTICO III Forum of January 2010 organized by the US Embassy in Nigeria and the Bank of Industry.
He facilitated the World Bank Training on Climate Change in Agriculture for FADAMA III Program Managers from 36 states of Nigeria in May 2010.
He also spoke on the "Challenges and Opportunities of the Global Energy and Food Crises on Smallholders in Nigeria " during the Common Future Forum organized by Volkswagen Foundation and Mercator Foundation in Essen, Germany November 2010.
He spoke on behalf of NGOs from the Global South before over 150 Heads of State and Government at the UN High-Level Summit on Biodiversity in September 2010.
He also spoke before 3,000 Swiss students from EPFL Lausanne, Switzerland at the Virtual Enterprises Presentation in November 2010.
Nnaemeka facilitated the World Bank/AICAD/JICA Training of Trainers on Communication for Climate Change Adaptation for university lecturers in Kenya – in January 2011 and the World Bank Training of Youth CBOs on Communication for Climate Change Adaptation in Kenya – in January 2011.
Investors & Funding Rounds
Heifer International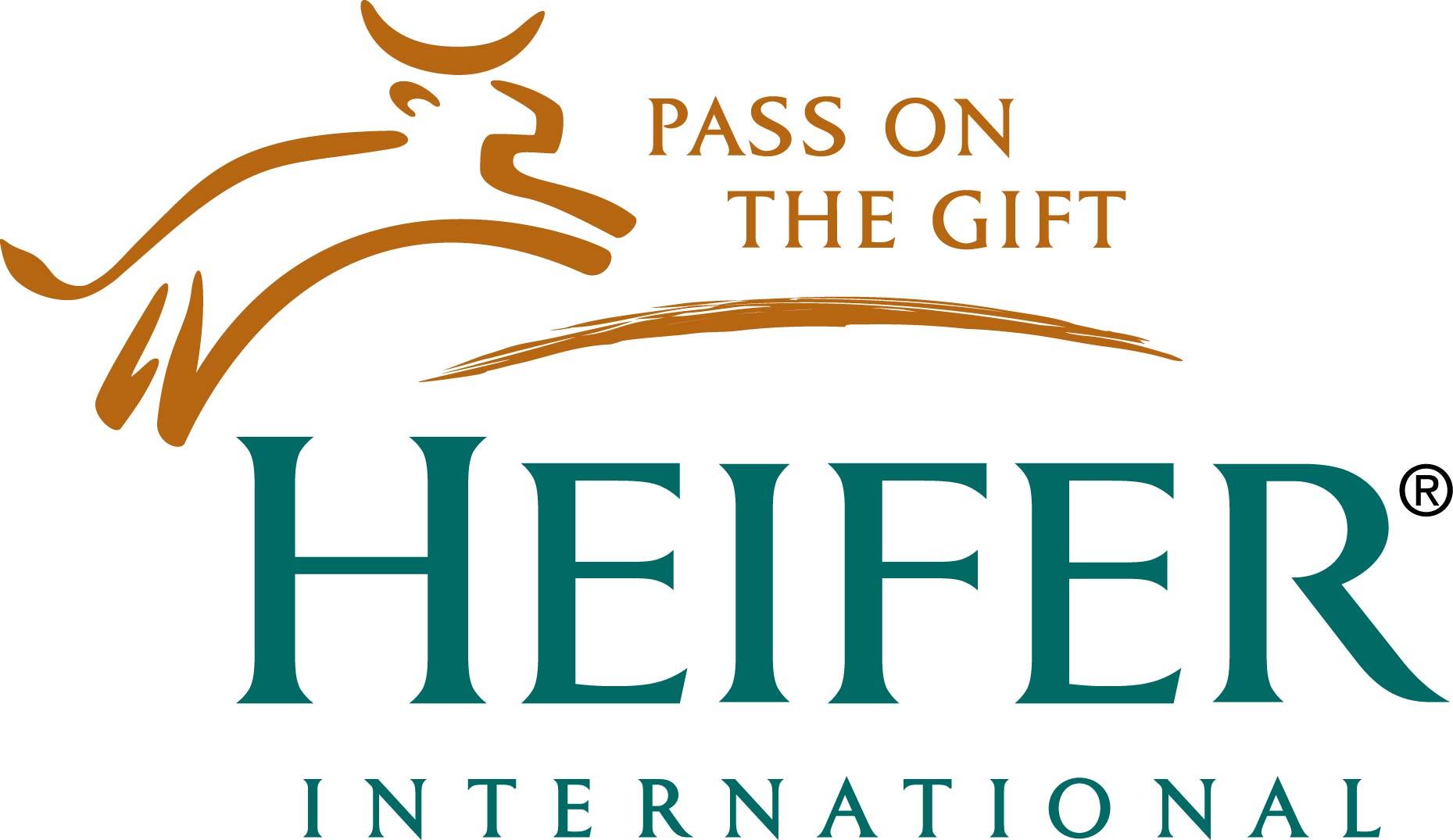 Heifer International Selects Founders of ColdHubs and Hello Tractor as Winners of Inaugural AYuTe Africa Challenge.
As winners of the AYuTe Africa Challenge, the companies will receive a sizable monetary investment, a total of US$1.5 million in grants, along with ongoing support from a team of expert advisers—accomplished business veterans—to help them translate their funding into an aggressive expansion strategy.
This is part of Heifer International's efforts to support young entrepreneurs in developing affordable tech innovations to scale their businesses.
Doing so ensures greater access to services that enable African farmers to overcome long-standing challenges while encouraging a new generation to pursue opportunities in agriculture.
While many agritech competitions focus on early-stage companies and ideas, the AYuTe Africa Challenge seeks innovations that are market-tested, farmer-ready, and poised to provide an impact that will cascade across the food systems of multiple countries. Both Hello Tractor and ColdHubs meet those criteria.
Heifer International conceived the idea for the AYuTe Africa Challenge (AYuTe stands for Agriculture, Youth, and Technology) based on four decades of work as a trusted partner of African farmers—and seeing first-hand the stark difference between local farms that have access to new technologies and those that do not.
Main Competitors
Terabase Energy: This is a web-based tool that reduces cost and deployment timelines by digitalizing the solar power plant.
Luminescent Solar Power: It focuses on developing solar energy technology.
Gintech Energy Corporation: It manufactures and distributes solar cells.
Related:
Pezesha: Story, Founders, Investors & Funding Rounds
Bumpa: Story, Founders, Investors & Funding Rounds