Since opening its first office in Tanzania in 2013, Solar Sister has supported over 6,977 clean energy entrepreneurs, reaching more than 3 million people across Africa with solar energy.
Solar Sister, a Cisco nonprofit partner, invests in women's clean energy businesses to empower female entrepreneurs and build community resilience, lifting people out of the cycle of poverty.
Solar Sister takes an innovative approach to achieve their mission of sustainable, scalable impact at the nexus of women's empowerment, energy poverty, and climate change.
The organization trains and supports female entrepreneurs like Majama in building sustainable businesses that bring clean energy directly to homes in their communities.
After recruiting and training new entrepreneurs across last-mile communities in sub-Saharan Africa, Solar Sister supplies them with a range of clean energy technologies such as solar-powered lanterns, solar lanterns that can charge mobile phones, and clean cookstoves.
Selling these products directly to people, predominantly women, who lack electricity in their communities allows the entrepreneurs to earn an income.
The relationship is mutually beneficial; the women in the program gain financial empowerment while their customers benefit from the financial, educational, and health benefits of clean energy.
More than 600 million people in sub-Saharan Africa live without electricity and over 700 million depend on harmful fuels such as firewood and charcoal for cooking, which can cause health issues, including respiratory and vision problems.
Lack of access to electricity has a multitude of direct and indirect negative consequences on health, educational opportunities, and income generation.
Women are disproportionately affected by energy poverty, as they often take on the burden of unpaid care.
Increased light after dark allows more time to complete daily tasks, increasing productivity after the sun sets, and clean cookstoves save time spent collecting wood, money spent on solid fuels, and smoke output, significantly improving health outcomes.
Independent research shows that Solar Sister's model of female entrepreneurship not only results in income-generating opportunities for women, but also benefits health, education, and a woman's status and control over resources.
How it Works
Women's Economic Empowerment
Solar Sister provides a comprehensive package of support, training, and services.
Kickstarting a business is hard and even harder in remote communities. They set their women entrepreneurs up for success.
Business in a Bag
Every entrepreneur receives a Business in a Bag start-up kit to get them off and running. This includes key tools for accounting, running a business, and marketing. The kit includes:
Rugged Solar Sister branded shoulder bag
Solar Sister branded t-shirt and hijab
Receipt book
Accounting purse
Product brochures/site sellers with specs and images
Branded posters and stickers
Training
Solar Sister provides a year's training on key skills to kickstart and grows a clean energy business.
Entrepreneurs learn about clean energy solutions and how to build a sustainable business around the opportunities these new technologies afford.
Solar Sister's Business Development Associates spend their time with entrepreneurs in their communities leading a 12-month participatory training curriculum.
The training covers business skills like networking, marketing, and record-keeping. And also life skills such as leadership and goal-setting.
Entrepreneurs also participate in hands-on training about clean energy and the variety of products that Solar Sister offers.
Mentoring
Starting a business is challenging, even more so in last-mile communities.
Solar Sister staff continues to mentor entrepreneurs when they finish their training.
This ongoing mentoring is key to supporting women entrepreneurs.
Sometimes it is just an encouraging phone call, sometimes it is advice on how to handle product warranties.
Their staff are often in touch with their entrepreneurs and committed to helping them succeed.
Their Business Development Associates also act as the distribution hub for their entrepreneurs, delivering a huge variety of clean energy products to entrepreneurs' communities.
Energy Access in Last Mile Communities
Their goal is to expand clean energy distribution with a focus on women entrepreneurs in last-mile communities.
Solar Sister defines last-mile communities by three interconnected factors: lack of access to grid power, low-income or seasonal economies, and remote or isolated geography.
The Last Mile is diverse
Not all last-mile communities are rural or remote. Many are peri-urban or urban communities where power lines cross overhead but remain out of reach to those who cannot afford to connect or pay monthly bills.
Even those who can connect to the grid can experience regular outages.
The majority of sub-Saharan Africans still live in fairly rural, last-mile communities, difficult to reach due to dispersed populations and poor transport infrastructure.
In addition, low incomes and limited access to information and services leave many disconnected from power.
Traditional centralized power systems have yet to reach last-mile communities – even urban ones – and so people here often rely on expensive, low-quality, and harmful energy options.
Energy Justice
The last mile is also about energy justice: They are committed to reaching people who are still waiting for access to clean power because of where they live.
Impact
Solar Sister entrepreneurs create a ripple effect impacting local women, their families, and the customers and communities who switch to using clean energy.
Independent research shows that Solar Sister's model improves not only a woman's household income but also health, education, and a woman's status, and control over resources.
Income allows women to contribute to household earnings and gain confidence, financial independence, and respect from their families.
Women entrepreneurs start to play a larger role in household decision-making.
Training and ongoing mentoring equip entrepreneurs with important skills like financial management and technical product knowledge.
As a result, women gain confidence and often serve as role models and change agents in their communities.
Families benefit from better health and economic stability thanks to the use of clean cookstoves and solar lights.
Children have reliable, bright lighting to study by at night. Women in particular benefit from time savings thanks to increased lighting after dark and those who use solar lights report increased productivity after the sun sets.
Families who switch to clean cookstoves significantly reduce time spent collecting wood, money spent on solid fuels, and smoke output, significantly improving the health of women and children.
Founders
Katherine Lucey
Katherine Lucey is the Chief Executive Officer and Co-Founder of Solar Sister.
After a 20-year career as an investment banker with expertise in the energy sector, Katherine retired from banking and turned her attention to finding a sustainable solution to the energy poverty that causes suffering to a quarter of the world's population.
Katherine determined that a practical, grass-roots, locally generated solution was needed. Katherine is an Ashoka Fellow and a Draper Richards Kaplan Foundation Entrepreneur.
She currently serves on the board of Solar Light for Africa, a not-for-profit corporation that brings solar energy to rural communities in East Africa.
She holds an M.B.A. from Georgia State University and a Bachelor's Degree in Journalism from the University of Georgia.
She is an alumna of the Global Social Benefit Incubator (GSBI), the signature social enterprise program of the Center for Science, Technology, and Society of Santa Clara University.
Investors & Funding Rounds
Palmetto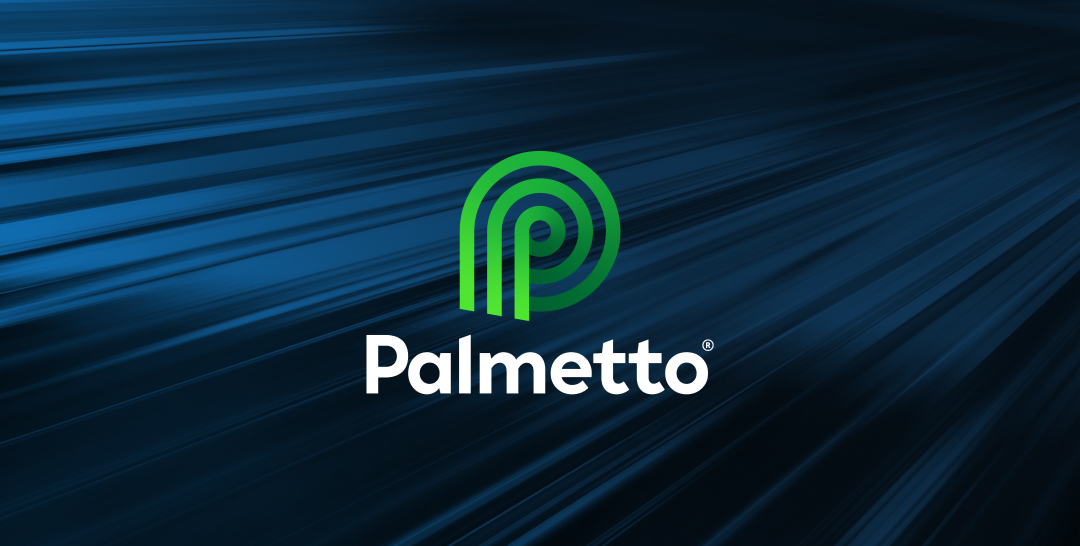 Solar Sister is set to receive $5 million from Palmetto, a platform technology company accelerating the national adoption of clean energy.
Palmetto has pledged a $5 million, multi-year commitment to support Solar Sister's growth and development.
The partnership with Solar Sister is just the start of Palmetto's new give-back program, Get Solar, Give Solar which will be funded based on a percentage of Palmetto's revenue to fund future philanthropic partnerships in the fight to reverse climate change.
Palmetto's new 'Get Solar, Give Solar' will focus on communities without stable, predictable, and consistent access to energy for everyday needs.
The program will be focused on providing underserved communities with access to solar energy systems and providing the lowest price in residential solar in the US.
With the cash, Solar Sister will over the next three years support over 10,000 women to reach 10 million people with access to clean energy.
By offering women access to tools, training, and technology, Solar Sister Entrepreneurs can build their businesses, increase their income and build a last-mile distribution chain that will deliver clean energy for the years to come.
Main Competitors
Q2Power: Generate renewable/green distributed electric power from waste methane.
Transitional Energy: It brings geothermal technology to the oil and gas industry to generate clean, baseload power from heat waste.
Gropyus: It creates a sustainable living for everyone.
Related:
Infibranches: Story, Founders, Investors & Funding Rounds
Jumuisha: Story, Founders, Investors & Funding Rounds