The Aviro Pocket Clinic aims to provide accessible counseling and linkage services in private and public sector facilities using mobile phones or technology-based devices.
The innovative platform helps patients achieve stable health outcomes by creating a custom medical content plan which is delivered via a variety of platforms, such as the web, app, and WhatsApp chatbot.
Validated by leading healthcare providers such as UCT, ITS, and John Hopkins.
The digital health self-care platform helps patients achieve favorable health outcomes through well-crafted medical content delivered through a multi-channel platform.
Additionally, Aviro Health is a company that takes a human-centered approach to the intersection of Medicine, Design, and Technology, to create digital tools that improve the quality of healthcare.
Aviro Health is a registered South African company that works in digital health and innovation. They use design and technology to create products and tools to support positive health impacts.
Aviro Health is remote first with teams working across the world including South Africa, Kenya, and Canada, and projects currently operational in South Africa and Eswatini in conjunction with our partners.
How it Works
Pocket Clinic
Pocket Clinic is not a healthcare provider. Pocket Clinic is a digital platform that offers support to users and healthcare workers on self-care journeys.
Pocket Clinic is available through healthcare providers via a tablet-based Android app (mobile app coming soon) as well as through Whatsapp.
Your privacy is very important to us at Aviro Health, we protect all our data with compliance to POPIAA and GDPR.
When they listen to and understand people, access to healthcare can be dramatically improved.
Aviro Pocket Clinic smartly combines digitally-assisted self-care with linkages to live people and services. Their technology meets people where they are.
At Aviro, they have harnessed the power of data, design, and behavioral science to build a service that helps people understand health pathways and take practical actions for health.
Signing Up
Contact them at in**@av*********.com and they will put you in touch with a team member who will guide you through their process.
Also, feel free to ask them any questions and give them specific details of your projects.
Self-Testing Support
Their technology works in tandem with self-care diagnostics like oral and blood HIV self-tests, enabling people to discover their status anonymously and remotely.
Multi-language Support
Aviro Pocket Clinic was developed on a continent that is characterized by diversity. It is designed for everyone, whoever they are, wherever they are.
An Optimised User-Experience
The patient journey is intuitive and customized, resulting in a digital journey that is tailored to the behavior of the user and their needs at a given time.
Founders
Dr. Musaed Abrahams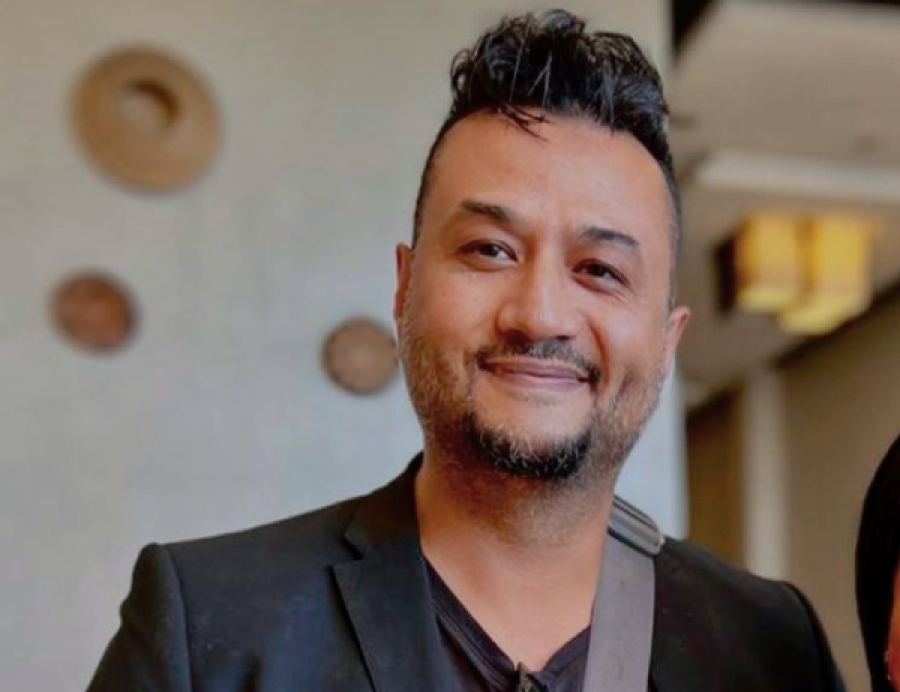 Dr. Musaed Abrahams is the Founder and CEO of Aviro Health. He holds a medical degree from UCT as well as qualifications from Yale and Harvard Business.
His Work experience includes 20 years of clinical experience in HIV/TB, was an HIV Training Coordinator for MSF/Doctors without Borders, and has 10 years of experience in digital health having produced numerous digital applications and content.
In addition, his goal is to create a massive healthcare impact through technology by focusing on empathy, great design, and data.
Luke Shankland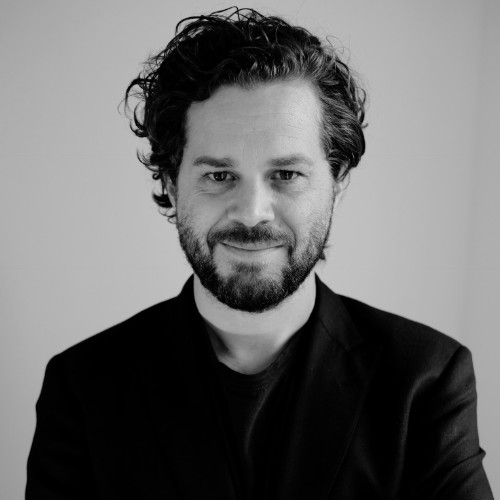 With an MBA and 15-plus years of experience in the medical and technology fields, Luke has managed both small, agile teams as well as large programs in Africa, South Asia, and North America.
Luke is also a former country manager and board member at Doctors Without Borders; a lead on the African operations of a Harvard fintech startup working with major banks; and a manager of business and strategy development at a leading digital health solution provider in South Africa that has scaled health services to millions of users.
Investors & Funding Rounds
Edge Growth, ASISA ESD Fund, Tuksnovation, Technology Innovation Agency
Aviro Health announced the successful closing of a pre-series A funding round from ASISA ESD Fund (managed by Edge Growth), Tuksnovation, and TIA.
The funding will be used to improve and expand Aviro Pocket Clinic, a digital counseling service made available through health providers in the public and private sector that empowers patients with accessible and engaging counseling and linkage to services via mobile phones or devices in facilities.
Additionally, the funding and associated networks will allow Aviro to expand its impact – first with their clinically validated and NDOH-endorsed support for HIV self-testing, but also into new use cases in HIV and other diseases where health workers have identified that they can use digital support to help their patients successfully navigate care.
With robust data and analytics capabilities, and built around a comprehensive scientific framework for behavior change that is complemented by empathetic human-centered design, the platform promises an innovative and efficient way for providers to get verifiable outcomes without having to be with the patient through the entire care pathway.
This allows them to focus on the cases that require more specialized in-person support, and to improve their overall health impact on tight budgets.
Main Competitors
ResApp Health: It is developing digital healthcare solutions to assist doctors.
Aidar Health: This is a healthcare technology and digital therapeutics company.
TeleDoc – How can I help you ?: It is a Mobile App, a Digital Healthcare Platform.
Related:
Finclusion Group: Story, Founders, Investors & Funding Rounds
OurPass: Story, Founders, Investors & Funding Rounds