Alex Royea and David Henia are the founders of the app. Wazi is a Swahili app that means open. They started the application after realizing the huge problem that exists in Kenya around mental health and wanted to "open" up the conversations.
The app which can be found on Facebook Messenger and Telegram works through chatbots. Royea and David used Facebook Messenger and Telegram as these were easy entry points for people to access.
People can log onto the app with a username. This Royea says is to ensure that people are allowed to remain anonymous.
Once they've signed up, the person will have access to a volunteer network as well as a professional network of therapists.
The professional network of therapists is utilized as they have a protocol to deal with any issues facing people who use the app.
To use the app, people pay using mobile money which is something that is commonly used in Kenya.
How it Works
Wazi Therapy
Wazi is a digital platform that provides high-quality mental health tools designed and created for Africans, anytime anywhere. Today you can use the platform to connect and speak with a local professional therapist. Their purpose is to help you with your mental health journey.
Registration
It is very easy to sign up on Wazi! Go to app.wazi.io and click 'Create Account'. All they require is a valid email address.
All you need is a strong and stable connection. You can use your laptop or smartphone, as long as you have a camera (should you choose to use it) and an audio connection.
They also recommend you use headphones for a better audio experience. Your session takes place on the web app to ensure full safety and privacy and one single place for your mental health activities.
Therapists
Wazi has a diverse team of therapists on its panel, both clinical and counseling psychologists, with expertise and experience in different areas.
Each therapist is registered with a governing body and adheres to the ethical guidelines under both Wazi and their registering body.
Connecting with a therapist on Wazi is very simple. Here are the five steps:
Select 'Book a Session'.
Read about the Wazi therapists and their specialties
Select your therapist of choice
Select a time and date for your session (please note some therapists have a busier schedule than others)
Proceed to payment
You will receive reminders via SMS and/or email in the time leading up to your session.
Privacy
The purpose of the platform is to make you feel safe and comfortable. You can remain anonymous by using a nickname/pseudonym instead of your real name when creating your account.
During your session, you can choose to keep your video off. It is up to you to share your name or go by your Wazi username. Their therapists are well-versed in practicing anonymous digital therapy.
The platform is built for your safety. The information you provide to the platform is not shared with any third parties.
Additionally, your conversation with any of their therapists is entirely private. Each of their therapists is ethically bound to keep your information confidential.
Issues
Wazi therapists deal with a variety of areas including depression, anxiety, work and personal life stress, relationship issues, low self-esteem, LGBTQ+ support, alcohol/drug dependency, grief and loss, trauma, and marriage and family.
They are always expanding the areas they support, so if you do not see the type of therapy you are looking for, let them know at he***@wa**.co.
You can select the issue which you believe you are dealing with and filter the therapists accordingly.
Sessions
Your first session can feel daunting. Therefore, trust them when they say it is there for your benefit and all their therapists' job is to make you feel safe and comfortable.
It is a professional and helpful experience. To prepare for a live talk therapy session, they recommend you find a quiet place where you can speak freely and without distractions.
You may also want to set aside 10-15 minutes before your session time, to relax and prepare your mind to make full use of your conversation with the therapist.
Verification
Wazi has a carefully selected community of therapists on its panel. Their Head of Therapy Operations specially selects the therapists through a rigorous process.
1. Therapists provide their CVs and credentials for review by their Therapy and Operations team.
2. Selected therapists proceed through a multiple-stage interview process with team members.
3. Therapists are asked to send all their certificates to be verified by their team.
4. Therapists are assessed continuously once they have joined the platform.
Payment and Schedules
You can pay for your session using a credit/debit card or by M-Pesa. Please note you have to pay in advance to confirm your session.
On top of that, If you wish to cancel your session, you can do so up to six hours before your session time. Just go to your booking confirmation and choose to cancel/reschedule your session.
Sessions canceled/rescheduled up to 6 hours to qualify for a refund. Those canceled with less than 6 hours to the session are non-refundable unless you have had an emergency.
Should you have an emergency please email su*****@wa**.co so that they can support you.
However, If you do not attend your confirmed session within 15 minutes of the start time it will be considered a 'No show'. You will not receive a refund for the session.
If you cancel or reschedule the session with less than 6 hours to the session time, it will also be considered a 'No show'.
If your sessions are covered by your employer and you have two consecutive 'No shows', with no communication to Wazi, your account will be temporarily blocked.
If the session time you selected no longer works for you then always remember that you must cancel or reschedule your session 6+ hours ahead of the session time.
Reimbursement
If your medical care plan offered by the medical insurance company covers therapy you should be reimbursed.
Their therapists will be able to sign the form for you. Therefore, feel free to discuss it with your therapist.
Founders
Alex Royea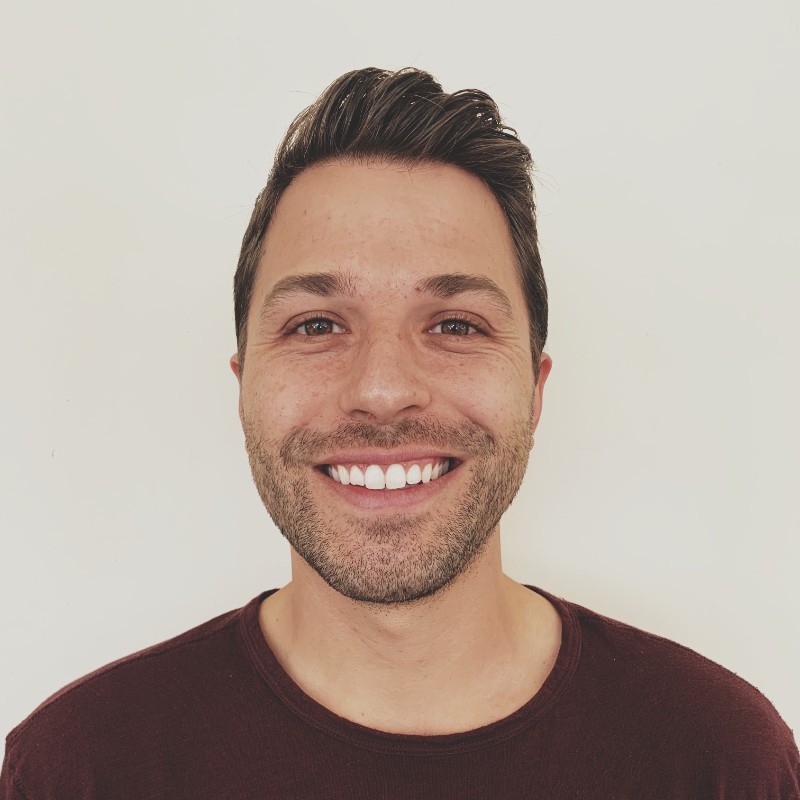 Alex Royea is the CEO and Co-founder at Wazi.
Alex Royea attended San Francisco State University.
David Henia
David Henia is the CTO, Co-founder at Wazi.
David Henia studied at Keele University.
Investors & Funding Rounds
Founders Factory Africa
Joburg-based venture development firm Founders Factory Africa (FFA) announced another investment in three African startups.
Along with corporate investors the Standard Bank Group and Netcare, FFA announced that they will be welcoming Kenyan health tech Wazi, Ugandan finance startup Asaak and SA fintech Revix to join their portfolio.
These startups use technological solutions to give communities equal access to healthcare, economic opportunities, and finance options.
They will benefit from an aggressive growth strategy and tailored support from FFA and its partners in FFA's Venture Scale program, which gives promising African startups the opportunity for rapid growth across Africa and beyond.
The program was made possible through a $300 000 cash investment and tailored support services across product development, UX and UI, data science, engineering, business development, and growth marketing.
Main Competitors
Vital Start Health: This is a digital therapeutics company focused on virtual medicine solutions for mental health.
Tridiuum: It is a digital health company that is advancing the treatment of behavioral health conditions.
Fitalyst: This is a wellness platform that improves the holistic student experience by increasing access to underused campus resources.
Related:
GetEquity: Story, Founders, Investors & Funding Rounds
MarketForce: Story, Founders, Investors & Funding Rounds