Founded in 2020, Ada Animation was born out of the desire to build capacity in the animation industry, tell animated African stories and catalyze the animation industry for growth.
Their vision is to build a thriving animation industry in Africa that will, in turn, create employment for the youth and catalyze wealth-creation opportunities.
Additionally, their mission is to develop top-tier animators in Kenya and across Africa by providing ambitious animators with the necessary skills, tools, mentorship, and platforms to create and share African stories with Africa and the world.
They are also an animation studio that develops stories inspired by the African narrative.
As a leading player in the African market, they delight in bringing up the next generation of animators that will not only tell African stories through animation but also get recognized for quality animation work and own their art's IP.
Ada Animation is also an innovative African entertainment Tech company with a mission to develop top-tier animators across Africa by empowering creatives with the necessary skills, tools, mentorship, and platforms to create and share African stories with Africa and the world.
The company produces content in 2D and 3D Animation, Motion Graphics, Whiteboard animation, VFX, Content Creation, Character Design, Voice Overs, Infographics, Animation training, and upskilling. Ada Animation is headquartered in Nairobi, Kenya, with subsidiary offices in London, UK; Lagos, Nigeria, Johannesburg, and South Africa.
How it Works
2D and 3D animation, motion graphics, whiteboard animation, VFX, content development, character design, voiceovers, infographics, and animation training and upskilling are all sectors where the company produces content.
Ada Animation is also at the forefront of the animation industry on the continent, changing the way they represent their content to produce more than they consume and share their stories from their perspectives.
They see huge potential for Ada Animation content on millions of screens worldwide. The world will watch movies made from their imagination and will visualize color and creativity born from their culture.
Founders
Joy Mwangi
Joy Mwangi is the CEO of Ada Animation.
Joy Mwangi has had one past job as the Head of Operations and Production at Fintech. Tv.
She is a senior strategic communications, media, and marketing expert with extensive experience gained within several roles in the public, private, and international development sectors spanning over 10 years.
Her reas of expertise include but are not limited to strategic communications, brand development, project management, television program development, editing and production media management, Media planning, and outreach (for electronic, print, and social media), marketing, stakeholder engagements, and public relations.
On top of that, her greatest achievement stands at painting on a white canvas Ada Animation presents as a thriving startup anchored on growth with strategic scalable business opportunities.
She also prides her development in leading Fintech TV's, a New York birthed tv channel, expansion into Africa and moderating its operations, communication, and production for its channel and distributorship to CNBC Africa.
She provides editorial and strategic leadership to teams producing Fintech TV content, in multiple countries in Africa (South Africa (southern), Nigeria (west), Kenya (East), and Egypt (North).
Additionally, Joy Mwangi is a Bachelor's degree holder in BA: Communications; Public Relations from Daystar University, certified as a professional Marketer by the Chartered Institute of Marketing (CIM) and currently pursuing an MSc in Marketing Management at Kenyatta University.
John Kamara
John Kamara is the co-founder at Ada Labs and he has helped SMEs and companies maximize the opportunities Africa provides.
Additionally, John Kamara believes that by building SMEs and companies that can maximize their resources to thrive, provide sources of employment, solve problems, and be impactful to the community, we can galvanize a movement and revolution in our continent.
Investors & Funding Rounds
Platform Capital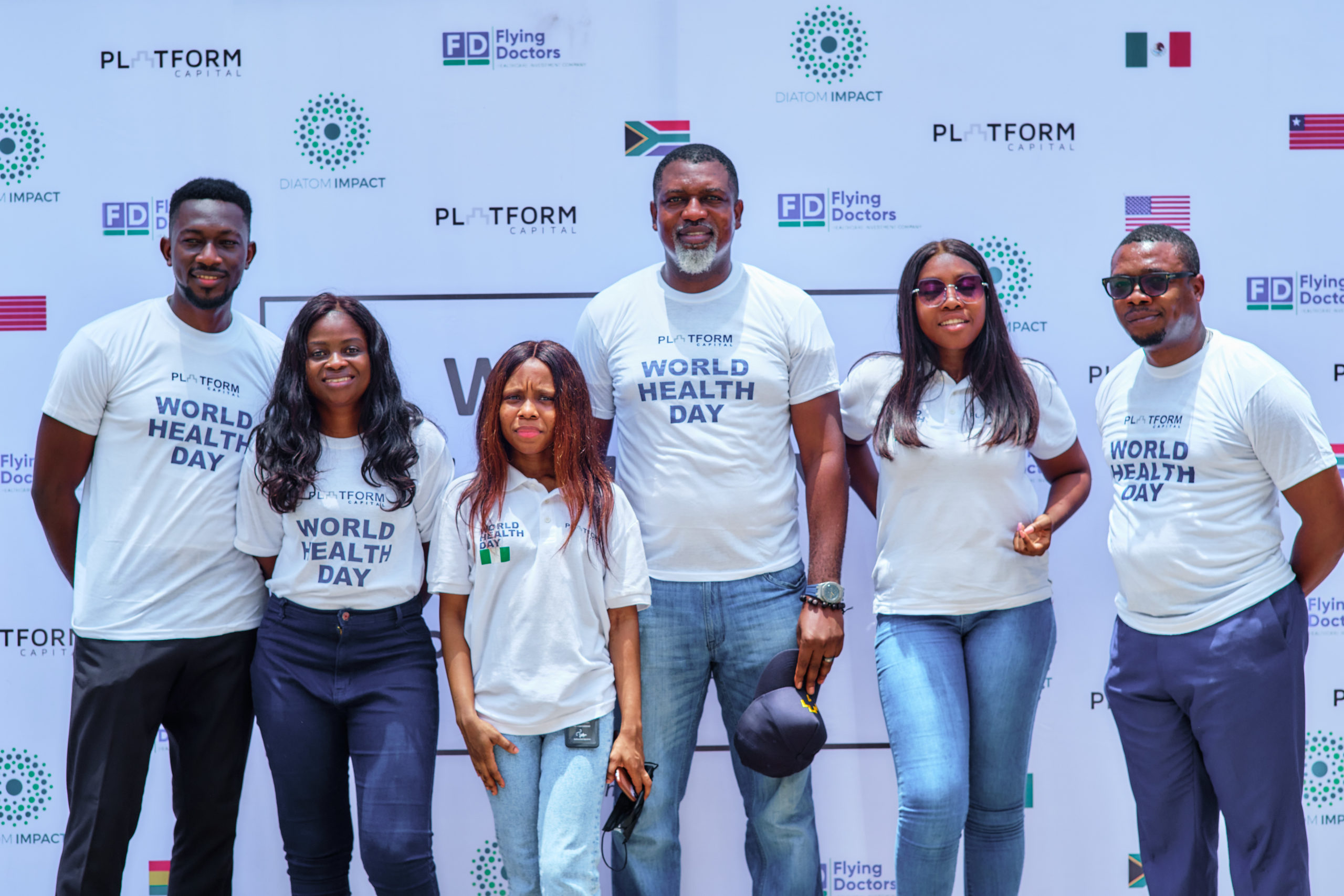 Ada Animation announced its pre-seed capital raise from Nigerian venture capital firm Platform Capital through its technology vehicle, Unicorn Group.
This investment is a first of its kind in East Africa and is set to elevate entertainment companies in Africa as potential partners in the VC investments realm.
Platform Capital is a growth market-focused, sector-agnostic, principal investment and advisory firm.
They deploy patient, value-accretive capital alongside international and local value investors to create champion businesses with the potential for regional or global scale.
The platform also provides end-to-end bespoke Corporate Finance and Capital Markets advisory services.
What makes them different is their obsession with changing the African narrative.
Ada Animation will use the secured investment to support the company's growth ambitions to hire great talent, create African content, and further develop its proprietary technology. Ada Animation is supported by a strong advisory board of Dean Lyon, Director at Splinter Studios; Jack Giarraputo, Co-Founder at Happy Madison Productions; Firdaus Kharas at CEO at Chocolate Moose; Joann Yarrow at Executive Director at LIVE Animation Studios. As part of Platform's investment, Dr. Akintoye Akindele, Chairman of Platform Capital will join the board.
Additionally, Ada Animation will use the pre-seed investment to support its growth ambitions by hiring talent, creating African content, and further developing its proprietary technology.
Main Competitors
Hitchat: It operates as an entertainment company.
Imagine Create Media: Imagine Create Media operates as a family entertainment company.
TVZone Media: It operates as an entertainment company.
Related:
Innohealth: Story, Founders, Investors & Funding Rounds
TX: Africa: Story, Founders, Investors & Funding Rounds