Launched in 2019 as Festival Coins, Tix Africa is an event technology platform that helps event organizers harness granular data from attendees, reducing costs and maximizing revenues in the process.
The app provides tools and services that help event organizers efficiently plan and deliver events, with features including online ticketing, access control, cashless payments, and event reporting.
In 2017, young and vibrant event organizers Folayemi and Nosa curated their annual EatDrinkFestival in Lagos, Nigeria for the 3rd year.
While the event was a hit, there was no single piece of data on the thousands of event admissions they encountered.
Also, the ongoing problem of making mobile payments was taking a toll on partners and vendors.
They decided they never wanted to host such a poorly organized event ever again so Nosa reached out to Timi with the idea to build Tix.
The rest is now because they are still making history every day.
If you are an event creator, event organizer, small business owner, or influencer that needs to elevate how their customers and audience experience their brand, product, or service – Tix is for you.
Tix is available to anyone, anywhere to create free events. Their event ticketing platform is the easiest way to create an event and sell tickets.
How it Works
Tix is free to use, all you need is an email address. They do not charge you to create a free event for your guests. However, if you create a paid event and charge your attendees a fee, they take a percentage of the value of the ticket as a transaction processing fee.
Their Tix Free plan is always free, no matter the geographic location; however, the currency will change according to the location of the event creator.
Their Tix Free plan gives you all the tools you need to organize an event, right from your phone.
Please note: At this time, listing paid events is only available in Nigeria, Ghana, and South Africa. They will be expanding to more African countries shortly.
To get paid for your ticket sales, it is important to link a bank account or mobile money account (Ghana) to your Tix account. Choose your payout preference (daily, weekly, or after the event), then they will payout ticket revenue into that account.
Ticketing
You can host your free, paid, and invite-only events on Tix. With the Tix Free plan, your event gets a custom memorizable URL and guests will receive automated email reminders before the big day!
Along the way, you are collecting the data you need to build a community that will come to more events and hopefully bring a friend.
Box Office Events
No coding is required for this website builder. Create your Box Office events website with customizable themes, colors, and fonts to reflect your brand and connect with your audience. Tix Pro tip: Add your logo to make it official.
Everyone loves shiny new things! Keep your Box Office up to date by adding events and branded products so your guests always have something to attend or purchase.
Your community matters. Listen to their requests and feedback so you can improve their Box Office experience with unlimited events and products that meet their needs.
Cashless Payments
Cashless payments are a convenient, secure, and fast way for attendees to pay for purchases with a tap of their RFID wristband. They are mostly used at large gatherings to encourage contactless payments.
This payment option makes it easier for attendees to transact during your event and for vendors to receive payouts without a delay.
Event attendees can top up credits into their RFID wristband online before the event or at designated stations at the event.
Founders
Folayemi Agusto
Folayemi Agusto Co-founder and Chief Executive Officer at tix. Africa.
Folayemi is also the co-founder of Eat Drink Lagos. The endeavor that started in 2014 as "just" a food blog, has grown into the go-to bible for inhabitants and visitors deciding where and what to eat and drink in Lagos.
In addition to blog posts reviewing their dining experiences at hundreds of restaurants, Eat Drink Lagos has branched out in other ways to influence and enhance the culinary landscape of Lagos.
Most notably, Lagos' favorite food festival-the annual EatDrinkFestival. Launched in 2015, the festival was a bold and pioneering move undertaken at a time when there was nothing similar happening in Lagos.
It has since sparked a movement that places creativity, quality, and top-notch customer experience at the center of the culture of the food industry.
On top of that, Folayemi has worked in a number of industries including finance as an equity research analyst, telecommunications, media and now feels she is firmly at the intersection of digital media and technology.
Nosakhare Oyegun
Nosakhare Oyegun is the co-founder at Tix Africa and Currently, he leads Product and Partnerships at Kuda, Nigeria's first digital-only bank licensed by the Central Bank (CBN).
Also confounded and drove product strategy at Festival Coins (www.tix.africa), a Microtraction-backed event technology startup that helps event organizers improve event efficiency, increase onsite revenue, create greater ROI for sponsors, and implement richer experiences for attendees.
On the side, he runs Eat.Drink.Lagos, the premier guide to dining in Lagos, and curate #EatDrinkFestival, a yearly food festival in Lagos. And when he is less busy, he hosts a podcast, Open Africa, on technology in Africa.
He also has extensive experience in product development in the financial technology and media spaces.
In the past, he was an Innovation Manager at Stanbic IBTC and a founding member of the Innovation, Digital Enablement, and Analytics (IDEAs) team responsible for growing the bank's innovation stack.
Investors & Funding Rounds
HoaQ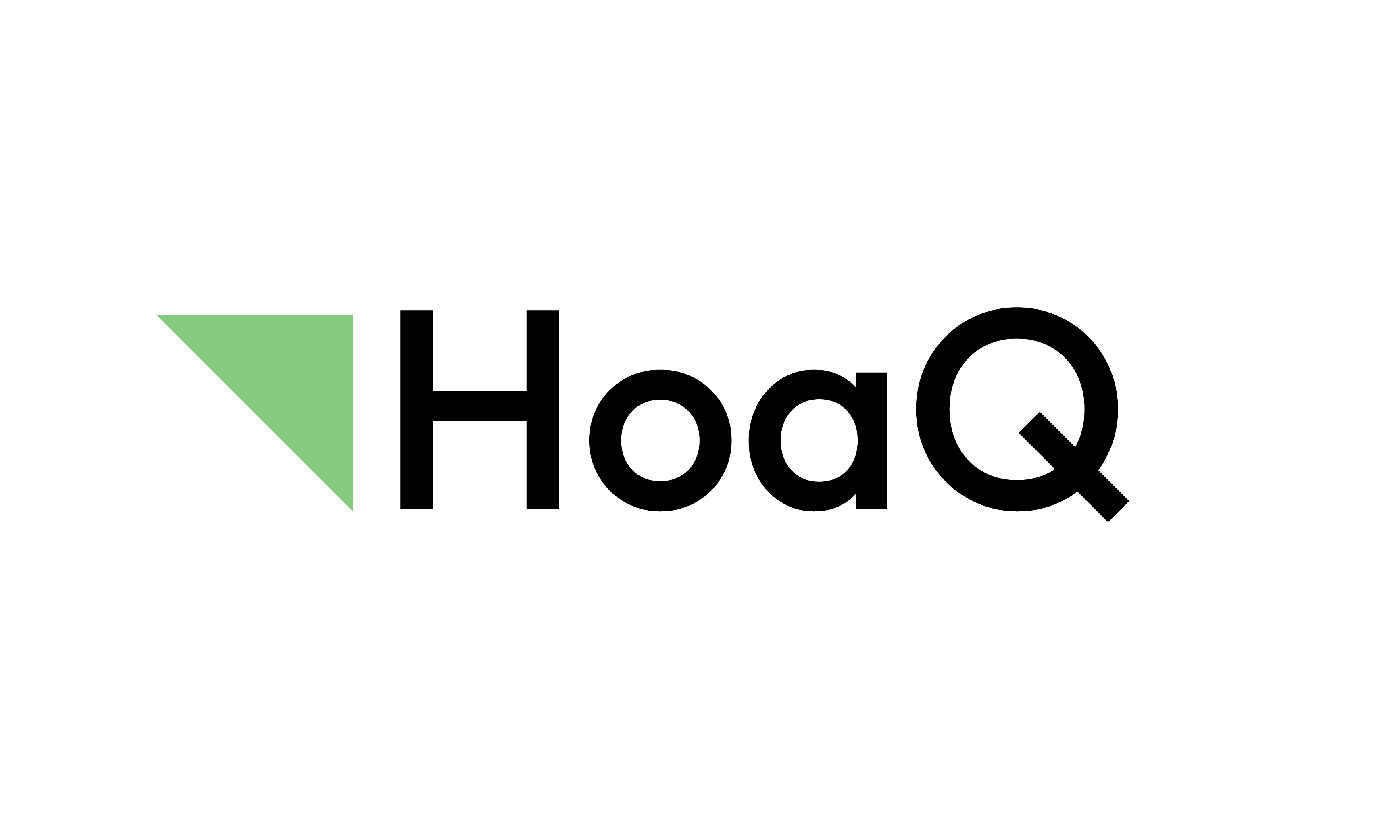 Tix Africa has closed a six-figure pre-seed round to scale its event apps. The company also plans to expand operations to Ghana, Kenya, Uganda, and Egypt.
This raise will be used to expand the company's development team, revamp its organizer mobile app, develop additional products, and launch Tix Pro, a recurring subscription-based service that it plans to launch tomorrow.
The round was led by HoaQ — a community of creators and operators backing African startups — with participation from Buycoins' Ire Aderinokun, and several unnamed angel investors.
In 2019, The company had previously raised an undisclosed amount with funding from Lagos-based VC firm, Microtraction.
Additionally, the team will use the funds to develop a native virtual meeting space for its users.
As part of its new development, it will also enable them to store balances in a digital wallet, which can be transferred between events for payments on the company's RFID wristbands — a product regular attendees of the EatDrinkLagos festival will be familiar with.
Main Competitors
PERKS Showcase: Their employer experience platform (EXP) gives employers the power to communicate, host events, and share benefits for real engagement.
Kumulos: This is the intelligent personalized mobile messaging platform helping brands better engage and communicate with customers.
Webtickets: It is a secure online ticketing platform that provides fully integrated ticketing, marketing, and customer database infrastructure.
Related:
RxAll: Story, Founders, Investors & Funding Rounds
XpressGas: Story, Founders, Investors & Funding Rounds