Launched in May 2017, Sky. Garden is a software-as-a-service (SaaS) platform for mobile commerce that is built specifically for African businesses. Its easy-to-use online marketplace allows informal traders, SMEs, and established businesses to sell their products.
Its technology has been built with a strong focus on African sellers and adapted to tap into the extensive logistics network of informal and structured shipping across the continent.
The state of E-commerce in Kenya caters exclusively to the top tiers of the economic pyramid, which leaves little room for individuals and businesses that exist within the lower segments of the economy to reap the benefits offered by online transactions.
Many of the businesses that you find running in informal marketplaces don't have a sophisticated eCommerce platform that they can use to expand their geographic reach.
Most of the platforms that they have access to are littered with fraudulent cases that make it hard for them to present themselves and their products as legitimate.
Another major problem businesses face is distribution. They may get a potential customer that wants a delivery made to them, however, the cost and headache of making it happen have driven many business owners to only rely on walk-in customers.
Some business owners don't have physical stores as well and spend lots of time and money dashing from location to location picking and dropping products.
With Sky. Garden business owners have the benefit of having their products delivered by our trusted delivery partners, at absolutely no cost to them.
How it Works
SkyGarden is an e-commerce platform built for African businesses.
Business owners that want to use the platform download the Sky. Garden Merchant App from Google Play or the App Store and set up an account.
All they need to provide are their details, the unique name of their shop, and other shop details such as opening hours, location, and mobile money (MPesa) phone number.
The Sky. The garden merchant app is a fully stocked inventory management system that business owners use to upload products and specify price points, stock levels, variants, and much more.
Once products are uploaded they immediately appear on the customer marketplace which is a website under the URL www.sky.garden.
Each business owner gets a unique link for both their webshop and each of their products that they can share to their networks directly from the app.
If a customer purchases a product on the platform, Sky. Garden's platform will ensure end-to-end fulfillment of the order.
The order will be dispatched through one of their delivery partners which enables them to accomplish same-day deliveries across urban areas.
After a product is successfully delivered, the seller is paid immediately through mobile money (MPesa).
There are no entry costs or registration fees with Sky. Garden, there are also no monthly fees. Sky. Garden works on commission and takes a service fee of 8% on every transaction.
As business owners are uploading their products, there are 2 fields for the price – 'Your Prices' and 'Sales Price'. 'Your Price' is the amount of money you will get from the sale of an item.
While 'Sales Price' is the amount the customer will pay for the item, which includes Sky.Garden's 8% service fee.
That way, sellers can very easily put in how much they want to make from the sale of an item minus Sky. Garden's 8%.
Sky. The garden attracts business owners selling everything from mobile phones and electronics to fashion, household items, decor, art, and even safety equipment.
Business owners have various options such as traditional classified platforms or simply making use of social media platforms such as Facebook and Instagram.
However, Sky. Garden gives them the power to manage their online inventory just as they would in their physical store.
With the Sky. Garden app, business owners can upload as much inventory as they want, specify how many of each are in stock, adjust prices as they wish, change photos, and even add product variations. All under one application.
Furthermore, Sky. Garden assures you that with every sale, your product will be picked up and delivered within 24hrs, and your payment will be sent directly to your MPesa account immediately after the customer accepts the delivery.
Sky. Garden does not want to compete with social media, instead, they want Sky. Garden sellers post their unique links on their existing social media pages to easily convert advertising to cash.
Currently, they operate with business owners located in Kenya. Soon they will open up to neighboring countries and they aim to become the preferred online sales channel for SMEs in all the major cities across Africa.
Founders
Martin Majlund
Martin Majlund is the CEO and Founder of Sky. Garden.
For the past 15 plus years, Martin Majlund has led digital change to improve performance by bringing the magic built by tech engineers to the world in a relevant, meaningful and scalable way.
Additionally, Martin Majlund is an ex-corporate, ex-agency, and ex-scale-up founder now working in one of the most existing hyper-growth companies in Scandinavia.
Daniel Maison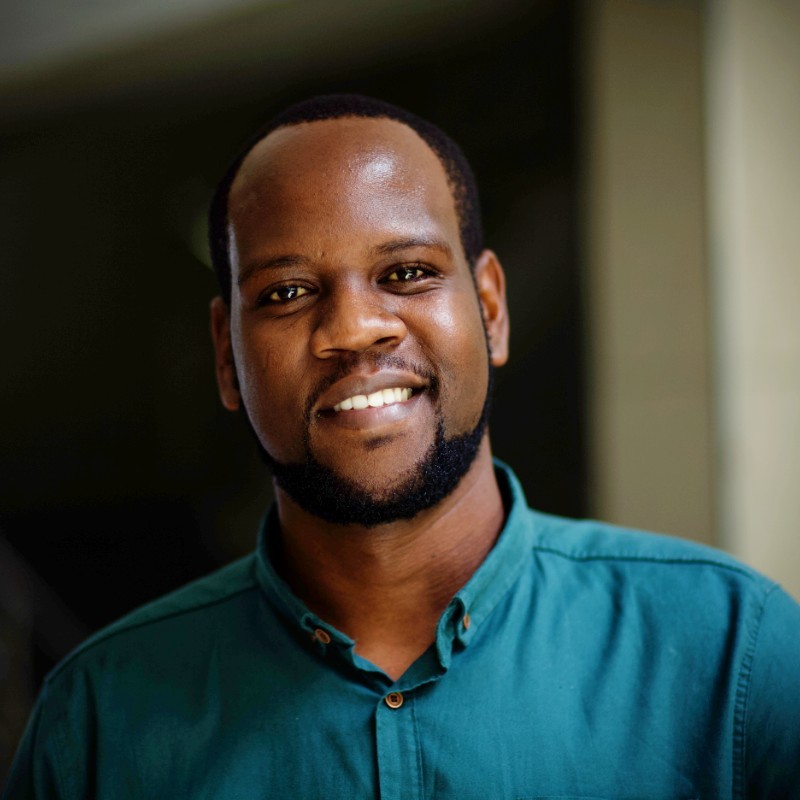 Daniel Maison is making a difference in M-commerce in Africa with one transaction at a time.
On top of that, Daniel Maison has had one past job as the Managing Director of Africa at Sky. Garden.
Christian Grubak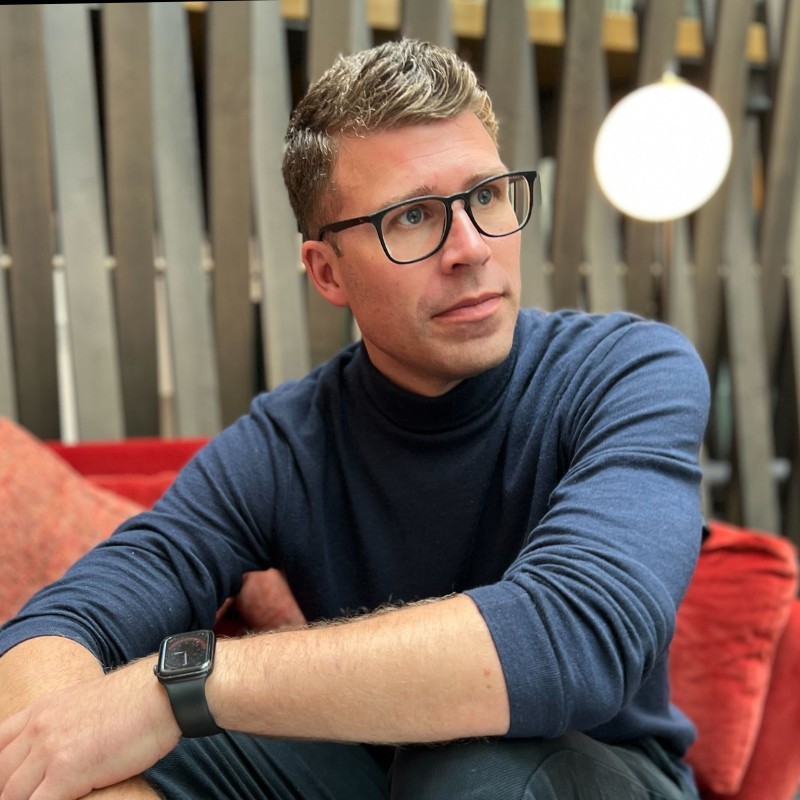 Christian Grubak is one of the co-founder at Sky. Garden.
Christian is experienced in tech, Raised in Business wanting to grow old bridging the two through Entrepreneurship and Advisory.
He attended TEC Copenhagen.
Investors & Funding Rounds
SANAD, Uncovered Fund, Aavishkaar Venture Capital, KSK Angel Fund
Sky. Garden has closed a US$4 million round of Series A funding to accelerate its growth.
Sky. Garden raised a US$1.2 million seed funding round in 2018, and it has now taken on a further US$4 million in capital via a Series A round featuring SANAD Fund for MSME, Aavishkaar, UNCOVERED FUND, and KSK Angel Fund, the latter founded by Japanese former AC Milan footballer Keisuke Honda.
The investment will be used to accelerate the startup's growth. Since its launch, thousands of stores in Kenya have opened webshops through Sky.
Garden, which allows a retailer on one side of Kenya to sell products to a customer on the other side without any tech background.
Purchased items will be delivered within 24 hours, and the money paid into the vendor's account when the customer accepts the item.
Main Competitors
Elopage: This is a SaaS company that enables entrepreneurs to start and scale their digital business with digital products and automated sales.
QikServe: It is the enterprise platform for guest self-service in hospitality.
EvoLive: This is a live-commerce SAAS platform that is built for Livestreams specifically on live commerce.
Related:
Bongalow: Story, Founders, Investors & Funding Rounds
Moove Africa: Story, Founders, Investors & Funding Rounds