Bongalow began as MyAwayHome, a mortgage origination platform for Africans living abroad.
Shortly after serving the diaspora and working closely with leading banks, we realized accessibility to financing, securing the best terms, and independent advice on what works best for clients in need of home financing was missing here at home.
They rebranded as Bongalow, as a result, and repositioned our platform to better serve both Africans at home and abroad with home financing solutions that have largely been inaccessible to the market.
Bongalow is an online mortgage marketplace for Africans home and abroad seeking to buy property within Africa and may require some form of financing to do so. They connect you to lenders that are willing to fund your transaction.
Bongalow isn't a calculator or a lender; it's a way to find and compare mortgages from different lenders and secure a mortgage that best suits you.
All you need to do is tell them about yourself, the property you want, and your finances, and they'll give you real offers from different lenders.
Then, you can use Bongalow to get approved, ask questions about your mortgage and manage your payments.
The startup, which is a mobile-powered home financing marketplace, enables Africans at home and abroad to shop for the best home loan to purchase their desired property.
According to the team, the startup's mobile-powered home financing platform enables aspiring homeowners to save towards a down payment, shop for a home loan, and access Bongalow's rent-to-own financing facilities.
Bongalow allow Africans in Africa and around the world to search for the best home loan to buy the property of their dreams.
Aspiring homeowners can use Bongalow's mobile-powered home financing platform to save for a down payment, shop for a home loan, and access Bongalow's rent-to-own financing options.
Bongalow is also designed in such a way that digitizes the entire mortgage process.
The Company matches mortgage applicants with mortgage lenders most suited for them and creates a competitive environment amongst lenders seeking to lure applicants towards doing business with them.
The Company's approach creates a transparent process and ensures mortgage applicants secure the best terms.
How it Works
Bongalow was designed to walk you through the entire mortgage process from application to closing.
Their online application asks you a series of questions to evaluate your eligibility for a mortgage.
Then, they use the information you gave them, and information from your credit report, to provide you with mortgage recommendations and see if they can approve you.
Once you're approved, Bongalow will provide guidance and all the tools you need to get your mortgage to closing.
You can use it to communicate with them, send information and documents, and see your loan info and closing details.
Accuracy
When you apply with Bongalow, they give you real numbers – not estimates.
Of course, your numbers can (and likely will) change slightly between the time you apply and the time your loan closes.
For example, their lending partners may need to change your loan amount after you find a home or after they get the appraisal report.
Security
Protecting your personal information is their top priority. They use bank-level encryption, and they're constantly monitoring their site to make sure it's secure.
They also won't sell your data or use it for anything other than what's stated in their Privacy Policy.
Payments
For automatic bank debits to Bongalow:
They are integrated into Mono which allows them to securely and automatically debit your bank account from their website for commissions charged by Bongalow.
The website will request payment at some point during your loan application process and you will only be charged after they have delivered a service to you.
Such services include securing your credit report, sourcing for property, arranging for financing, overseeing your construction project, or charging you for managing your property.
For bank transfers to Bongalow:
If you would rather transfer commission payments on your own accord, you can do so via Zenith Bank (Sankor Technology Limited – 1014141169) in Naira
Please note that Bongalow charges an upfront application fee of N20,000 after you get a loan offer and you will like to move forward with a bank you have selected.
This fee will be deducted from the commission you are to pay Bongalow at the end of the transaction, however, the fees are non-refundable if you decide to walk away from the transaction.
You may also be billed for fees relating to vendors such as banks about securing the mortgage.
Such charges might include land title search and valuation costs, to name a few.
Availability
Bongalow is currently available in Lagos, Abuja, Port Harcourt, Delta, Ogun, Kano, Kaduna, Enugu, Uyo, and Ibadan at the moment.
Note that construction mortgages are only available in Lagos and Abuja.
The Nigerians at home or those who are residents in the diaspora can use Bongalow to get a loan for acquiring property in Nigeria.
Refinancing
They track changes in interest rates and alert you when it is advantageous to refinance.
Depending on your age, you can refinance by extending the tenor further which further reduces your monthly payment, saving you thousands in repayment charges.
For refinancing, they charge 1.5% against the outstanding balance of your mortgage.
Tenures
Their lending partners can offer loans of up to 20 years, depending on the age of the applicant at the end of the loan, the credit profile, and the risk appetite of the lender.
Founders
Kelechi Nwokocha
Kelechi Nwokocha is the Chief Executive Officer of Bongalow.
Kelechi Nwokocha is passionate about Africa's development and technology's ability to make financial services more accessible and unlock nonconsumption opportunities.
Additionally, Kelechi is an investor at a large European-based private equity fund, backing high-impact companies and visionary founders in Africa.
He attended the University at Albany, SUNY.
Samuel P. Haruna
Samuel P. Haruna is the Co-Founder at Bongalow.
He studied MBA from Esade.
Abdulrahman Atta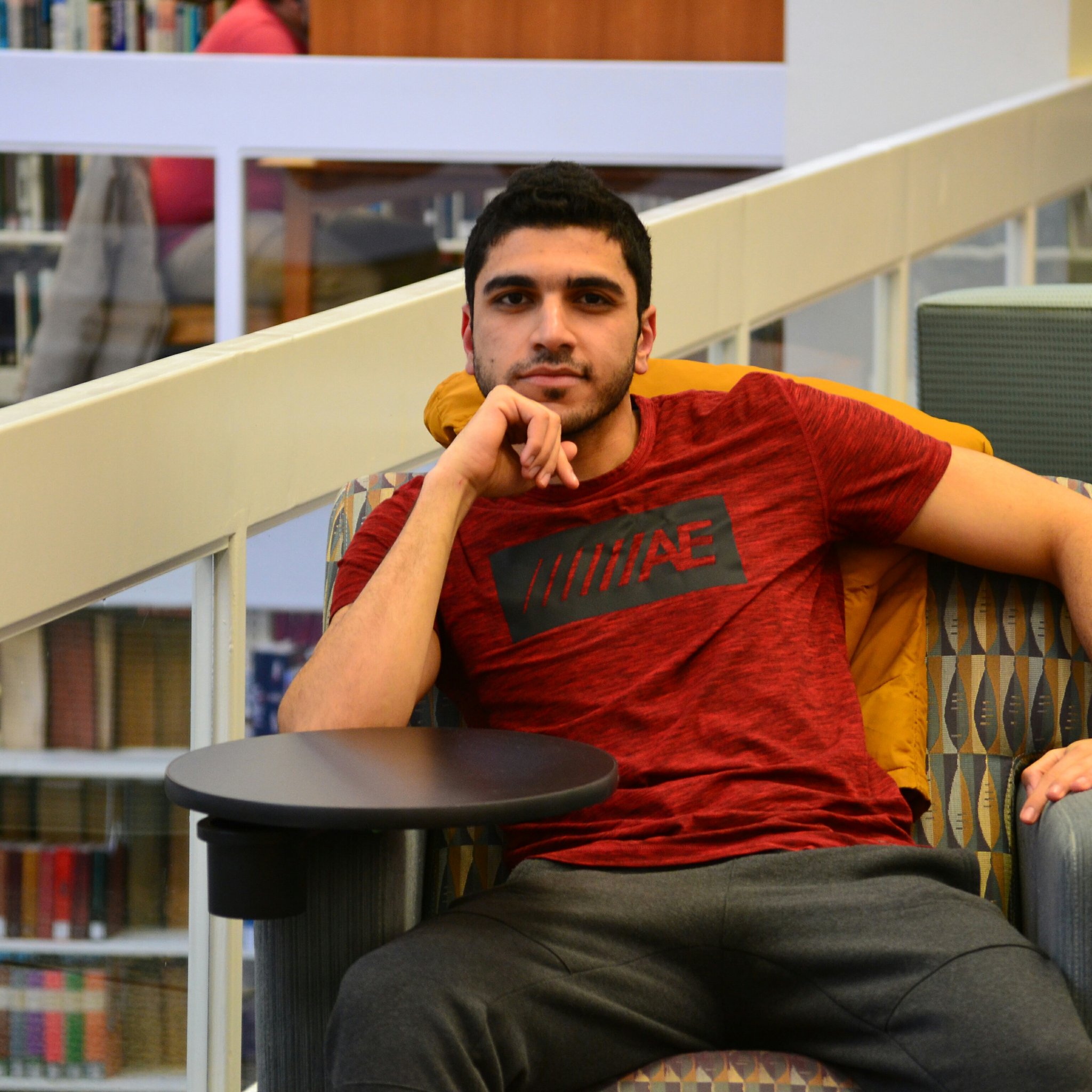 Abdulrahman Atta is the Co-Founder at Bongalow.
Investors & Funding Rounds
Uncovered Fund, Labs by ARM
Labs by ARM is Nigeria's post-MVP fintech-focused accelerator designed to support the best startups solving challenging problems in finance and enterprise.
Five start-ups made it to the final selection based on their relevance to the program's problem statement, product feasibility, and team strength.
The 12-week accelerator started with a demo day and the startups chosen were fully engaged in several activities that advanced their growth and assured their investor readiness.
They also received $50,000 worth of equity funding, business advisory, and access to ARM's API which ensured they received free and discounted services.
Main Competitors
PeopleJoy: This is a financial wellness benefits platform for the modern workforce.
Velotrade: It is Asia's digital trade finance marketplace: Professional investors buy trade receivables to finance SMEs working capital.
Unlistedkart: This is an India-based Unlisted shares marketplace that enables Investors, wealth managers, and HNIs for businesses to invest.
Related:
Widenergy: Story, Founders, Investors & Funding Rounds
Scholarx: Story, Founders, Investors & Funding Rounds