Watobe was founded by Henry Warren, former director of innovation at publishing company Pearson, and Erik Lönnroth, also ex-Pearson and a former consultant at PwC, in 2019.
Africa is in the midst of an education crisis – a perfect storm of population growth, teacher shortages, under-resourced schools, and a global pandemic working to curtail the life chances of learners across the continent.
Watobe's founders Erik Lönnroth and Henry Warren have spent their careers working to broaden access to education in Africa, managing private, government, and non-profit initiatives across South Africa, Zambia, Tanzania, Kenya, Uganda, and Ghana.
They're passionate about building technology solutions that can overcome the systemic challenges facing the education sector, bringing world-class teaching and digital content to learners who have previously been denied access to such opportunities.
Too often, online education is synonymous with tediously studying on your own.
At Watobe, we know that most children crave a social learning environment where instruction is live, human-led, interactive, and stimulating.
That's why Watobe hires the most friendly, innovative, and all-round awesome teachers.
It provides a digital learning platform that aims to help tackle the challenges faced by pupils and education systems across Africa by working with parents and learners to help them grasp concepts, fill any gaps, and excel in their studies.
The platform offers online mathematics lessons for African learners, from grades 7 to 12, in the form of both streaming and on-demand content comprising videos, exercises, and quizzes, and also provides one-to-one mentor support that they need to succeed in life.
Their live classes provide enough engagement, challenge, competition, and socializing to keep learners motivated throughout the school year. All at a fraction of the cost of in-person tutoring.
How it Works
Timetable and Curriculum
A lesson link will be sent out via WhatsApp one hour before the start of each class.
Learners taking Mathematics will either be placed in the Foundations class or Standard class depending on their previous marks in school. For learners taking Maths Literacy, there is no Foundation/Standard split.
All lessons are recorded and posted on the website after 24 hours.
Learners who miss a class should watch the recording and attempt the quiz to avoid falling behind in the course.
They send progress reports to parents every week. If you want to learn more about your learner's progress, you can reach out to us on WhatsApp.
They also encourage you to speak to your learner to hear if they are finding the classes useful.
The progress report shows live class attendance and performance on quizzes during the previous week.
Watobe live classes are interactive from start to finish and include plenty of opportunities for questions.
Questions can be asked either verbally or in writing using the Zoom chat. Please note that they cannot answer questions via WhatsApp outside of designated teaching hours.
Watobe offers exam prep intensives closer to exam time. These are usually sold for an additional fee, as they entail more teaching hours than their regular courses. They will also let you know via WhatsApp when exam prep courses are available.
Additionally, Watobe follows the South African CAPS curriculum. Learners who follow the IEB curriculum at school also benefit from Watobe as the material covered in mathematics is very similar.
Logging In
The Watobe mobile app works on Android phones. iPhone users must download the video conferencing app Zoom to join the class. If you are having tech issues, please contact support on WhatsApp.
Normally you don't need to install anything to make the Watobe app work on a laptop or tablet.
However, if you experience continued technical difficulties in class with either video or sound, try downloading the video conferencing app Zoom to your device.
Cost
When your free trial expires, you will be sent a link to add credit to the account. You can choose between 1 month for R299, 3 months for R699 (save 20%), or the rest of the current school year (save 30%) and they accept EFT and debit or credit cards.
Payments via EFT or deposit can take up to 48 hours to process. If more than 48 hours have passed since you made the payment, please send a screenshot of your proof of payment to us via WhatsApp – make sure the payment reference is included.
They will send you a reminder via WhatsApp as the next payment date approaches. With each payment you make, they will also provide an electronic receipt detailing the amount and the new expiry date.
Each Watobe live class requires approximately 500MB of data. There are two classes per week. They recommend being on WiFi for the best experience.
However, If you have decided to stop using Watobe, simply let them know via WhatsApp.
They are a pay-as-you-go service and we don't store your payment details, so there will never be any unwanted charges on your account. Before you go, let them know the reason for leaving because they value honest feedback.
Founders
Erik Lönnroth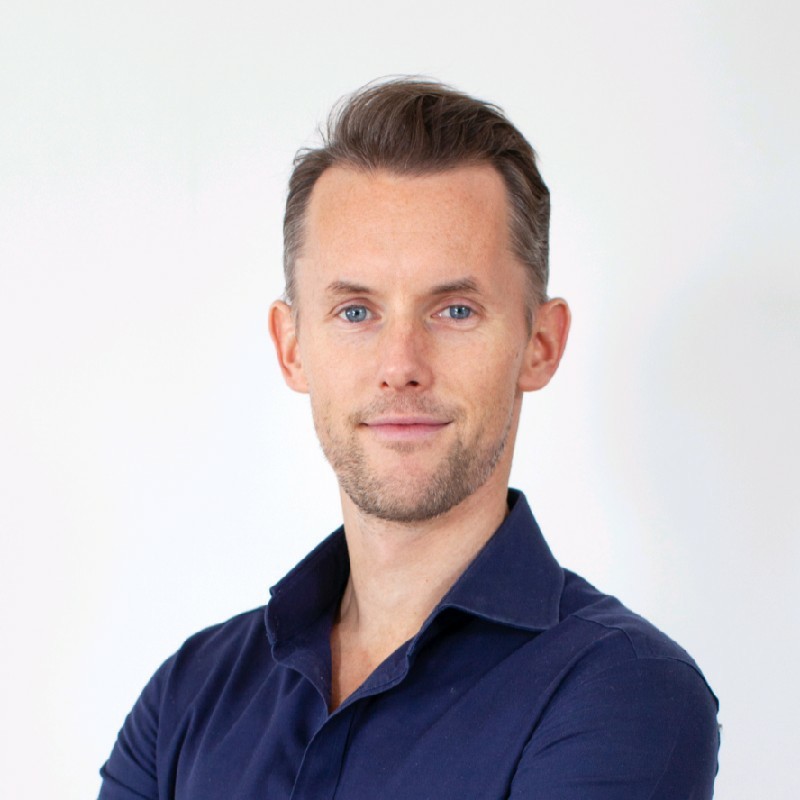 Erik Lonnroth is the CEO at Watobe.
Erik is also an African-focused ed-tech entrepreneur combining product vision and commercial acumen to deliver learning innovations where they're most needed.
Henry Warren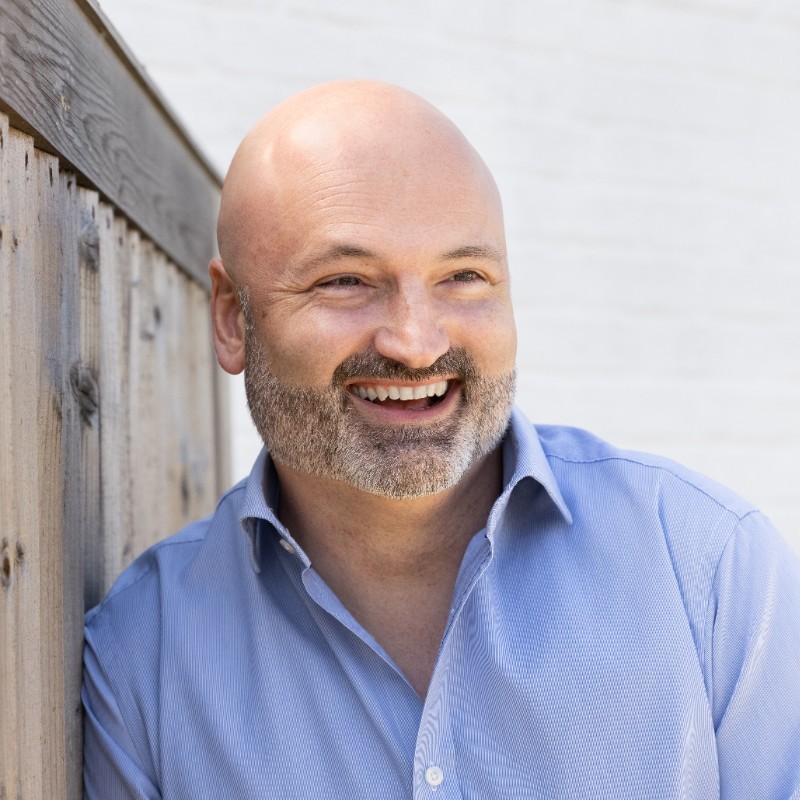 Henry Warren is the Executive Chairman at Watobe.
Additionally, Henry likes small levers that can generate a big impact, always looking for the next collaborator and problem to solve.
Investors & Funding Rounds
Twinkl
Twinkl has announced an investment and partnership with the African education technology company Watobe.
Watobe has received a strategic investment from and joined Twinkl through, it's business accelerator TwinklHive, which partners and supports entrepreneurs and businesses that have a shared mission to help educators and transform learning experiences.
The £450k investment values the company at £4.45m.
Main Competitors
LearnBop: This is an Online Adaptive Learning Platform.
Embibe: It provides personalized educational feedback services for students.
TutorUp: This is an Online and In-Person Tutoring Platform and Marketplace.
Related:
LifeQ: Story, Founders, Investors & Funding Rounds
Gradely NG: Story, Founders, Investors & Funding Rounds
Blue Gold Works: Story, Founders, Investors & Funding Rounds