Aronu Ugochukwu and Abafor Chima founded the startup Xend Finance, which in 2019 took part in the Google Launchpad Africa accelerator and the Binance Incubation Programme has developed a platform that gives everyone access to the global money market so members can save and invest in stable currencies.
Xend Finance, popular and widely used in Nigeria, started by offering a DeFi platform that catered to savings clubs. Xend Finance now intends to launch two new products in the next few weeks.
The Xend Finance platform also allows users to create their credit unions and cooperatives, eliminating traditional middlemen, while earning up to 15 percent annual percentage yield on their savings.
Not only is Xend Finance trying to protect credit unions from fluctuation, but it is also changing how they operate. In these unions, groups of individuals contribute to informal savings for their different mutual benefits.
However, they are often limited by three factors. One is in its size — only a small knit of people in a particular locale can access the service.
The second is lack of insurance, which means people don't have the confidence to join saving cycles. The third has to do with how credit union members default on payments, affecting how much is paid down the line.
Xend Finance is plugging these gaps using blockchain technology. The platform allows credit unions to have over 1,000 members who don't stay in the same geographical location.
It also employs smart contracts to lock each member's contribution and enable flexible payouts when a payment cycle is due, which reduces default payment rates.
The company also offers decentralized insurance to protect members against any form of asset loss that results from contract failures.
The company is the world's first decentralized finance (DeFi) credit union platform and the first Defi company to launch out of Africa. Its technology is built on Binance Smart Chain (BSC), a blockchain for developing high-performance decentralized applications.
Additionally, Xend Finance is Africa's first DeFi project, allowing users to earn compound interest and high APYs on their savings. Being featured in the Google Launchpad Accelerator program is massive for a startup and being one of the few startups focused on DeFi and Credit Unions is just a huge opportunity.
Not only does Google validate and back the core mission and values of the project, but it also gives its team access to Google's core foundations including its people, network, and advanced technologies.
How it Works
DeFi
Defi includes a range of decentralized financial instruments and mechanisms. These include stable coins, lending protocols, security tokens, derivatives, exchanges, and more. Many DeFi systems enable liquidity providers to earn interest on their collateral via a variety of different reward mechanisms
Staking Cryptocurrencies
Staking cryptocurrency means you are holding cryptocurrency to verify transactions and support the network. In exchange for holding the crypto and strengthening the network, you will receive a reward.
You can also call the reward an interest. With staking you can generate a passive income by holding coins. Besides that you receive a reward, you can earn extra when the coin increases in value.
Your savings are staked automatically on Other DeFi platforms using instruments that give the best returns. You don't have to do anything. It is automatically handled by the platform.
Utilization of Funds
Xend Finance's smart contract periodically invests user funds on leading DeFi lending protocols, such as Compound, AAVE, dYdX, and Yearn Finance.
On top of that, 75% of the interest generated from DeFi lending networks is paid to the Credit Union's overall savings deposited, and 50% of the interest generated from the Compound is deposited to the Individual Saving Node (ISN).
Xend Token
XEND tokens also generate interest for the users – the Xend Finance smart contract periodically invests user savings on DeFi lending protocols, which produces a second level of interest for the users.
Binance Smart Chain
Binance Smart Chain offers a powerful DeFi ecosystem and a reliable alternative to Ethereum. Since its launch in 2020, its meteoric rise and widespread adoption have only validated its capabilities of being robust, cheap, fast, and user-friendly — ideal platform features for DeFi and DApp development.
Founders
Ugochukwu Aronu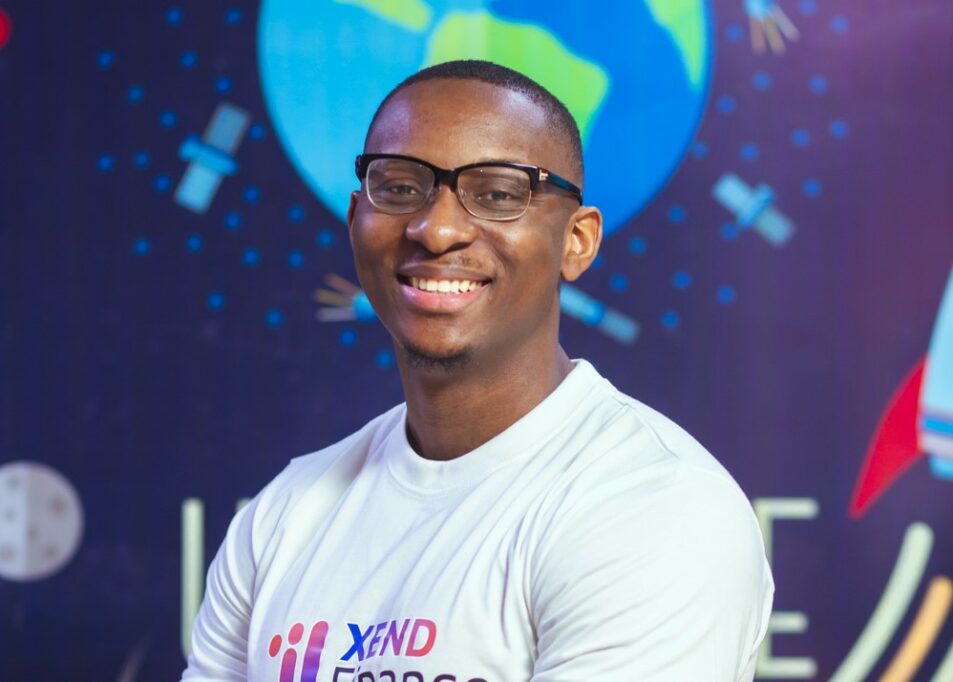 Ugochukwu Aronu is the Co-Founder And CEO of Xend.
Chima Abafor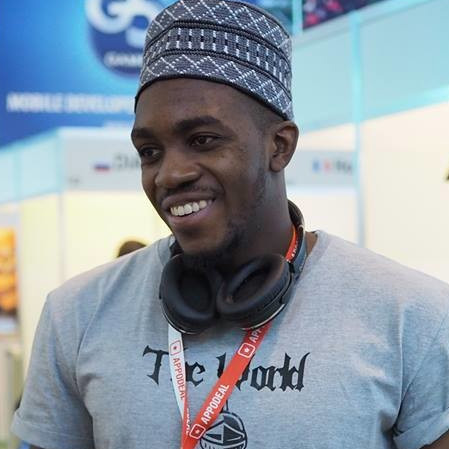 Chima Abafor is the CTO at Xend Finance.
Chima is passionate about technology and developing solutions for emerging markets and he is also a certified Product Leader who loves building great products.
Investors & Funding Rounds
Binance Labs, Google (VC), AU21 Capital, Amplifi VC, JUN Capital, TRG Capital
Xend Finance has passed the 100,000-user mark while announcing launches in Ghana and Kenya.
The company has now raised its Series A round, led by Maroc Numeric Fund II, with participation from Hilmi Law Firm and Cadex Group, to help it scale.
The startup launched its platform publicly late in 2020 after raising US$1.5 million in funding from investors including Binance Labs, Google Developers Launchpad, and AU21 Capital, a round it topped up to US$2 million in February 2021.
Since then, it has passed the 100,000 user mark, while it has also announced it now allows users from Ghana and Kenya to convert their local currency to stable cryptocurrency and save.
Main Competitors
ViaBill: This is a payment option that allows users to pay the full amount or pay in installments.
Crypto.com: It is a payment and cryptocurrency platform that empowers users to buy, sell, and pay with crypto.
Nosso: This is a mobile-based financial planning platform for the future of children.
Related:
SwiftVEE: Story, Founders, Investors & Funding Rounds
Paystack: Story, Founders, Investors & Funding Rounds