Founded in 2015 by Camille Agon and Arlene Mulder, WeThinkCode provides free programming and coding courses that aim to address the scarcity of developers in South Africa.
The platform offers a two-year full-time programming course, which requires students to complete two internships during the course.
WeThinkCode's course is fully sponsored. The startup has partnered with corporate sponsors to provide financial support for students and allow them to study for free.
Since its inception, WeThinkCode has established itself as an effective platform for training youth in digital skills. Their mission has been to close the skills gap in the digital sector and prepare youth to participate in the economy.
South Africa's youth provides a pool of talent that mostly remains untapped and WeThinkCode provides tech businesses with access to this source of tech talent.
WeThinkCode believes in inclusiveness and focuses on increasing the number of female software programmers in South Africa.
Although the tech startup conducts most of its lessons online, there are critical teaching phases where students need to be taught in person.
The software program courses offered at WeThinkCode require that students complete two internships during the two-year course and this must be undertaken near students' homes.
WeThinkCode's two-year software programming course is fully sponsored. Inclusiveness is at the helm of the pillars of the tech startup and as such, it is focused on increasing the number of female software programmers in South Africa.
How it Works
Application
Their goal is to provide equal access to higher education opportunities and remove as many barriers as possible.
They invite anyone between the ages of 17 and 35, who can study full-time for two years at one of their campuses in South Africa to apply. No prior education or coding experience is required.
​
WeThinkCode can accept foreign applicants with permanent residency in South Africa; asylum seeker visa status or a valid work permit for three years, including two years of study and one year of work placement at a host employer.
You can apply on their website by filling in your details and taking their entrance assessment online or book to use their campus facilities on an allocated assessment day. The assessment takes 1 hour to complete and requires a stable internet connection.
However, there are no instructions, part of the test is figuring out the objective since the problems they face in the real world never come with clear instructions.
Therefore, they're looking for critical thinkers and problem solvers.
Selection Bootcamp
The selection boot camp is a 6-day selection process. It is a practical, hands-on experience where applicants are presented with problems to solve both as individuals and in teams.
The assessment is designed for both those with prior coding experience as well as applicants that have never coded before.
They also introduce applicants to new concepts and evaluate their ability to grasp the concepts and then apply them to solve problems.
This is the process they use to source a diverse cohort of talented people without using traditional methods such as prior education and CVs.
Applicants that have never coded before will begin with an introduction to programming basics using an introductory programming language.
Each day applicants will be required to complete a series of exercises. At the end of each day, applicants will be required to complete a project assessment that is used to evaluate the level of understanding and the ability to apply the concepts learned.
Applicants with prior programming experience start with Python basics. They are required to complete a series of exercises, projects, and assessments designed to evaluate their level of technical skills. This will be followed by a group project and an exam.
However, WeThinkCode does not offer student accommodation or transportation during the boot camp or the training program. Instead, they have a list of cost-effective accommodation providers in each of the cities where WeThinkCode operates.
Therefore, the applicants and students have to make arrangements directly with the service providers.
Additionally, they have worked hard to ensure that the boot camp caters to people of all levels and is a fair assessment of an individual's capacity to learn and improve in our environment.
Should you not make it through their boot camp selection process in the current year, they do allow their candidates to reapply and sign up for boot camp the following year.
Founders
Nyari Samushonga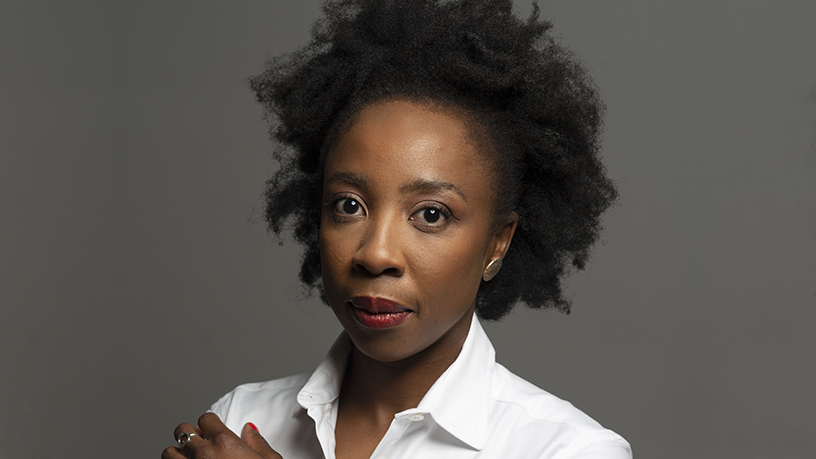 Nyari Samushonga is the CEO of WeThinkCode.
As an Entrepreneur and Tech Executive, Nyari is passionate about seeing Africa take its place as a maker of cutting-edge technology.
She has accelerated the recruitment of women students to the point of parity within the academy.
In her role as CEO of WeThinkCode, she has driven effective initiatives to scale the impact of the organization.
These include doubling the recruitment capacity and launching a homegrown curriculum that caters to the South African market.
A Chartered Accountant by training, Nyari has previously operated as the Managing director of ThoughtWorks Africa, a subsidiary of the global software development consultancy, and a Manager in Deloitte's audit and assurance division operating in both Harare and New York.
Born in Zimbabwe, she also lived and worked in the United States and Tanzania and she is a passionate cyclist based in Johannesburg, South Africa.
Arlene Mulder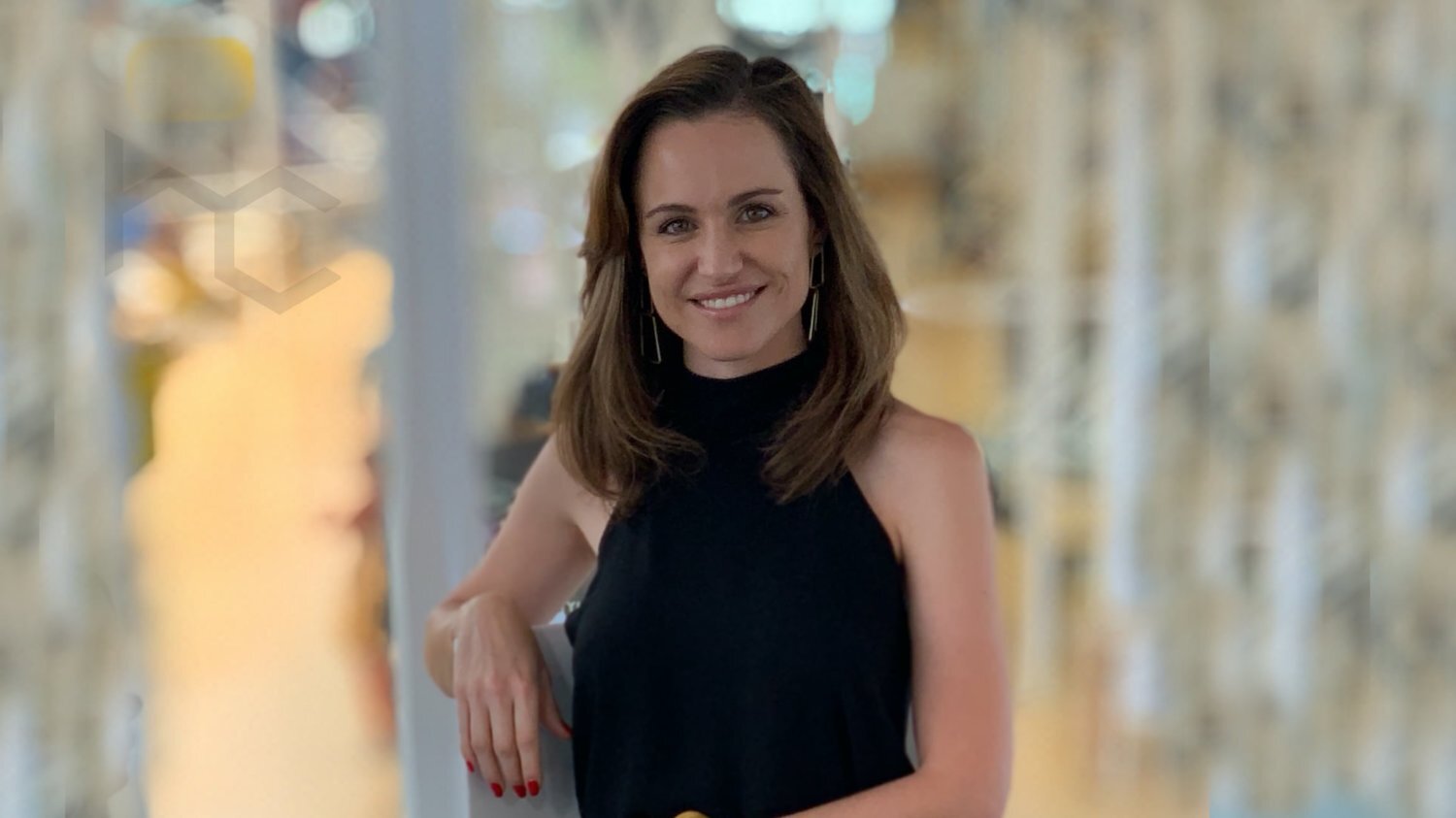 After seven years as an investment banker, Arlene left the finance world to start WeThinkCode, and pursue her dream of starting a tech business that aims to democratize and revolutionize education to deliver the world's top tech talent.
Arlene is passionate about driving the development of the tech industry as well as establishing innovative digital problem-solving capabilities in Africa.
She has always loved exploring the power of tech and mathematics to transform the way they face challenges.
When she isn't working with rockstar coders in the making, she spends her time on a mountain bike, in her trail running shoes, ticking off her travel bucket list, or reading three books at the same time.
Camille Agon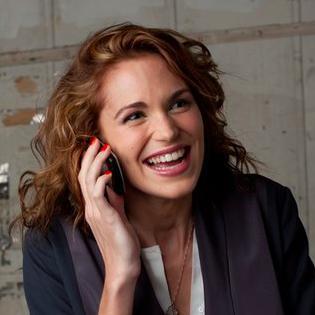 Camille is passionate about education and unlocking potential.
Before starting WeThinkCode, she created the global Breteau Foundation for education which aims to distribute the best digital education tools to children in developing countries.
It is through the work of the Foundation that she discovered South Africa and the untapped opportunities of training talented African youth for the digital economy.
Camille has a keen interest in personal development and psychology, which she applies to her own life as well as to her work.
Her focus and passion at WeThinkCode are to ensure that the young talent gets the necessary life skills to reach their full potential and thrive.
Outside of WeThinkCode, Camille does yoga and loves to swim. Her hobbies also include always learning something new, skiing, art, wine, and cheese.
Investors & Funding Rounds
E Squared Investments
WeThinkCode has secured an R9.2-million investment from E Squared Investments towards the implementation of a new campus in KwaZulu-Natal.
The capital investment will be paid out over three years and will be used towards equipping the building, staff resourcing, and the costs of establishing the new curriculum.
Additionally, geographical expansion and the inclusion of more women are not the only evolutionary processes happening at WeThinkCode.
Main Competitors
Echo360: It combines all of the video capabilities into a single, smart solution that is so easy to manage.
Play Piper: This is a DIY Minecraft Computer to teach electronics and programming.
Tanzle: it is a computer software company that features information and communication platforms for visualization, analysis, and training.
Related:
Kabakoo Academies: Story, Founders, Investors & Funding Rounds
FinAccess: Story, Founders, Investors & Funding Rounds