Founded by CEO Barclay Paul Okari in 2017, FinAccess offers a market-leading, fully proprietary SaaS solution to SACCOs and co-ops.
The company's two core products are banking software solution Fincore and agricultural software solution Grobox. FinCore digitizes and automates the entire financial back office and product functions of SACCOs, while Grobox is an operations management software solution for co-ops, which tracks and records inventory, production, sales, payments, and finance data.
FinAccess is a software company that develops technology that supports the growth and scale of non-traditional financial institutions including micro-finance institutions, SACCOs, Co-operatives, and Chamas.
Their highly experienced team of professionals has a proven track record and passion for developing and implementing financial systems.
FinAccess products use advanced Cloud Computing Technology (CCT) that ensures system uptime, scalability, disaster recovery, and the freedom to work from anywhere.
How it Works
FinCore
FinCore is a micro-banking system designed to power back-office operations. The product manages customers, loans, monthly bills, reminders, payroll, shares, deposit processing, electronic funds transfers, and general ledger accounts. It is also available on mobile to facilitate SACCO staff to carry out their tasks remotely on the field.
GroBox
GroBox is a data visibility solution for dairy cooperatives that tracks and records milk production to make informed decisions and improve outcomes including access to credit. The information collected is important to various stakeholders including banks, farmers, vendors, and the cooperative itself.
Mango Engine
Mango Engine is a digital platform that powers new ways of saving and lending for Chamas and other social savings groups. Members can save, borrow and repay through their mobile phones while keeping track of their member's loans and investments with ease.
Founders
Gakii Biriri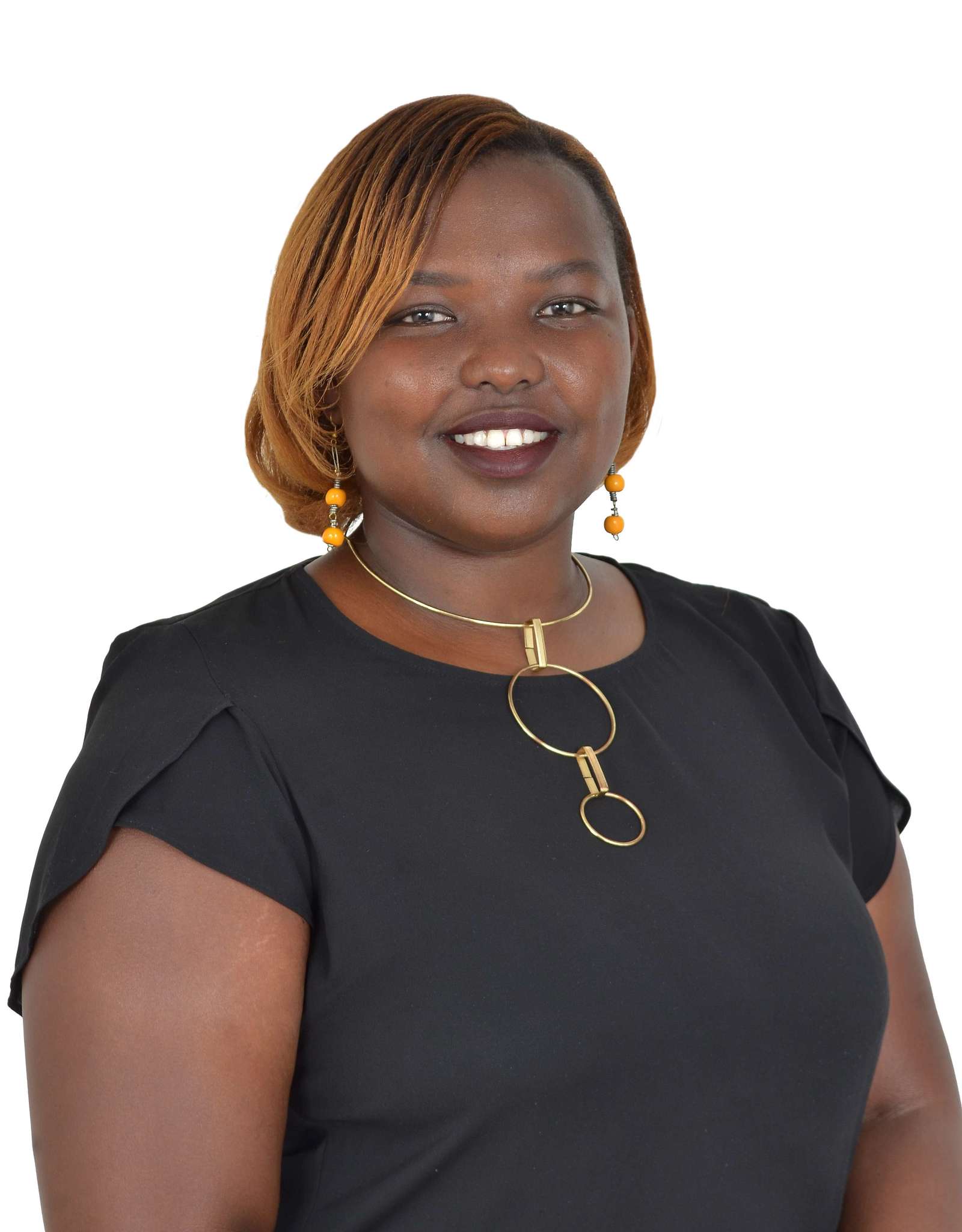 Gakii Biriri is the Deputy Chief Executive Officer of FinAccess.
Previously, Gakii was a management and development consultant passionate about problem-solving for the world's most pressing issues.
Her professional experience spans various regions globally, including Kenya, Uganda, Tanzania, Rwanda, Burundi, Ethiopia, South Sudan, South Africa, and Armenia.
She is passionate about gender; working with UN Women and other industry stakeholders to develop sound policies and actionable strategies and Currently pursuing an MBA at the Jack Welch Management Institute.
She also holds a certification in Monitoring and Evaluation and has an academic background in Public Administration and Management of Nonprofits and is very passionate about personal finance; encouraging conversations around money and how to make, protect and grow wealth.
Barclay Paul Okari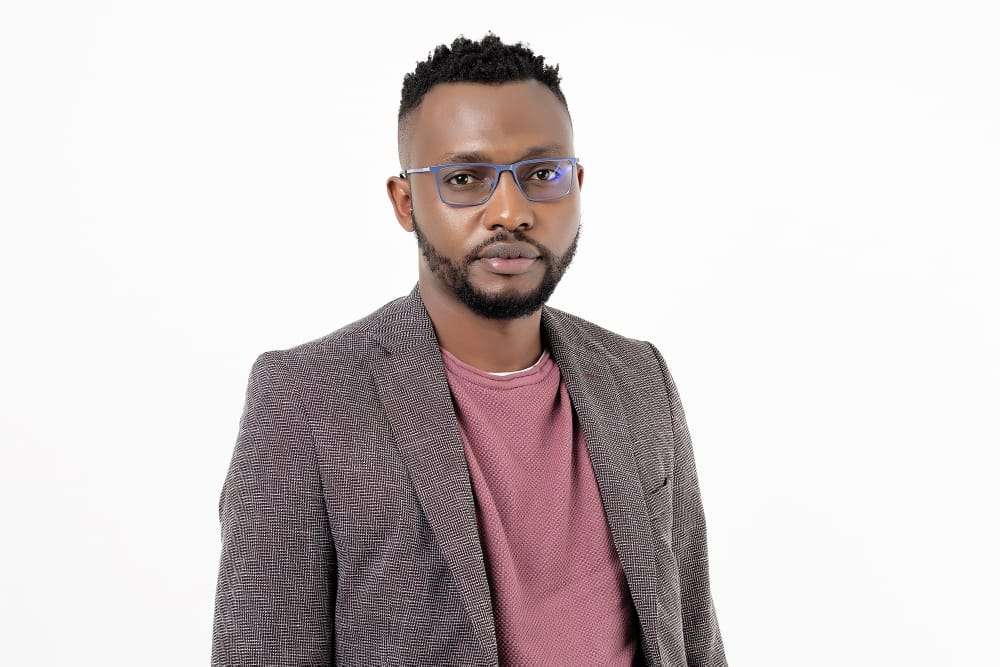 Barclay Paul Okari is the Co-Founder and CEO of FinAccess.
He is a young entrepreneur passionate about building great businesses around the challenges we face in Africa because he believes that they represent the biggest opportunity.
Additionally, he is passionate about working around consumer products and FinTech at the moment.
Investors & Funding Rounds
Launch Africa, Musha Ventures, Full Circle Africa, EchoVC Partners
HAVAÍC has announced a $500,000 pre-Series A funding round in FinAccess, a Kenyan software solutions provider that digitizes farming co-operatives and community banks, also called Savings & Credit Cooperative Organisations (SACCOs) in the region.
The investment in FinAccess will come from HAVAÍC's $20 million Universum Core African Fund which focuses on funding early-stage, post-revenue seed, and later-stage growth Series A start-ups born in Africa that use technology to solve real-world local, regional, and international challenges while making an impact in the markets they serve.
The US$500,000 funding from HAVAÍC, allocated from the VC firm's US$20 million HAVAÍC Universum Core African Fund, is part of a pre-Series A funding round and will help FinAccess cement its market leadership in Kenya and expand into other markets.
According to data from the World Bank, agriculture accounts for 53% of employment in Africa but despite that significant contribution to job creation, only 1% of lending by banks goes to agriculture.
SACCOs and co-ops, which come about when communities come together to pool and invest savings, are normally used by farmers who cannot get access to credit from banks.
FinAccess will use the investment by HAVAÍC to expand its product offerings across Kenyan as well as other East African markets. The startup currently has live pilots underway in Uganda, with Zambia, Rwanda, and Tanzania launching in the coming months.
Main Competitors
Honesto: It is the first crypto trading app backed by a Swiss bank and a one-stop shop for tokenized assets.
Wingocard: This is a mobile banking app designed to connect teens to the mobile, cashless economy, and strengthen financial literacy skills.
O'Pay Electronic Payment: It is a mobile payment mobile app.
Related:
Wella Health: Story, Founders, Investors & Funding Rounds
Meat Naturally: Story, Founders, Investors & Funding Rounds