Founded by couple Syrine Chaalala and Mohamed Gastli, nextProtein harvests Black Soldier Fly larvae, which are processed into valuable components for aquaculture, livestock, and pet feedstocks, as well as agricultural fertilizer.
NextProtein has specialized in the breeding of insect larvae which it transforms into components dedicated to animal feed, as well as organic and natural fertilizers for agriculture.
The Tunisian startup nextProtein has developed a method of combining organic cycles of nature with the scalable efficiency of technology, to produce an alternative to wasteful and unsustainable agricultural systems all through the life cycle of the Black Soldier Fly, fed on EU-approved organic waste.
Headquartered in Paris, nextProtein exemplifies the shift towards a fully circular economy, moving away from the industry standard of using cereal by-products as the main feed source for the insects for which there are already other market demands to focus instead on wasted fruits and vegetables.
NextProtein's products include protein powder for farmed fish, poultry, pigs, and pets, thereby replacing more resource-intensive or costly feed sources.
After reaching the 2016 daily milestone of producing 30kg of insect larvae from 300 kg of fruit and vegetable waste, nextProtein now converts between five and 10 tonnes of organic waste into one tonne of protein and oil from its new 2500m2 production site and its 15-person team.
In addition to their nextProtein animal feed and aquaculture product, the startup's holistic process also produces nextOil, a lipid product, and nextGrow, a natural fertilizer.
How it Works
Production & Products
its first facility in Tunisia's Cap Bon region uses significantly less land and energy compared to traditional protein sources like beef and soy.
The production method also requires less water and has a lower overall carbon footprint, they claim.
Added to this, labor costs in Tunisia are significantly lower than they are in France which is a key competitive advantage if full automation is not possible in the near term.
On the regulatory front, nextProtein has its products certified through the EU's Trade Control & Expert System, which is considered to have some of the strictest standards in the world for overseeing the import of animal products.
So far, NextProtein's products include protein powder for farmed fish, poultry, pigs, and household pets.
Additionally, one kilogram of insect protein could save three kilograms of ocean fish from being caught for use as fishmeal.
Bioconversion Process
The company's innovative bioconversion process produces feedstock protein using significantly less land, water, and energy resources, with less greenhouse gas emissions, than traditional agriculture.
With growing concern about food scarcity and unsustainable farming, edible insect protein could revolutionize the agriculture industry by producing as much protein as from 150 ha of soy land.
Founders
Mohamed Gastli
Mohamed Gastli is the Co-Founder and CEO of nextProtein.
He previously worked at Qobuz Music Group as a Product Manager.
Mohamed Gastli attended the University of Paul Sabatier Toulouse III.
Syrine Chaalala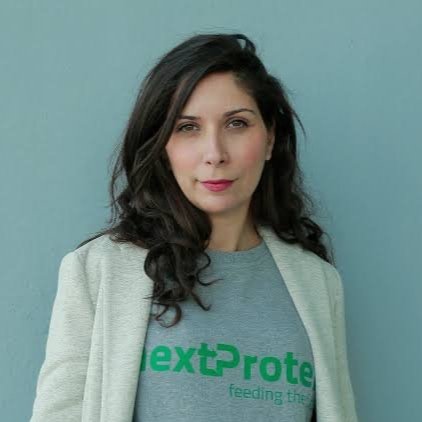 Syrine Chaalala is the Co-Founder and COO of nextProtein.
She previously worked at FAO as an Emergency operations officer.
Syrine Chaalala attended SOAS University of London.
Weiya Wang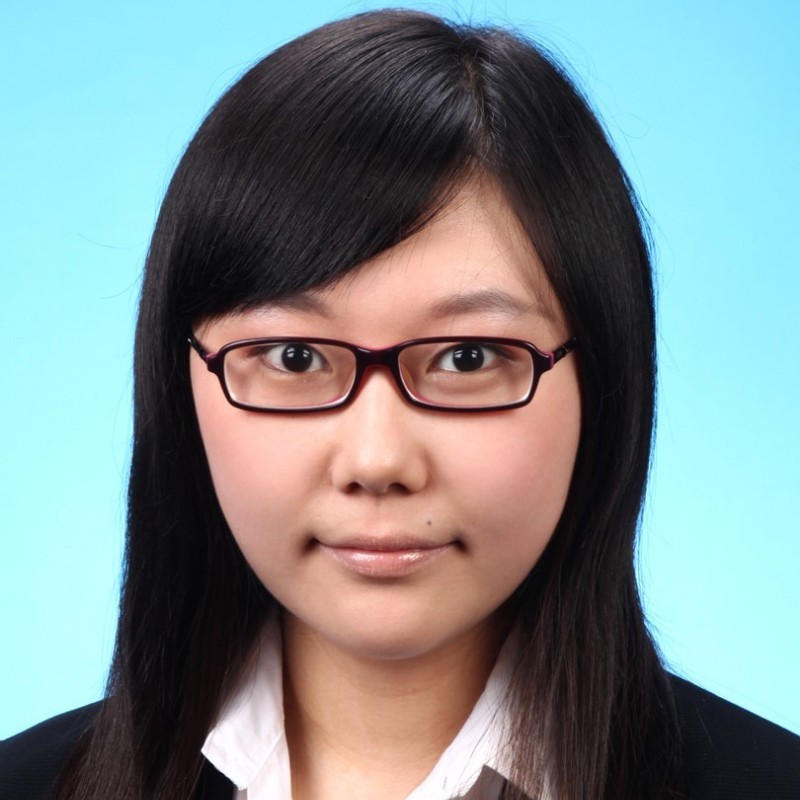 Weiya Wang was the Founder of nextProtein.
Weiya Wang attended Wageningen University & Research.
Investors & Funding Rounds
Blue Oceans Partners, Telos Impact, RAISE Impact, Mirova, Althelia Sustainable Ocean Fund, Kepple Africa Ventures, Aucfan Incubate Inc.
NextProtein has raised $11.2 million in Series A funding.
Leading the round was a group of investors drawn together by Blue Oceans Partners, including Telos Impact and RAISE Impact.
Further support came from Mirova and Althelia Sustainable Ocean Fund, along with Japan's Kepple Africa Ventures and Aucfan Incubate.
Since its founding in 2015, nextProtein has also secured funds from investors including Kima Ventures and angels Khaled Helioui and Cyril Grislain.
In 2017, the startup raised $1.3M in a funding round featuring Kima Ventures, along with angel investors Jerome Lecat, Khaled Helioui, Sylvie Ganter, Christophe Cervasel, and participants from the Anaxago financing platform and AngelSquare.
Main Competitors
Agriprotein: It specializes in nutrient recycling to create sustainable sources of protein for the mono-gastric animal feed industry.
Nasekomo: This is revolutionizing the human food chain by producing animal feeds from organic waste using bio-converting insects.
Beta Hatch: It industrializes the production of insects as a sustainable protein for animal feed.
Related:
Moringa Schools: Story, Founders, Investors & Funding Rounds
East Africa Fruits: Story, Founders, Investors & Funding Rounds
Apollo Agriculture: Story, Founders, Investors & Funding Rounds