In 2018, the founders of Kobo360 saw a need to make the supply chain in Africa more efficient by connecting manufacturers, people who own cargo, and truck drivers.
Their main goal has been to speed up the delivery of raw materials from the ports to the manufacturer and of finished goods from the manufacturer to the last-mile client in Africa. This helps the continent's economy grow and stay strong.
Kobo360 can optimize pick-ups, deliveries, and routes in real-time by using data analytics and AI. This makes the "last mile" of the delivery process more efficient and cuts down on inefficiencies.
Their predictive analysis not only increases productivity and improves the customer experience, but it also gives organizations important information and helps them make smart decisions.
Additionally, they are still trying to make logistics and managing the supply chain easier for companies and drivers in Africa.
They also have a physical presence in only seven African countries: Nigeria, Benin, Ghana, Uganda, Kenya, Côte d'Ivoire, and Burkina Faso.
How it Works
KoboCare
Their premium service, KoboCare, allows Kobo360-registered truck owners and drivers to get truck financing, save money on diesel, and buy good tires.
They also work hard to make Kobo360 a better platform for truck drivers by offering services that save more than 40% on vehicle maintenance costs.
If you are a truck driver, you may save money on diesel fuel at gas stations across the country.
You can use the monthly truck maintenance service and the cheaper prices for replacing truck tires.
Kobo360 also gives you options for financing trucks so you can start or grow your trucking business.
KoboSafe
You can keep running your business as usual without having to worry about the safety of your vehicles or the goods they carry.
KoboSafe is an insurance program that covers all of a Kobo360 carrier's vehicles and cargo while they are on the road.
KoboSafe lets carriers on Kobo360 move freight without having to worry about accidents, lost or damaged cargo, or other similar problems.
KoboSafe allows full coverage insurance for cars and trucks, which protects against things like fire, accidents, and liability.
It also offers Maintenance tasks that should be done often, like changing the oil and tires.
PayFasta
PayFasta is the first vendor financing system in Africa's supply chain that is based on fintech.
It is an international payment system that pays suppliers and service providers right away.
Payfasta also gives its customers credit in many different countries.
You can save 20% if you pay carriers right away instead of waiting 30 days. This speeds up the profits from international trade by lowering costs, risks, and inefficiencies in the supply chain.
Payfasta also makes it easy to see payment requests, invoice due dates, amounts paid, and more.
Therefore, you'll find it easy to keep track of your suppliers and set up payment plans by doing this, it strengthens its relationships with suppliers and carriers, which makes it more efficient and cuts down on lead times.
Founders
Obi Ozor
Ozor Obi is a co-founder of the company and is currently the CEO.
He used to work at Uber as the Operations Coordinator.
Obi Ozor graduated from Harvard Business School.
Ife Oyedele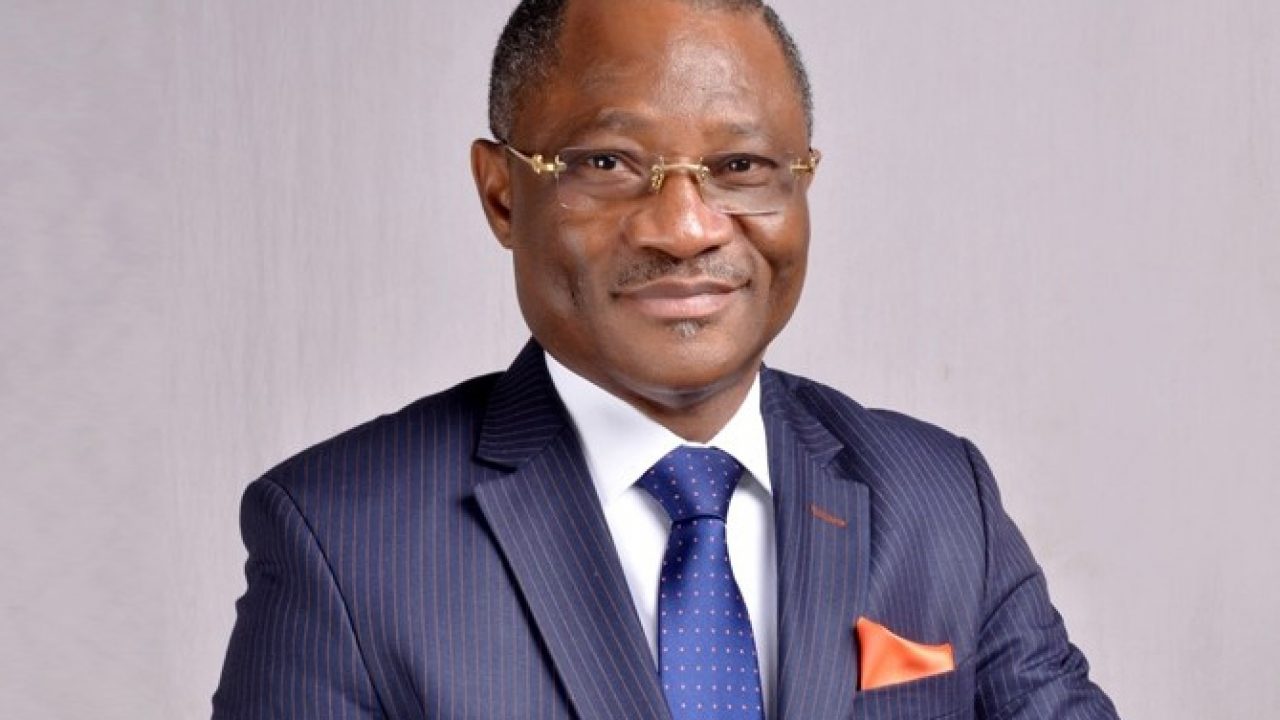 Ife Oyedele helped to create Kobo360.
He formerly worked as the business manager for General Fuels Company.
Ife Oyedele graduated from Adelphi University.
Investors & Funding Rounds
Goldman Sachs, Asia Africa Investment and Consulting, TLcom Capital, Y Combinator, IFC, and Nigerian commercial banks
In a debt and equity investment round led by Goldman Sachs, Kobo360 has gotten US$30 million to help it grow in Africa.
The company has already expanded to Ghana, Kenya, and Togo. It got a total of US$7.2 million in two funding rounds last year, and it just got its biggest investment to date. Goldman Sachs led the company's US$20 million Series A equity round, which included investors like TLcom Capital, Y Combinator, and the International Finance Corporation (IFC).
IFC has decided to keep putting money into Kobo360 because the company has made money in the past.
Commercial banks in Nigeria have given an extra $10 million for working capital. Kobo360 will use the money to grow its business, improve its technology, and expand its supply chain more quickly.
The company wants to add 25,000 more drivers to its platform in the next few months and enter 10 more African countries to greatly increase its presence there to support the recently signed Africa Free Trade Continental Agreement,
The company is also working on a set of driver-centered solutions to help more than 10,000 drivers who are already using the Kobo360 platform. With KoboCARE, drivers and their families may be able to get cheap gas, full HMO plans, and an education program that is based on incentives. Each month, KoboPAY lets you get up to $5,000 in working capital.
Main Competitors
pickupp: This is a logistics company that uses advanced technology to offer fast, cheap options for delivery.
Haulio: It is a first-mile logistics provider that uses technology to combine the needs of shippers and haulage companies.
Shippo: Shippo is shipping software that helps online retailers speed up the delivery process.
Related:
Yumamia: Story, Founders, Investors & Funding Rounds
SweepSouth: Story, Founders, Investors & Funding Rounds