Kalido was founded in 2016 by Sanjay Varma, who used to work at Alibaba, Vikas Sagar, who used to be the senior partner at McKinsey, and Ashvin Sologar.
After seeing more traditional businesses fall behind their more flexible competitors, many business leaders realized that their companies needed to change how they found, developed, and used talent.
They tried to find a job because they were angry that they didn't have the same chances to learn and get better at their jobs. Kalido was started to make it easier for people all over the world to get ahead.
Their innovative method is based on being open to differences, making an impact, being honest, being kind, and working as a team.
These principles guide the work of Kalido's founders and employees. They make sure that their platform serves their customers' interests and that their data is never used for anything other than finding promising Opportunities.
How it Works
Collaboration
Kalido has all the tools you need to work in an agile team. You can use Chat to have a private conversation with another user, or you can create a Group Chat to talk with a group of people about the same thing.
Use Network Channels to talk in-depth about a Project or another topic with a lot of other people who are already part of the Network. It's easy to share files, post pictures, and take polls.
User Profile
Users can make detailed Profiles that show off their whole selves, including their skills, experience, certificates, interests, and goals.
Kalido creates a real-time ecosystem of the current and future talents you and your organization need.
Staff Projects
Kalido has made a system that can be used as a search engine to find people with the right skills in your organization or community.
They let AI and machine learning do the hard work by letting users describe their current and desired skill sets in any way they want.
Kalido also shows the real-time availability of staff, which makes it easier to switch between tasks.
Matching Interests
Kalido shows you the people in your Networks who have the same interests as you.
You can quickly find people who are interested in the same things you are and start a group chat or channel to talk about something you all care about.
Personalized Opportunities
Using Kalido, you can find out in real-time which members of your Networks are nearby.
Kalido will rank your Network friends by how close they are to you as you move around the world. Kalido will let you know when it's been a long time since you've seen someone, so you can set up meetings.
Additionally, you can research the places you want to visit before you go.
Discovering Opportunities
When it comes to the depth of analysis and specificity of data, no other platform comes close to Kalido.
Kalido uses your profiles, which cover every part of your life, every day to find you the best job opportunities.
Kalido will also let you know right away when an opportunity is found.
Deploying Security
Protecting user data and personal information is very important, and Kalido is always looking for ways to improve how they do things in this area.
They have access to anything related to data management, access control, code reviews, Open Web Application Security Project (OWASP) hazards, vulnerability management, encryption, vendor risk, disaster management, and business continuity.
Founders
Sanjay Varma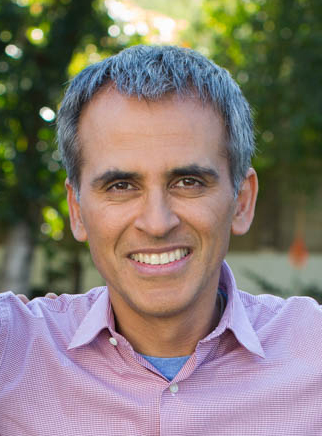 Sanjay Varma helped in starting Kalido along with Ashvin Sologar and Vikas Sagar.
Sanjay Varma has also worked for Alibaba.com in the past as a business development manager.
Ashvin Sologar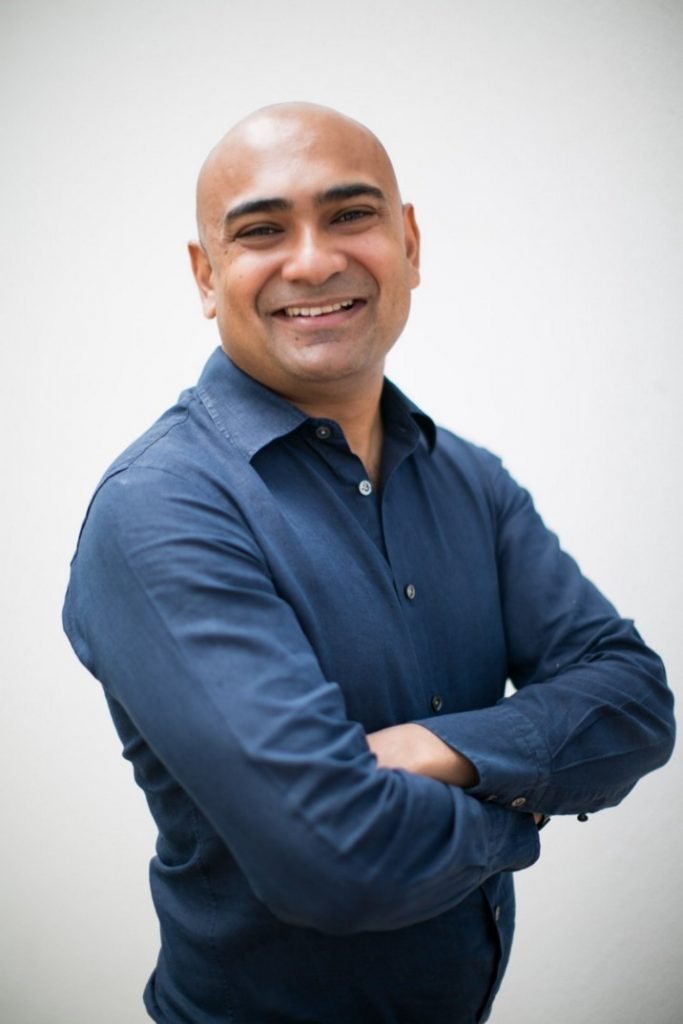 Ashvin Sologar is the Chief Operating Officer.
He co-founded Kalido with a focus on operations and is now in charge of running it.
Vikas Sagar
Vikas Sagar is a founding member of Kalido.
Investors & Funding Rounds
HCL Technologies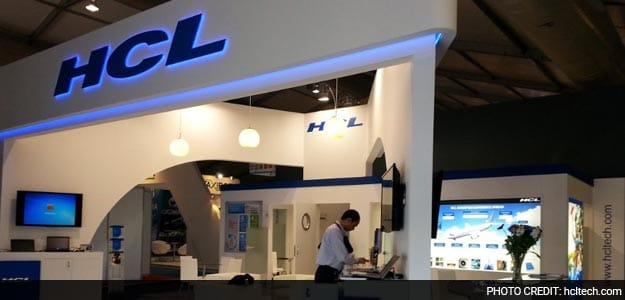 Kalido has gotten "substantial startup financing" so that it can release its app. This app will help professionals and customers connect by matching them based on things like their professional interests, their social networks, and their location.
Kalido plans to grow around the world with the help of the local launch and the investment round, the amount of which is being kept secret.
With these funds, Kalido will create the world's first trusted network for people to meet in person and trade services. This will help freelancers all over the world and give inspiration to aspiring entrepreneurs everywhere.
Main Competitors
Newton Labs: It combines deep learning algorithms with NLP so that businesses can find and hire the best candidates.
InsideBoard: This is a change management software that is powered by AI and is meant to keep employee acceptance and productivity at a steady high level.
Instaffo: It is an automated tool for businesses and people who want to get ahead in their careers.
Related:
MyDawa: Story, Founders, Investors & Funding Rounds
Centbee: Story, Founders, Investors & Funding Rounds