Founded out of Stanford University and backed by Greycroft, Guidewheel went through Stanford's Launchpad as well as top accelerator StartX.
Guidewheel's product has been recognized with prizes from Stanford and MIT, and the team brings both manufacturing expertise and success in building world-class cloud software at scale.
Guide Wheel is on a mission to empower all the world's factories to reach sustainable peak performance.
Their plug-and-play FactoryOps platform makes the power of the cloud accessible to any factory, inspired by the simple, universal truth that every machine on the factory floor has a power cord.
Additionally, Guide Wheel clips onto any machine to turn its real-time "heartbeat" into a connected, actively learning system that empowers teams to reduce lost production time, increase throughput, and perform better and better over time.
The more teams use the Guide wheel, the bigger the impact on their business and the planet.
Guide Wheel, based out of Nairobi as Safi from 2018 to 2020, is a leader in cloud-powered factory operations, enabling companies to digitize their operations and achieve sustainable peak performance.
Its plug-and-play platform attaches to any machine on the factory floor, providing real-time visibility that reduces lost production and boosts productivity.
How it Works
Clip
Simple, non-invasive sensors clip over the power supply of any machine or auxiliary equipment.
Collect
Data is sent securely to the cloud in real-time, analyzed, and translated into key metrics and visuals accessible on any device, anywhere.
Improve
Make data-driven decisions to improve your team's efficiency with real-time alerts and by identifying top issues/trends with each machine, shift, reason code, etc.
Founders

Lauren Dunford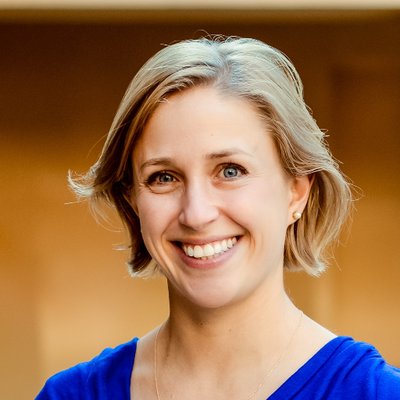 Lauren Dunford is the Chief Executive Officer at Guidewheel.
Lauren is on a mission to empower all the world's factories to reach sustainable peak performance and is recognized by the World Economic Forum as one of the 100 most promising companies globally poised to have a significant impact on business and society.
Weston McBride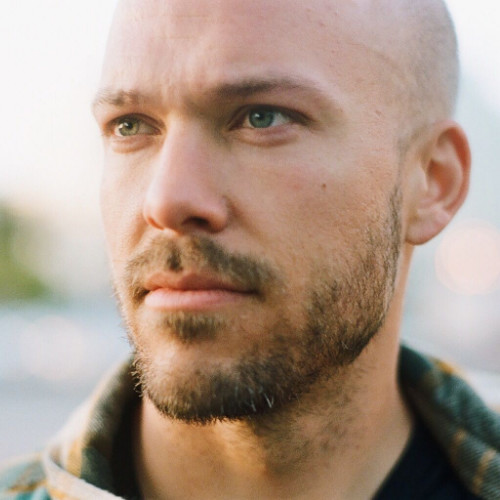 Weston McBride is the CTO and Co-Founder at Guidewheel.
Weston was selected as one of the top young professionals in my field by LinkedIn and he is a Stanford-trained engineer and entrepreneur committed to solving the world's biggest problems through technology innovation.
In particular, he is focused on issues of sustainability and social justice.
Additionally, Weston McBride attended Stanford University.
Investors & Funding Rounds
Greycroft Partners, Merus Capital, Enza Capital
Guide Wheel, which began life as Safi, closed an US$8 million Series A funding round to power its ongoing expansion in the United States (US).
Led by Greycroft and joined by leading firms, angels, and Fortune 500 executives, the round takes Guide Wheels' total secured funding to US$12 million and will be used to fuel its growth.
The round comes as the company simultaneously updates its brand from Safi to Guidewheel to reinforce its strength as a tool to help guide teams to manufacturing excellence.
The funding comes as the company changes its name from Safi to Guidewheel to emphasize its value as a tool for guiding teams to manufacturing excellence.
Main Competitors
RainFocus: This is an event marketing platform that simplifies management, and personalized experiences, and consolidates data for events.
NetDocuments: It enables businesses of all sizes to create, secure, manage, access, and collaborate on documents and emails anywhere, at any time.
When I Work: When I Work is an employee scheduling and time-tracking platform designed for shift-based teams.
Related:
Bitmama: Story, Founders, Investors & Funding Rounds
Kosa Al: Story, Founders, Investors & Funding Rounds