The history of solar pump engineering is a tale of thousands of years and is briefly covered in their solar pump guide. It is from these same principles that Dutch Engineer (and Futurepump's Technical Director), Gert Jan Bom has developed the solar pumps we manufacture today.
Futurepump has grown as a company to scale the manufacture and distribution of modern-day solar pumps. A fundamental part of this has been developing our manufacturing skills and capabilities in India.
In 2014 they set up their first factory in Pune, Maharashtra, then as they quickly expanded to supplying distributors in bulk, they relocated to Rajkot, Gujarat. This move enabled them to be closer to their suppliers and improve their shipping logistics. From Rajkot, it is quick to access the port of Mundra which enables them to fulfill global orders quickly and efficiently.
In 2020 they moved into a brand new, bespoke manufacturing facility situated on two acres of land in Chibhda near Rajkot.
The Futurepump Chibhda Factory includes over 1000 sqm of purpose-built buildings, including shop floors, an R&D center, offices, a canteen, and on-site accommodation. This move means increased manufacturing capacity and the ability to bring more component manufacturing in-house for improved quality and reliability of supply.
How it Works
R&D Department
Their dedicated Research and Development (R&D) team takes customer feedback and market insights and turns them into new and improved pumps. Their R&D facilities include:
Endurance test rigs
A test unit of every pump version we manufacture runs 24/7 on their endurance rig. This allows them to simulate years of usage and learn the expected life span of each part. An automatic control panel is set at a specified amperage, if this changes the pump automatically shuts off and their team can inspect which parts have caused the failure.
Part development testing or failure investigation
When a part failure is reported, or they want to improve a part, they go through an iterative design process.
They start by designing, making, and intensively testing prototype replacement parts. If successful, they make a small batch of machined parts to test again.
Once satisfied, they develop the method for mass production. The first production pieces must then be tested for 300 to 1000 hours (depending on the complexity of the part) before they are fully taken up in production.
Batch testing
Certain parts are batch tested as their failure points cannot be checked through visual or stress testing. When a new batch of parts comes in, they are placed on the pump and run for a minimum of 120 hours.
Administration & Store
When an order reaches their factory, it is their administration team who will make sure that it is processed efficiently.
They work with each area of the factory to schedule the build, testing, and dispatch. They ensure that their materials store remains stocked so they can quickly and efficiently assemble pumps ready for dispatch.
Machine Shop
Here many core components of their pumps are cut, fabricated, and finished ready for assembly.
All staff in the machine shop are multi-skilled and able to operate a range of machines including milling machines, grinders, lathes, and drilling machines.
Assembly
Their dedicated assembly team is responsible for building each Futurepump by hand.
Starting with the pump frame the team adds the post, pump body, flywheel, air vessels, and switch box as it moves down the production line.
It is this team's attention to detail that ensures that every solar pump we manufacture meets its quality expectations.
Final QA and testing
Every single pump produced at their factory is run on their test rig for 15 minutes to ensure that it meets the required flow rate threshold for a given voltage, current, and lift.
Once it passes, and the results are recorded, the pump is packed and ready for dispatch.
Founders
Toby Hammond
Toby Hammond is the current Founder and MD of Futurepump.
He previously worked at Adapt Low Carbon Group as a Commercial Manager, at Renewables.
Toby Hammond attended The University of Manchester.
Gert Jan Bom
Gert Jan Bom is the Co-Founder of Futurepump.
Investors & Funding Rounds
Crowdcube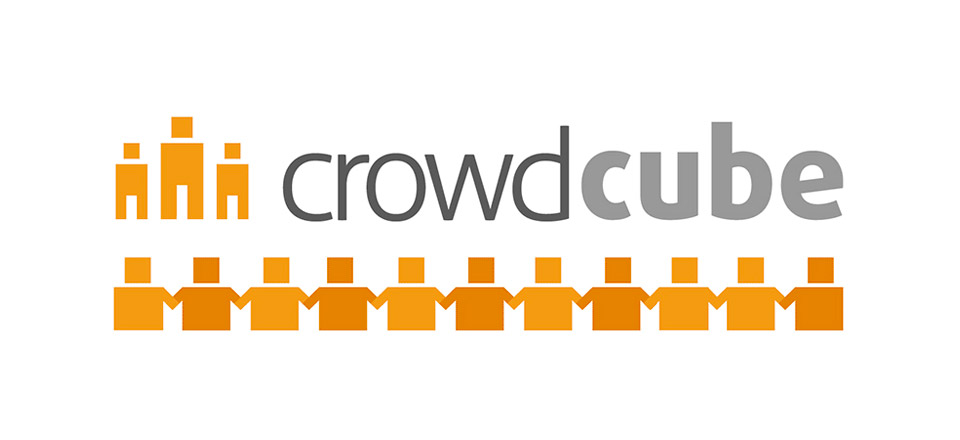 Futurepump was lucky enough to secure grant funding for its initial startup years from USAID and other international donors.
They have engaged with many of the impact-oriented investors around, but they found their process incredibly slow, the due diligence process excruciating, and highly distracting from running the business.
Crowdfunding felt like a much better fit with the ethos of Futurepump, which is driven by doing the right thing at all times.
With their crowdfunding campaign, they set out to raise $415,000 in growth capital but ended up raising $1 million in a matter of weeks from over 1,200 investors who support their mission.
The investors come from over 60 countries and include our local distributors, farmer customers, and others.
The money they have raised will support their growth into new markets and, in particular, be used to develop their end-user marketing, as raising awareness needs a lot of investment.
Having raised more money than their original target simply means they have a slightly longer runway and they can move a little faster with their expansion plans.
Main Competitors
Dcbel: It offers AI-driven sustainable technologies which enable people to leverage solar energy to power their cars, homes, and lifestyles.
Gintech Energy Corporation: This manufactures and distributes solar cells.
SunCulture: It develops and commercializes life-changing technology to solve the biggest daily challenges for the world's smallholder farmers.
Related:
Jirogasy: Story, Founders, Investors & Funding Rounds
Havenhill Synergy Limited: Story, Founders, Investors & Funding Rounds