Founded in 2017 by Mohamed Abdulaziz, Ahmed Sheikha, and Mahmoud Refaay, Brimore enables small businesses to get their product out to the mass market by connecting them with a wide network of distributors across Egypt.
Since it started operations in 2017, Brimore saw 375x growth in revenue and the number of sellers and suppliers.
Brimore is Africa's social commerce platform and parallel distribution channel connecting emerging brands with a network of individual distributors across all 27 governorates of Egypt.
With a network of 75,000 distributors and 300+ suppliers, Brimore is providing a go-to-market solution for emerging brands by expanding its network to every household while covering all marketing and distribution expenses.
Brimore connects both worlds via an app as an omnichannel social commerce platform. So, small and medium-sized suppliers could give these individuals who double as sellers and word-of-mouth marketers access to these emerging products.
This way, these manufacturers have advertising and marketing on lock while these sellers start their e-commerce businesses and earn extra cash.
Brimore has grown around in revenue.
More than 300 suppliers with approximately 8,000 different SKUs from packaged foods, personal care, and household goods are on the platform. The social commerce platform has also built a network of 75,000 sellers covering 27 cities, primarily rural and remote areas, in Egypt.
The startup's platform, which includes payment and supply chain facilities, serves hundreds of SMEs, which sell thousands of products including packaged foods, personal care, and household goods through tens of thousands of social sellers in all 27 governorates across Egypt.
How it Works
Technology
Brimore uses its unique infrastructure and proprietary technology to avail market penetration opportunities to emerging brand owners.
Additionally, Brimore enables its sellers, who are mostly women, to unlock an alternative and flexible income method and become local business leaders through their custom solutions of online and offline sales channels.
Registration
When sellers register on the platform, they see various product images from different manufacturers. They share these pictures on their socials: Facebook, Instagram, WhatsApp, and Telegram, generate orders and place them on the app.
Once Brimore confirms, its delivery process depends on where the sellers want their products delivered: to them or to their end consumers.
While sellers often want the products at their doorsteps, the availability and flexibility of both options differentiate Brimore from similar social commerce platforms such as Taager.
Brimore gets a margin from the difference between the suppliers' and sellers' prices. The company runs its warehousing and last-mile fulfillment infrastructure through Milezmore and logistics handled those operations.
By working with small- and medium-sized Egyptian factories and buying a large portion of their capacity, Brimore changes very significantly the economics of these brands.
The platform then helps move these products to a network of sellers that is 92 percent women, with more than 70 percent of business coming from rural areas outside Cairo and Alexandria.
The Application
In Brimore's model, the app is a tool for sellers to generate promotional material and share it through social media or face-to-face.
When they receive orders from consumers, they place the consolidated order, which is then sent to a central warehouse to be fulfilled and delivered to customers' doorsteps.
Founders
Mohamed Abdulaziz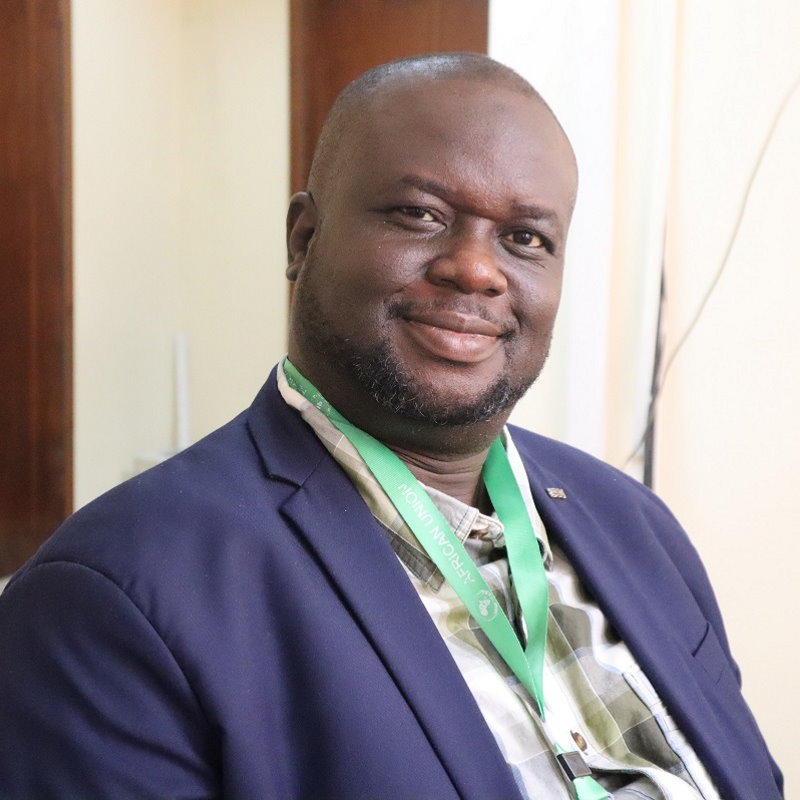 Mohamed Abdulaziz is the Co-Founder and Chief Executive Officer of Brimore.
He previously worked at Ghaya Consulting Firm as a Director of Strategy & Executive Partner.
Mohamed Abdulaziz attended Alexandria University.
Ahmed Sheikha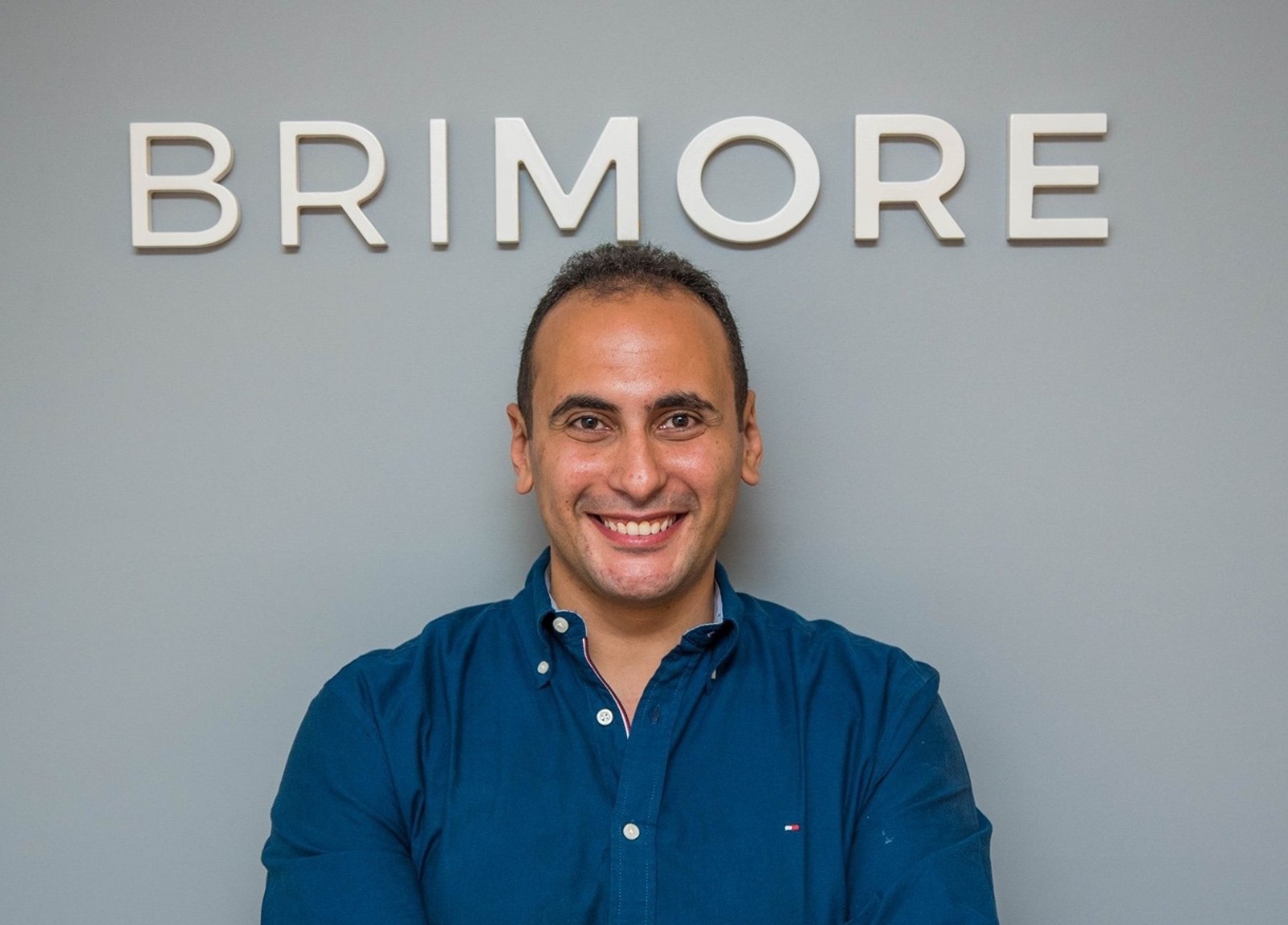 Ahmed Sheikha is the Co-founder & Chief Business Officer of Brimore.
He previously worked at Save the Children International as an Education Project Manager.
Ahmed Sheikha attended the KTH Royal Institute of Technology.
Mahmoud Refaay
Mahmoud Ahmed Refaay is the Co-Founder & National Sales Director of Brimore.
He previously worked at Mallika as a National Sales Manager.
Investors & Funding Rounds
Algebra Ventures, Endure Capital, 500 Startups, Flat6Labs, Disruptech, Vision Ventures
Brimore, has raised $3.5 million in a pre-Series A round led by Algebra Ventures, with participation from Disruptech, Vision Ventures, 500 Startups, Flat6labs, and other returning investors.
The company intends to use the newly raised funds to strengthen product development, enhance its technology infrastructure and scale its team.
Brimore has also closed a Series A round of funding worth US$25 million, which it will use to grow its product and supplier lists and expand across the continent to become the leading social commerce app in Africa.
Brimore will use the funding to fuel its growth, expanding its network of sellers and suppliers fourfold, doubling its number of employees, and increasing the number of products sold threefold.
Additionally, Brimore aims to operate in three countries and strengthen its physical logistics capabilities.
Main Competitors
Trendii: This is a collaborative & creative social commerce platform that enables users to express themselves uniquely.
Productsup: It opens the gateway to sustainable commerce success.
DealShare: It is an online buying platform for multi-category consumer products, focused on the new WhatsApp first.
Related:
Apollo Agriculture: Story, Founders, Investors & Funding Rounds
Solaris Offgrid: Story, Founders, Investors & Funding Rounds