Bitnob is a peer-to-peer platform that enables the purchase and sale of Cryptocurrency. These services are facilitated by Bitnob Technologies Limited, British Virgin Islands. Bitnob does not provide remittance services in the form of fiat.
Bitnob is not a foreign remittance or money exchange platform. Bitnob is in partnership with third-party licensed companies that facilitate and provide other services on its behalf.
Bitnob is a fintech company with a mission to make it easy for Africans to acquire and transact bitcoins.
Bitnob is also a Bitcoin-native financial service and technology company that operates an easy-to-use app for savings, loans, and payments, a stablecoin wallet, and a Bitcoin wallet.
They help customers save, earn, borrow, send, receive, buy, and sell Bitcoin at one of the most affordable rates through their fast and easy-to-use Bitnob app.
The app is available to both iPhone and Android users on the App Store and Google play store.
Additionally, Bitnob is constantly working on rightly projecting that bitcoin and blockchain technology can be used for good in society.
How it Works
Security
Bitnob is a very secure Fintech platform with regular and compulsory security checks to ensure that your assets are protected.
KYC is also a key part of their security and compliance policy that helps them know who interacts with their app and protects your assets from getting compromised.
The security questions you set help the team be sure you own the account if you can no longer access your account. This helps to eliminate the possibility of someone else taking over your account.
Upon the App deletion, all your data is still safe and will be restored as soon as you re-install and log in with your details.
Additionally, your transaction is known to only you so no money can go out of your account without your knowledge.
Dollar-cost averaging (DCA)
DCA, also known as Dollar-cost averaging, is an investment strategy that proposes periodic and timely acquisition of a given amount of Bitcoin.
A simple example is buying $10 worth of BTC weekly, irrespective of the current market price.
This strategy prevents you from investing all your money in one lump sum – commonly referred to as Lump Sum investing and, over time, helps you average out the price of Bitcoin to benefit you as a long-term investor.
NobXpress
NobXpress is Bitnob's enhanced funding and withdrawal process that allows you to easily be paired with another Bitnob user when you are about to fund your Bitnob Wallet.
The Lightning Network (LN)
The Lightning Network is a layer two payment protocol built on top of a blockchain-based cryptocurrency such as Bitcoin.
In simpler terms, Lightning Network is a technology that enables you to transfer and receive Bitcoin payments faster and in smaller amounts compared to the regular On-chain method.
Nobcredit
Nobcredit is the loan feature on Bitnob through which you can apply for quick Bitcoin-collateralized loans without documents or queues.
Bitnob Wallets
Bitnob has two wallets – the Bitcoin wallet known as the BTC wallet and the Stablecoins wallet known as the USD wallet.
BTC Wallet
The BTC wallet stores your BTC; through this wallet, you can receive and send BTC from and to external wallets either through In-app, Onchain, or the Lightning Network. You can also buy and sell BTC instantly with this wallet.
USD Wallet
The USD wallet is the central wallet on Bitnob, through which you carry out most transactions on the app.
You can withdraw from the USD wallet to your local fiat account; the USD wallet funds Bitcoin savings plans, you can transfer USD to other Bitnob users in-app, and the USD wallet is debited/credited when you buy and sell BTC instantly.
Account Statement
You can request a PDF or Image version of your account statement for a duration to be sent to your email address.
On top of that, you can also request the account statement for both your USD and BTC wallets or the stand-alone wallets.
Monthly, you also get a copy of your statement of account sent to your email.
Founders
Bernard Parah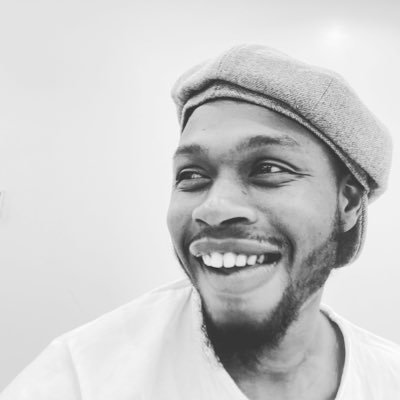 Bernard Parah is the CEO/ Co-Founder of Bitnob.
Bernard attended Koforidua Technical University.
Adeolu Akinyemi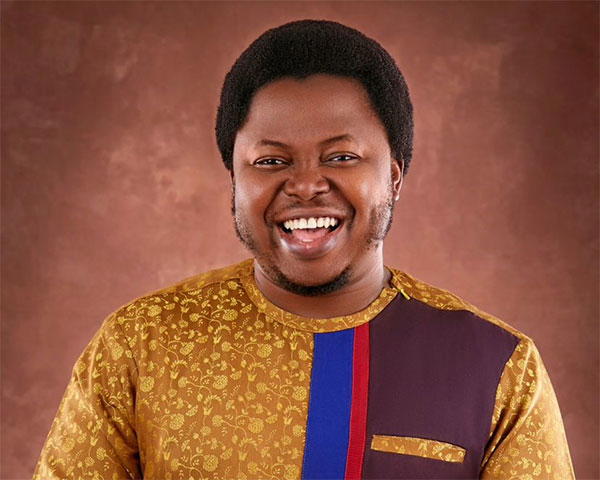 Adeolu Akinyemi is the Co-Founder of Bitnob.
Adeolu is a Business Leader, Serial Entrepreneur, a Blockchain Educator and Influencer, an ICO Advisor and Investor, A Networker, Project Manager, Financial Intelligence Trainer, and Coach.
Investors & Funding Rounds
Kepple Africa Ventures, LoftyInc Capital Management
Strike, a global payments network, has partnered with Bitnob to launch cross-border payments in Africa.
The product is called "Send Globally," and it allows users in the United States to send money to African countries like Nigeria, Kenya, and Ghana.
Payments made in dollars are converted to the native currency of the recipient country and deposited into local accounts.
This product is only available in three African countries: Nigeria, Ghana, and Kenya, with plans to expand to other countries.
Strike is a digital payment network built on Bitcoin's Layer 2 scaling solution, the Lightning Network.
The company intends to offer its services in over 200 countries and believes that an easy-to-use and accessible payment system will enable universal economic participation.
They raised $80 million in a Series B funding round in September, which will facilitate more partnerships to achieve their goal.
Main Competitors
Chaka Technologies: This is an Investment Passport for Africans and African businesses to trade global capital markets.
Artis Turba: It is an intuitive cryptocurrency exchange built for individuals, traders, and investors.
Jassby: This is a mobile payment system designed for families, kids, and teens.
Related:
BuyCoins: Story, Founders, Investors & Funding Rounds
Popote Payments: Story, Founders, Investors & Funding Rounds