Buycoins was founded in 2017 by Timi Ajiboye, Ire Aderinokun, and Tomiwa Lasebikan to afford Nigerians a safe and easy way to buy, sell and store cryptocurrencies.
After being called Buycoins for the past three years, the exchange and all the products created by its team will now be housed under the new parent company, Helicarrier.
BuyCoins rebranded and transitioned into a hybrid of a broker exchange and peer-to-peer platform in June 2018, launching a mobile app for both Android and iOS.
The Buycoins team expressed that it made the change because its former name didn't do a good job of capturing all they do and has become.
Similar to the name of the fictitious versatile super-machines that are capable of sustained flight via four massive turbine engines, Helicarrier currently houses over five which will power its efforts to disrupt remittance payment in Nigeria and, by extension, Africa.
The startup enables Nigerians to easily buy, sell and use cryptocurrencies, and has around US$7 million worth of digital cash traded on its platform each month.
The founders discovered that although there was some interest in crypto in Nigeria, it was pretty difficult to buy and sell cryptocurrencies with Nigerian bank accounts and cards.
So, they created a platform to do just that, and have tried to evolve as we learn more about the market and our users.
Having seen increased uptake in usage, BuyCoins is now attempting to extend its user base to include less tech-savvy Nigerians with the launch of Send cash.
The new product enables people to receive money into their Nigerian bank accounts from any country abroad using Bitcoin.
Buycoins maps a bank account to a Bitcoin wallet address, and when anyone sends Bitcoin to that address from anywhere in the world, they convert it to Naira and credit the bank account within a few minutes.
BuyCoins decided to launch Send cash, which went live after realizing some of its customers were using crypto as a way to either receive payments for their work from clients abroad or to send money to family and friends in Nigeria.
Helicarrier's five products are Buycoins, a platform for buying, selling, and storing cryptocurrencies; Buycoins Pro, a platform for advanced crypto traders, featuring an order book, many more currency pairs, and other tools for super-fast trading on the go; Send cash, a platform for crypto-powered remittance; Sendcash Pay, a suite of developer tools that let you add borderless payment experiences to your digital products; and NGNT (Nigerian Naira Token), a naira-backed digital currency.
Additionally, BuyCoins is currently operating in Nigeria, but they intend to expand to other African countries in the future.
How it Works
Buycoins Pro
Buycoins Pro is an exchange where you can buy, sell and transfer USDT and NGNT stable coins and you only need a Nigerian Bank account, BVN and proof of identity to get started.
Buycoins is a centralized exchange which means they make it very easy for you to access crypto.
You simply create an account, verify, and fund it with Naira. Then, you'll be able to trade any crypto or stock, save it for any duration in your Buycoins wallet or send it out.
You can create an account for free and make your first purchase of 2 USDT then you may also have a maximum of two accounts but this is subject to approval.
Credit Line
A credit line is a zero-interest loan to which a user can have access at any time. It allows users to make orders higher than their available balance.
Market and Limit Orders
Market orders are orders that get completed immediately at the best possible prices on the order book while Limit orders are orders that get completed at a particular price.
Additionally, provided you have completed your identity verification, you can trade as much as you want on the platform.
Founders
Timi Ajiboye
Timi Ajiboye is the CEO & CTO at Buycoins.
Ire Aderinokun
Ire Aderinokun is the Co-Founder, COO & VP of Engineering at Buycoins.
Ire Aderinokun is a self-taught Frontend Developer and User Interface Designer from Lagos, Nigeria. She is also the co-founder, COO, and VP of Engineering of Helicarrier (YC S18), a company building cryptocurrency infrastructure for Africa.
Additionally, Ire is a Google Expert, specializing in the core frontend technologies HTML, CSS, and Javascript, but is passionate about all aspects of technology.
She has also written over 100 articles on these topics on her blog, bitsofco.de, and regularly shares her knowledge through speaking at conferences around Africa and the world.
Tomiwa Lasebikan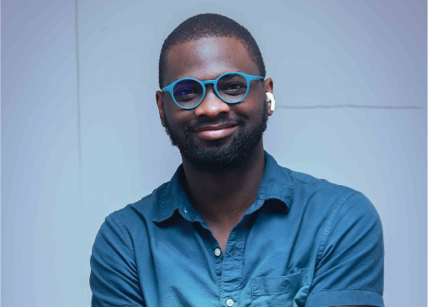 Tomiwa Lasebikan is the CPO at Buycoins.
Investors & Funding Rounds
Kepple Africa Ventures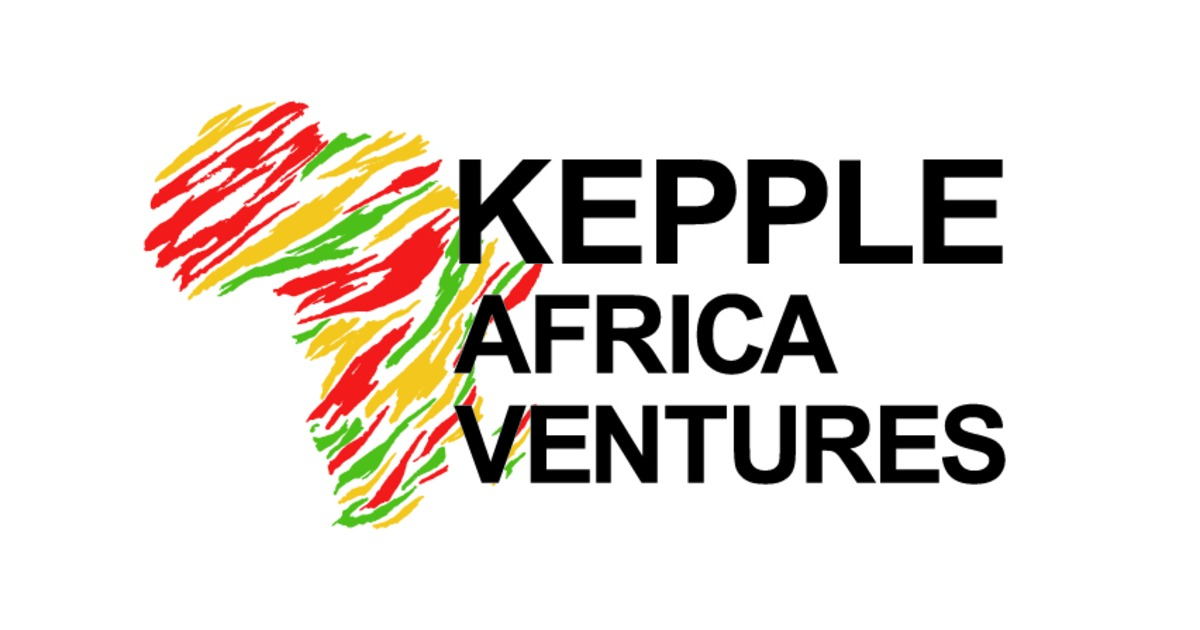 Helicarrier, the owning company of Buycoins and Send Cash, has announced that it has completed the signing of definitive agreements to acquire a significant equity interest in Accrue.
As part of this agreement, Buycoins Basic will be transitioning into Accrue effective immediately.
This means Buycoins Basic will now be on boarded on Accrue and position the company for more growth as it pursues cryptocurrency acceptance and adoption in Africa while helping users to grow their wealth with low-risk investment options.
Accrue is a long-term wealth-building app built for beginners to invest.
Users can save in Dollars, earn up to 6 percent annual interest, and auto-invest in top-performing stocks and cryptocurrencies with minimal risk and likelier profit.
Main Competitors
ICRYPEX: This is a cryptocurrency exchange platform focusing on money and foreign exchange markets, fixed-income products, and digital currencies.
Coinpanion: It makes investing in digital assets as easy as investing in stocks with ETFs.
Bitcoin Vietnam: This is a cryptocurrency exchange company that provides Bitcoin vs Fiat conversion.
Related:
Popote Payments: Story, Founders, Investors & Funding Rounds
CribMD: Story, Founders, Investors & Funding Rounds
Cape Bio Pharms: Story, Founders, Investors & Funding Rounds