WhereIsMyTransport was founded in London in 2015. This gave the company a central place to access important resources, such as human capital, technological innovation, and business growth. Their team has grown and they now work from home, but one thing hasn't changed: their commitment to giving people useful information that helps them get where they need to go.
After waiting for a late university shuttle one day too many times, their founders came up with the idea for WhereIsMyTransport. When the group realized that the lack of public transportation data affected more than just one route, they quickly decided to take the trip outside of the university.
This meeting led to the idea of a company that would change the lives of millions of people in the Majority World. The company would digitize routes and related data to help people understand mobility, break into new markets, and get to their destinations safely.
WhereIsMyTransport is the place to go in developing countries for information about transportation and where things are. Their global team creates and maintains the most complete and accurate data assets, such as Transit Data, Point of Interest (POI) Data, and Real-Time Alerts, in developing economies.
People who use their consumer products have a better time taking public transportation, and their data helps businesses grow into markets that are growing quickly.
The people who started WhereIsMyTransport worked very hard and as winners of the prestigious Microsoft Imagine Cup, they felt compelled to further develop their business plan in Silicon Valley. This experience made them even more determined to focus on gathering data and finding solutions for emerging-market towns like their own.
They wanted to put together a group that could make the tools needed to turn data into global-standard formats that other people could use, with a focus on developing markets. So, they made this service to make sure that people in developing countries can get information that is up-to-date and useful.
They also wanted to make big cities in developing economies, like Cape Town and Mexico City, as easy to get to as New York and London.
current, complete, and accurate data assets, their customers are better able to find new business opportunities in areas that are growing quickly and take advantage of them.
How it Works
Transit Data
With Transit Data, which covers the whole public transportation system, you can make smart decisions in developing economies. When Transit Data is missing or not available, it is hard to find business opportunities and move them forward.
WhereIsMyTransport will make sure that doesn't happen since they provide accurate, trustworthy, and up-to-date Transit Data in the industry-standard GTFS format. They also map and maintain data on public transportation networks in developing economies, including all modes and all operating styles.
Point of Interest (POI) Data
Use unique geographic information to help developing countries learn more about the underground economy, get better at forecasting and planning, and get relevant, up-to-date data.
POIs include a WiFi hotspot, a taco stand, a taxi stand, and a tourist information desk.
WhereIsMyTransport collects POIs from methodically developing market hubs, and we keep this information up to date by updating it often.
Real-Time Alerts
Adapt to a changing environment by using detailed, real-time alerts from developing market road and mobility networks.
Real-Time Alerts data for events and interruptions can give road users, businesses, and anyone else who wants to know the pulse of the city more confidence in their decisions.
WhereIsMyTransport offers high-tech alerting services with information that is always up-to-date and correct. This helps people make the quick, well-thought-out decisions that are important in today's world.
Rumbo
Even though more than two-thirds of the people in developing market cities depend on public transportation, they don't have much or any reliable information about network outages and service disruptions.
Their Android app, Rumbo, solves this problem by giving commuters a relevant, locally-tailored experience that is backed up by data from WhereIsMyTransport.
Rumbo is the only app that covers every official and unofficial public transportation route in each of its areas. To make things clearer, crowdsourced data helps people get to the places they want to go.
Founders
Devin de Vries
Devin de Vries is the Chief Executive Officer at WhereIsMyTransport.
Dave New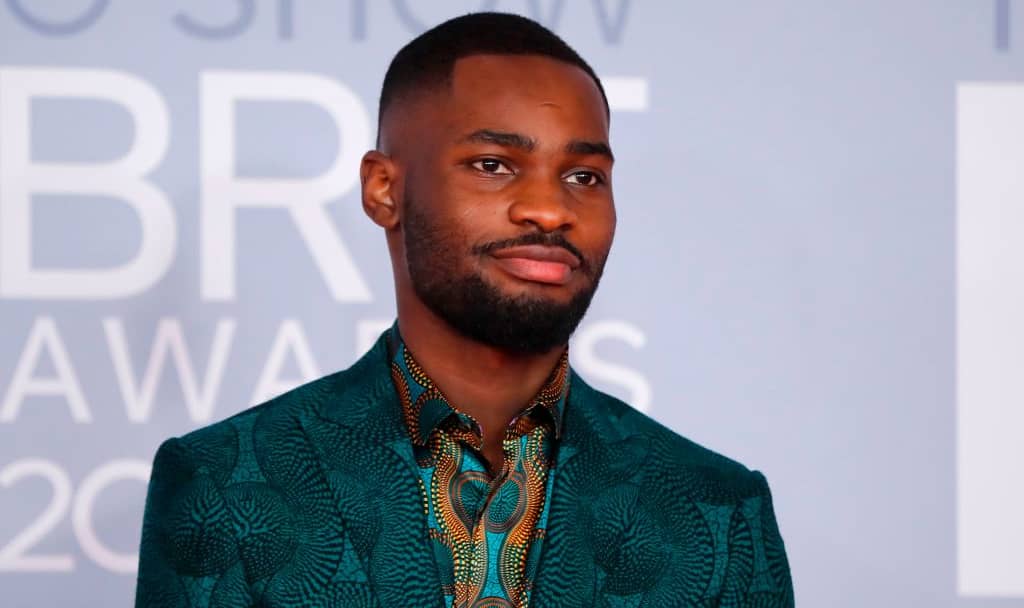 Dave New is a Co-Founder and Principal Engineer at WhereIsMyTransport.
Chris King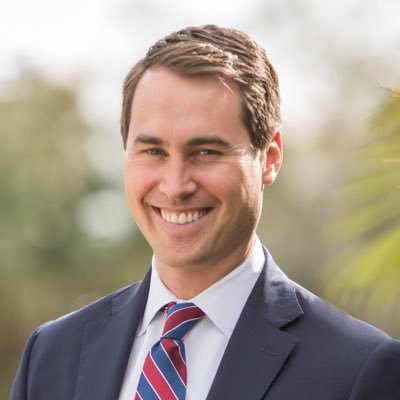 Chris King is a Co-Founder at WhereIsMyTransport.
Investors & Funding Rounds
Liil Ventures, Global Innovation Fund, Goodwell Investments, Google (VC), Nedbank, Toyota Tsusho Corporation
With new strategic investments from Google, Nedbank, and Toyota Tsusho Corporation, it has successfully finished a $7.5 million Series A fundraising round led by Liil Ventures. Global Innovation Fund and Goodwell Investments are also part of the round (TTC).
With the extra strategic investment, the platform will continue to grow around the world. It already has over 750,000 km of routes in 39 cities.
Main Competitors
AppLearn: It is a top digital adoption company that made the Adopt digital adoption solution.
SpringML: This is a data analytics company that helps its clients make decisions with the help of automated machine learning integrations.
Portal: The portal's quick response time will make a good impression on your customers.
Related:
Vezeeta: Story, Founders, Investors & Funding Rounds
Gebeya: Story, Founders, Investors & Funding Rounds