Treepz was founded in 2019 by Akumah, Johnny Ena, Afolabi Oluseyi, and John Shuaibu as a bus-hailing platform in Nigeria.
At the time, the startup, which was named, Plentywaka, provided a convenient way for users in the bustling city of Lagos to book bus trips.
Only a few months before its launch, Opera-backed OBus had begun operation, and even Egyptian startup, Swvl had expanded to Nigeria.
In 2020, the startup launched a logistics arm as the COVID-19-induced lockdowns meant there were fewer trips.
By 2021, the startup had raised $1.2 million from investors, gotten into Techstars, and acquired Stabus, a Ghanaian mobility startup.
Additionally, it disclosed plans to expand to Canada later that year but very little is known of its operations in Canada.
Since its launch, the startup has completed 2.7 million trips, with 1.6 million trips completed.
Africa's transportation sector is fragmented with numerous players, but commuting conditions still leave much to be desired.
For Lagos, where Treepz began, rickety buses remain the primary means of transportation for most of the city's residents.
All this presents an opportunity for startups looking to digitize the space.
Treepz has made its first East African expansion via Uganda, and the company has expanded into Kenya as part of its pan-African expansion, starting with Nairobi, then Mombasa.
The ride-hailing company operates a vehicle rental service that connects vehicle owners with renters on its marketplace, as well as a corporate offering for businesses and schools where it provides commuting services for their employees or students.
For its Kenyan expansion, Treepz hired Samar Patel, former Head of Transport-as-a-Service and Software-as-a-Service at Swvl, to lead its operations.
In recent times, Treepz has had a strong focus on vehicle rental service or what the company refers to as Business Treepz.
This move has also led to Treepz Kenya signing up a couple of high-profile companies to provide commuting services for their employees or students.
These companies include reputable firms like Twiga Foods, Abacus Schools, OAK House School, and Diamond Trust Bank, with 20 big-name deals across Kenya in the pipeline.
These partnerships demonstrate the growing demand for Treepz's innovative solutions, especially with vehicle rental services for businesses, and the company is confident that this trend will continue as it expands its reach.
How it Works
The startup's business model consists of three verticals. The main service, "Daily Treepz," is like Uber for minivans and buses.
It offers riders in a city fixed daily routes from the bus stop to the bus stop, allowing them to reserve seats using the app and pay via a digital wallet system.
"Travel Treepz" is the startup's intercity bus service, which allows Treepz to act as an aggregator for other bus companies, similar to Ugabus's model.
Finally, Treepz has recently introduced corporate bookings, providing transportation services for businesses.
Subsequently, Treepz entered into a partnership agreement with CMS Taxi and Motor Nigeria Limited (CMS T&M), a Lagos-based traditional bus company.
This partnership provides better payment options and travel time management using Treepz's technology.
Additionally, the company introduced the Transportation Operator System, which enables Bus Parks and Bus Operators to digitize their services, increase their customer base, and manage revenue.
Founders
Onyeka Akumah
Onyeka Akumah is the Co-Founder and CEO of Treepz.
He previously worked at Farmcrowdy as a Founder and CEO.
Onyeka Akumah attended Sikkim Manipal University, Gangtok.
Johnny Enagwolor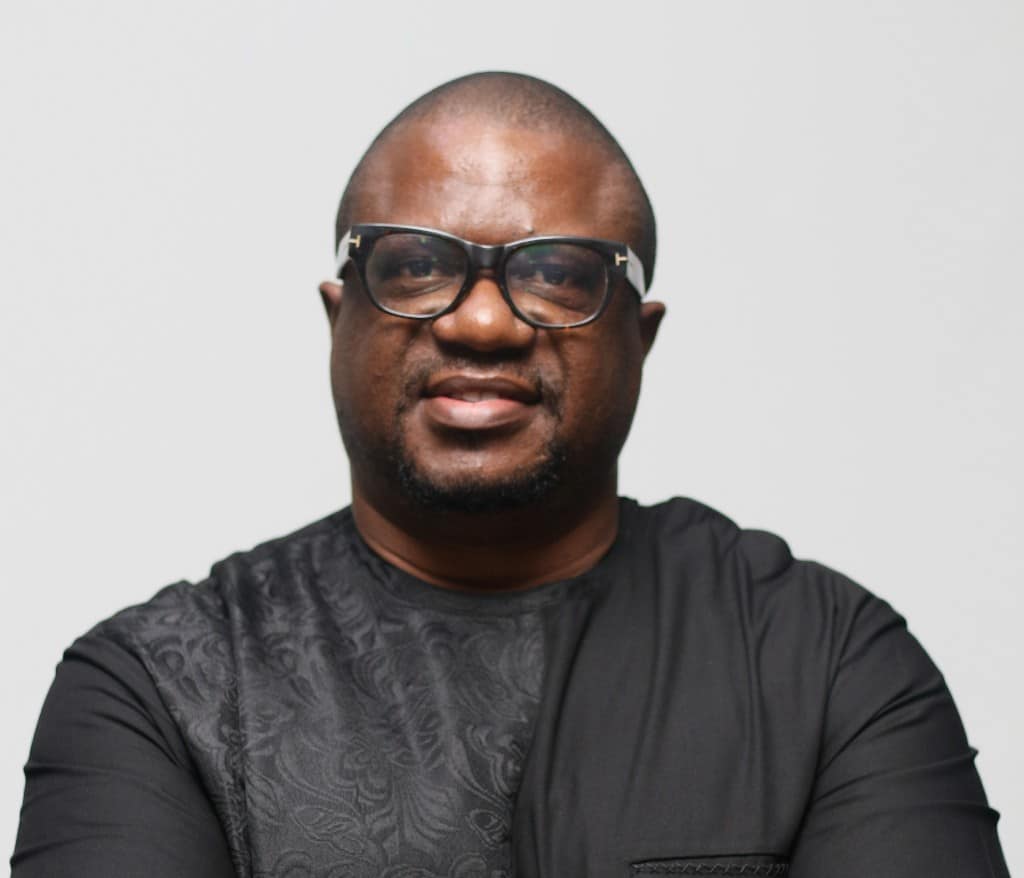 Enagwolor Johnny is the co-founder and president at Treepz. He attended the University of Benin.
Investors & Funding Rounds
The Xchange, SOSV, Shock Ventures, Techstars, Argentil Capital Partners, ODBA & Co Ventures
Plentywaka has raised a $1.2 million seed round to scale its operations on the back of leaving the Techstars Toronto accelerator program.
Canadian-based VC firm The Xchange led the round, SOSV and Shock Ventures participated, and Techstars Toronto made a follow-on investment.
Nigerian firms Argentil Capital Partners and ODBA and Co Ventures took part in the seed round, alongside some angel investors from Canada, other parts of Africa, and the U.S.
Plentywaka is primarily a bus-booking platform but, per its website, has more than 900 vehicles, ranging from cars to vans to buses.
The company provides intrastate travel (via its Dailywaka offering) and interstate travel (via its Travelwaka offering) for its users via a mobile application.
Since going live in September 2019, Plentywaka has acquired over 80,000 users while completing up to half a million rides.
In Nigeria, the company caters to travelers across 21 cities. Travelers in Accra will begin to use the service when Plentywaka Ghana goes live. And the next plan after Accra is to replicate the expansion in six other African countries within 24 months.
Plentywaka is raising its Series A to ramp up these expansion efforts.
Main Competitors
BeakMe: This is a one-app multiple solution for everyday essential needs. Users can access over 70 services such as ride, food, and grocery delivery.
Loop Energy: It is a developer of pollution-free transportation solutions intended to reduce the emission of harmful gasses.
Pathao: This is a super-app platform with services in ride-sharing, logistics, e-commerce, food delivery, payments, BNPL, and more.
Related:
Gamr: Story, Founders, Investors & Funding Rounds
Healthdart: Story, Founders, Investors & Funding Rounds