The company, founded by Omar Saleh, Ahmed Wagueeh, Fatma El Shenawy, and Omar Salah in 2019, provides basic banking and various financial services focusing on middle and lower-income earners.
Its entry point product was an earned wage access product launched in 2020. Dubbed Khazna HR, this product allows partner employers to offer cash advances to their employees, either in part or in full.
Khazna began life as an earned wage access product but has since grown into a multi-product that caters to the 50 percent of Egyptians who are active smartphone users yet lack access to formal financial services. It currently offers general-purpose credit, buys now pay later (BNPL), and bill payment.
Khazna is an Egyptian company whose goal is to improve and expand the scope of financial services for Egyptians through a mobile application. Their goal is to provide simple and convenient services that help users pay their obligations without pressure or burdens and to save, which helps achieve financial security and spread financial culture.
The Egyptian startup has a team of 170 people, of which its leadership team comprises former executives from WorldRemit, Uber, Jumia, and Match Group.
The salary advance is the first of many services that Khazna is currently working on. It is working with major banking and corporate partners to launch different other products too that will allow users to pay, save, borrow and insure with minimal face-to-face or phone interaction.
How it Works
Khazna introduced its first earned wage access product in 2020, allowing partner employers to offer cash advances to their employees as a benefit.
Consumers can also apply for a credit line or buy products in installments without interest or late payment fees, but Khazna does charge a fixed monthly app usage fee.
Khazna HR
Its first product is Khazna HR, a salary cash advance app that allows employers who partner with it to offer cash advances to their employees as a benefit, helping them to cover unforeseen emergencies.
Khazna Application
Khazna's super app provides its users with earned wage access, bill payment, and purchases of electronics and household products. Through the Khazna Card, users have instant 24/7 access to their wages.
The startup will extend the offering initially to the employees, contractors, and customers of its partners.
Additionally, the Meeza prepaid card launched in partnership with the Abu Dhabi Islamic Bank (ADIB) provides unbanked users access to the fintech startup's financial services.
Unbanked Khazna cardholders can make withdrawals and deposits, online and in-store purchases, and pay bills. It also gives users advance access to their wages, helping people to solve short-term cash flow issues between paychecks.
Founders
Omar Saleh
Omar Saleh is the CEO and Co-founder of PowerBridge Resources Group, an early-stage venture providing integrated small-scale Natural Gas solutions.
Before that, Omar managed a 20 M P&L for Dow Chemical across Africa. Before that, he worked within and managed engineering teams on major Oil and Gas projects in the UK, Tunisia, and Egypt.
Omar ran job readiness courses and employment fairs at some of Cairo's low-income neighborhoods and he tutored GMAT for prospective business school students. He is also a two-time Egyptian kickboxing champion.
Omar holds a Bachelor's degree in Chemical Engineering from Cairo University and a Master's in Business Administration from Stanford University.
Ahmed Wagueeh
Ahmed Wagueeh is a Co-Founder & CTO at Khazna.
Fatma El Shenawy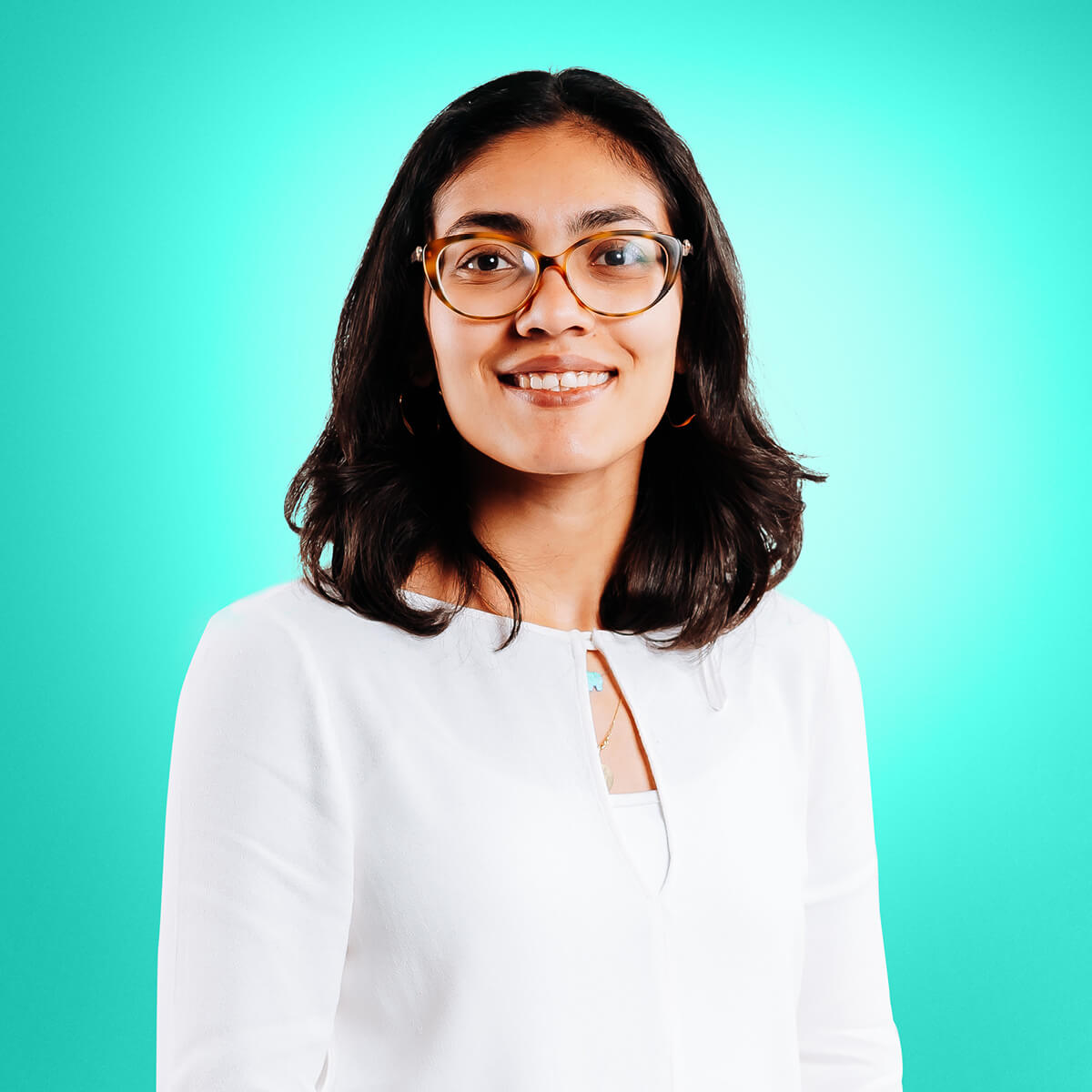 Fatma El Shenawy is a Co-Founder & Chief Strategy Officer at Khazna.
Omar Salah
Omar Salah is a Co-Founder, and COO at Khazna.
Investors & Funding Rounds
Disruptech, Algebra Ventures, Accion Venture Lab, Quona Capital.
Disruptech, the recently established Egypt-focused $25 million fintech fund founded by Fawry's co-founder and former managing director Mohamed Okasha, and 'leading finance guru Malek Sultan, has made its first investment.
The investment has been made in Khaz. The firm did not disclose the exact size of the investments but it is a six-figure USD deal.
Khazna had announced the closing of its seed round led by Algebra Ventures and joined by Accion Venture Lab, without disclosing the size of the investment.
Since securing an undisclosed seed round, Khazna has added offerings such as buy now, pay later, bill payments, and a prepaid debit card. Similar providers in Egypt include Telda and Sympl.
This comes after Pure Harvest announced the closing of its $20.6 million Series A together with a $100 million multi-stage investment commitment from Kuwaiti investment firm Wafra.
Additionally, Khazna will bank on their recent financing led by Quona Capital to execute on that front.
The round received participation from Nclude which is the VC fund launched by three Egyptian banks and Dubai-based Global Ventures, Speedinvest, Khawarizmi Ventures, Algebra Ventures, Accion Venture Lab, and Disruptech, among others.
Main Competitors
NowNow: This is a digital banking platform whose mission is to deliver best-in-class financial services for Agents, Consumers, and Businesses.
Palay: This is a mobile wallet that empowers anyone with a smartphone to open a financial account, send money and make payments.
PayKey: It enables banks to offer their customers access to financial services, including P2P payments, from within any mobile application.
Related:
Kasha: Story, Founders, Investors & Funding Rounds.
Ingress Healthcare: Story, Founders, Investors & Funding Rounds