Bosta was started as an Egyptian IT giant in the logistics industry to help the whole Middle East grow and be more productive.
The company was started in 2017 to make shipping and fulfillment easier for businesses of all sizes, from the smallest documents and packages to the biggest and heaviest items.
Mohamed Ezzat and Ahmed Gaber, who started the company together, have a lot of experience in e-commerce and a big plan for its growth. changes in technology will completely change how logistics work in the Middle East.
People and businesses can ask for shipping and delivery services from the company. With the company's services, businesses can send products at low costs. These include receiving pickups based on where the drop-off city is and getting real-time information on cash collections through the company's cash collection service.
Bosta is a logistics platform that is modeled after Uber. Its goal is to automate and streamline the shipping and delivery processes for both companies and individuals. It does this by offering services that are easy to use, like easy returns and a variety of delivery times.
Bosta's goal is to give every business the best logistics experience possible with just a few mouse clicks. We offer many door-to-door services that are easy to use, such as next-day delivery, exchange and return, cash collection, and sign and collect.
Bosta has also become the go-to for e-commerce delivery and the most reliable partner on the market because of its innovative technology and commitment to providing excellent service for both sender and receiver.
How it Works
They use a huge fleet of ships and Also, and the trucks they use depend on the size and number of packages (cars, motorcycles, or vans).
When they send packages, they use a lot of different kinds of packaging, such as boxes, bubble wraps, flyers, delicate labels, security seals, and plain white bags.
Because they know how to pack any type of package you might have.
It's also easy to get in touch with them through any of their customer service channels, and they ensure to send your item to you at the latest within 48 working hours.
They can take up to 30,000 LE in cash on delivery per shipment, and each package can't be heavier than 20 kg.
The five ways they can connect to your organization—are basic APIs, WooCommerce, Shopify, Expand Cart and Zovindo.
Their number is 19043, and you may also reach them by live chat or email at he**@bo***.co.
Their customer service reps are ready to take your calls, emails, and chats from Saturday morning to Thursday evening.
Pickup and delivery times in Egypt depend on where you are, but it usually takes 24 hours for Cairo and Alexandria, 48 hours for Delta and Canal cities, and 4 days for Upper Egypt.
Founders
Mohamed Ezzat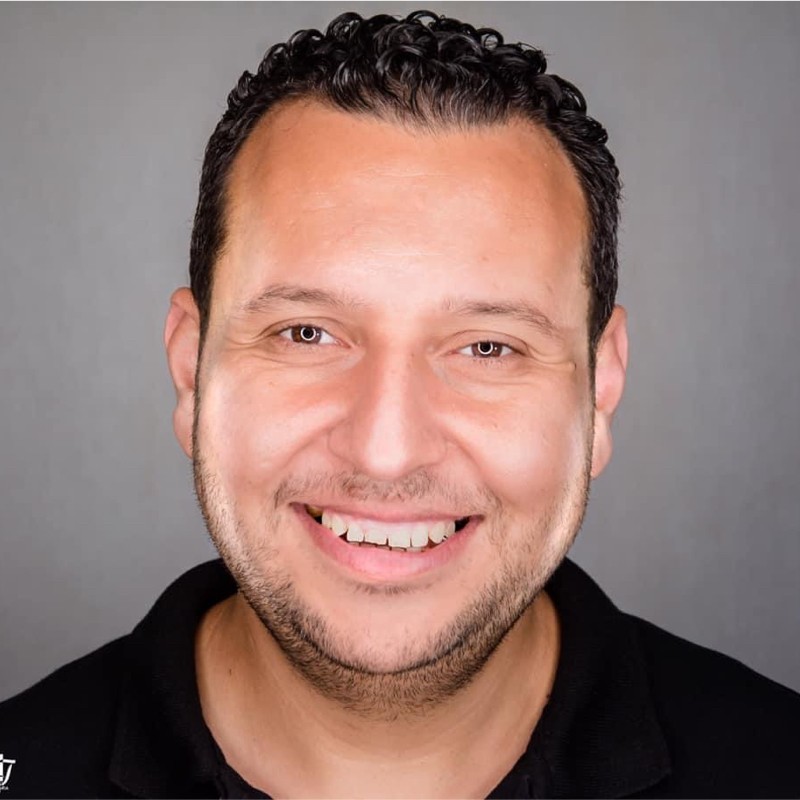 Mohamed Ezzat is the CEO & Founder of Bosta.
He previously worked at Alcatel-Lucent as a Technical Project Manager.
Mohamed Ezzat attended Arab Academy for Science, Technology, and Maritime Transport.
Ahmed Gaber
Ahmed Gaber is the CTO & Co-Founder of Bosta.
He previously worked at Byte Intelligent Systems as a Software Engineer.
Ahmed Gaber attended the Faculty of Engineering, at Alexandria University.
Mohamed El-Houssainy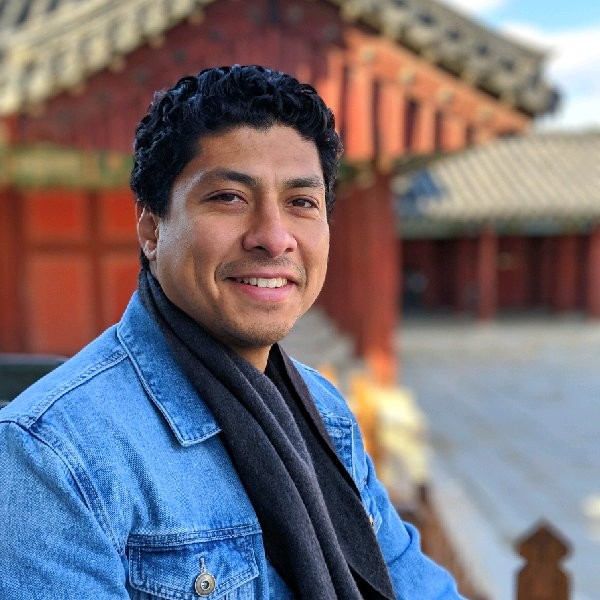 Mohamed El-Houssainy currently works as a Senior Software Engineer for Careem.
He previously worked at Bosta as a CTO & CoFounder.
Mohamed El-Houssainy attended Alexandria University.
Investors & Funding Rounds
DPD group, Fawry
Bosta in Egypt has received a seven-figure Series A investment from DPDgroup, Europe's second-largest operator in the courier, express, and package (CEP) market, and Fawry, Egypt's largest e-payments provider.
This is the first time DPDgroup has invested in Egypt. Fawry, a Dubai-based venture capital firm called Numu Capital, and CairoAngels have all invested in Bosta in the past.
The platform has helped more than 5,000 online stores through its network of more than 42,000 Pickup locations.
Main Competitors
Paps: This is a delivery and logistics company that gives businesses and retailers cutting-edge options for shipping and distribution.
Xpressbees: It is a fast delivery service that is designed for online stores.
JD Logistics: Warehousing, express, large, cold chain, and international shipping are just some of the services that JD Logistics specializes in as a supplier of supply chain solutions.
Related:
Africa Health Holdings: Story, Founders, Investors & Funding Rounds
One Acre Fund: Story, Founders, Investors & Funding Rounds