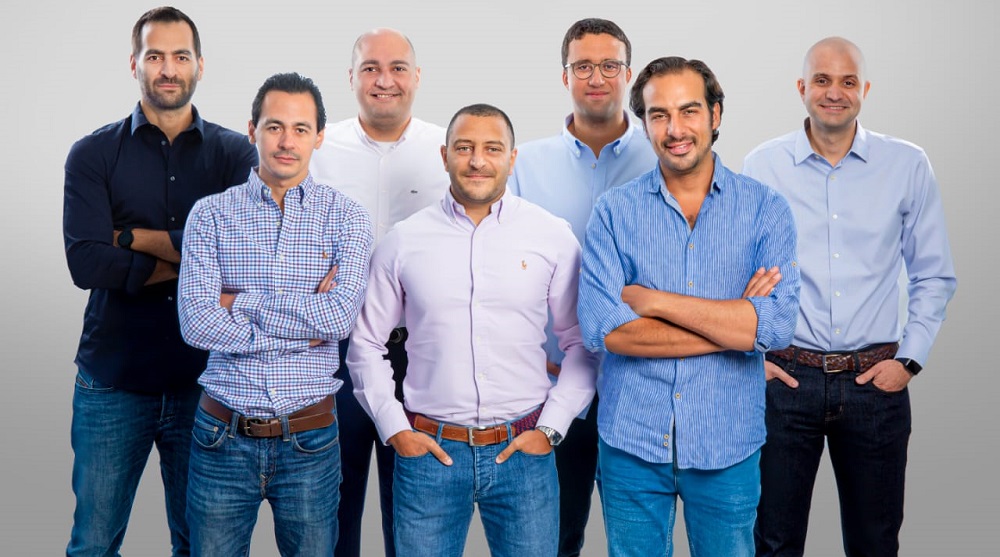 Since its start in 2018, Yodawy has used technology to bring together healthcare stakeholders, manage a large network of pharmacies, improve difficult supply chain operations, and use analytics to prevent stockouts.
The app Yodawy was developed by Yodawy, a digital firm. You can use it to get e-prescriptions for medicine from your doctor, send photos of your paper prescriptions, and shop online for medicines and cosmetics.
Yodawy is an online pharmacy and insurance technology company. It delivers prescriptions and beauty products ordered through its mobile app to any of Egypt's 500+ pharmacies. With the integration of four major insurance providers and more on the way, insurance and copayment benefits are automatically applied.
Yodawy is the go-to Pharmacy Benefits Manager for the best health insurers and TPAs in the business.
They make it easier and cheaper for everyone to get the medicine they need so that they can live longer, healthier lives.
Yodawy is a high-tech online pharmacy that connects you with your preferred local pharmacy, your health insurance provider, and other medical professionals.
This makes it possible for Yodawy's streamlined prescription management and medicine delivery service to be used all over the country. It's simple and easy to do everything.
Yodawy quickly rose to the top of its field by forming partnerships with more than 15 major insurance companies, 200 major companies, and 2,500 pharmacies in Egypt.
How it Works
When you put the Yodawy app on your phone, you can shop for and buy cosmetics, toiletries, and other health and beauty products.
With the Yodawy app, users can buy medicine by taking a picture of their prescription and uploading it.
Yodawy has a network of more than 2,500 pharmacies in 30 different parts of Egypt. It uses artificial intelligence to figure out which pharmacy is best for each order.
The app also lets patients see how they can pay for their medical care.
If the insurance company is a Yodawy partner, the approval process for prescribed medications is done electronically, and the order is sent to the pharmacy with the best match.
Yodawy also has a loyalty system based on points that let users get discounts and other perks on future orders.
Founders
Karim Khashaba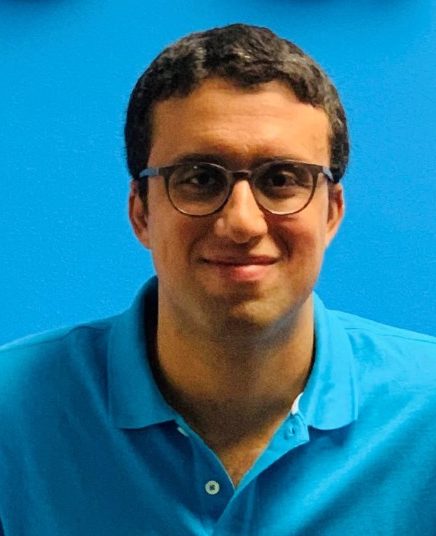 Karim Khashaba is the current CEO and founder at Yodawy and now he's looking forward to exciting things, especially in the fields of medical technology and digitalization. Soon, MedTech will become more important to the startup community.
In the last 12 years, he has worked as a management consultant, in IT, and as a doctor in Europe and the Middle East.
Yasser AbdelGawad
Yasser AbdelGawad has many jobs at YodawyApp. One of them is Chief Products and Marketing Officer.
Yasser AbdelGawad went to the University of Economics in Prague, the HHL Leipzig Graduate School of Management, and the Martin Luther University in Halle-Wittenberg.
Sherief El-Feky
Sherief El-Feky is the Chief Technology Officer at Yodawy.
He has worked as a developer and manager for a wide range of commercial apps for a long time (Android, LAMP, and ERP).
He places a lot of value on the creation of APIs and has also been a full-stack software architect and developer in MENA for 15 years.
Investors & Funding Rounds
Algebra Ventures, CVentures
Yodawy has received $1 million in Series A funding, which was led by Egypt's top venture capital firm, Algebra Ventures, and Egypt's largest private bank, Commercial International Bank's newly formed corporate venture capital firm, CVentures.
This is the first time CVentures has made a public announcement about an investment in a financial technology company. The reason why CVentures put money into Yodawy, a health IT company, is probably because the company is getting into the insurance market.
Yodawy got its first investment from outside the company where the Egyptian angel investment group ASI Ventues took part in this round.
Main Competitors
360 Haoyao: This marketplace is a place where you can get all the medicines you need in one place.
Treatwell: It is the best website in Europe for making online appointments for hair and makeup.
Mednow.ca: This is an online pharmacy and health care service provider.
Related:
Farm Crowdy: Story, Founders, Investors & Funding Rounds
Daystar Power: Story, Founders, Investors & Funding Rounds