Founded in 2016 by Alexandre Allegue, Majd Chaaya, and Nick Sparks, Pawame allows customers to access solar home systems via a pay-as-you-go (PAYG) subscription model and also helps them to obtain micro-loans via their mobile phones.
The startup offers a portfolio of innovative, high-quality solar home systems in remote areas of Kenya on a micro-financed basis, using mobile money repayment. The business model also uses energy as a bridge to help families build a credit history and gain access to other products.
Pawame is transforming the lives of individuals and entire communities, starting with modern energy access.
Pawame operates anywhere underserved people are, pushing boundaries deep into some of the most rural communities on the continent while functioning sustainably and with integrity.
Pawame is a partner to its customers from their first interaction with a sales agent to the moment of installation by a technician and throughout their ascent up the energy ladder.
More than a pay-as-you-go solar home system provider, Pawame is a platform for opportunity.
With each on-time payment, customers prove themselves responsible payers and, over time, forge a rich credit history that opens the way to everything from smartphones to solar water pumps to education loans—entry points to life-altering worlds of financial empowerment and digital connectivity that were previously inaccessible.
How it Works
Pawame is a new type of off-grid solar company that aims to go beyond simple energy access to provide a range of life-improving products and services to our customers.
Their home market is Kenya, which is a very vibrant and deeply exciting place to be involved — 68% of the population is younger than 34 and the nation is rapidly changing and their entire industry was possible due to the advent of mobile money, an innovation only a little over ten years old.
Investing in Pawame offers a chance to be a part of a young and dynamic company in a young and dynamic market.
It also provides a tangible way to create an impact by offering life-changing products and services to people who wouldn't have had access to them before.
Pawame is a company that has a strong relationship with all of its customers and is a trusted partner with a holistic understanding of what's needed in the different markets where they operate and they understand their customers and their needs.
Founders
Maurice Parets
Maurice Parets is the CEO at Pawame.
Maurice has over twenty years of combined energy, consumer marketing, entrepreneurial, and nuts & bolts leadership experience in the Gulf and abroad.
He attended Stanford University Graduate School of Business.
Alexandre Skander Allegue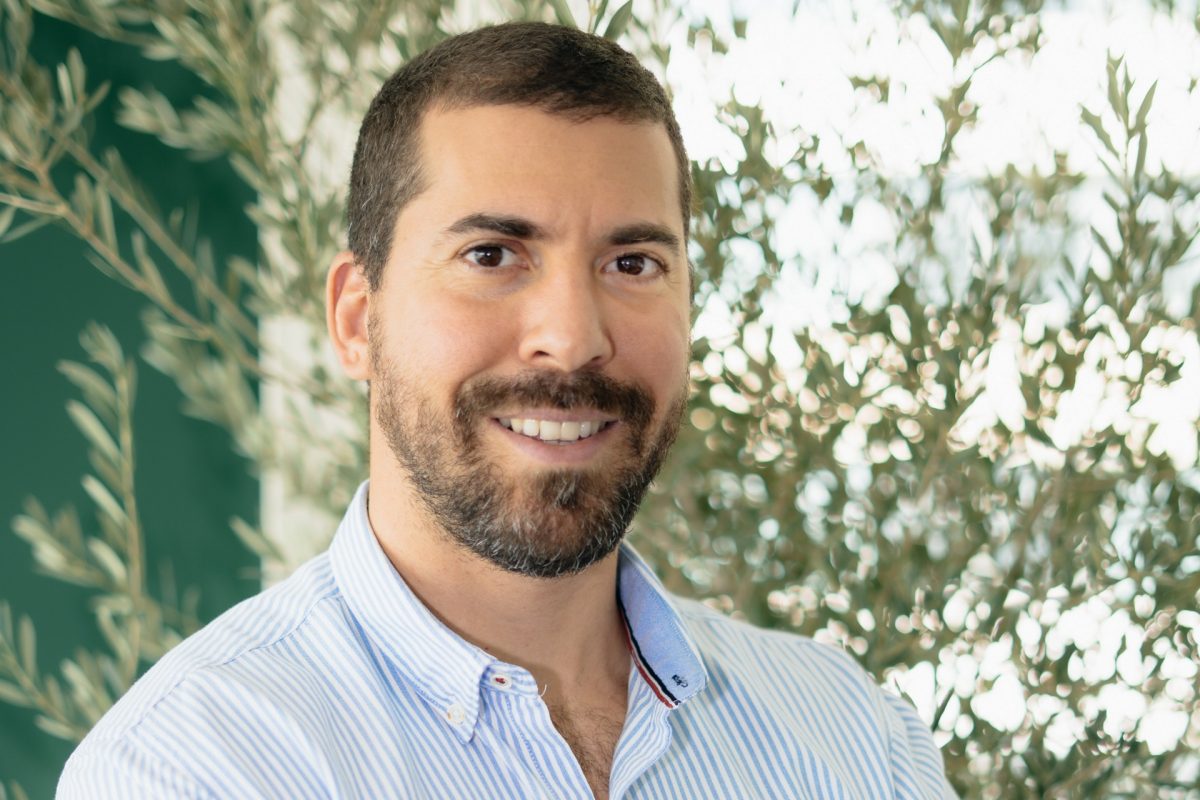 Alexandre Skander Allegue has spent 15 years of his career starting and growing ventures across Europe, the Middle East, and Africa.
As an advocate for renewable energies, Alexandre accumulated solid experiences in the full Solar value chain Tech (Manufacturing, Contracting, Development/IPP, and Investments), with some of the most prominent players in the region such as Acwa Power.
He is the Chairman & Co-Founders of Pawame, and sits as MESIA's Board Vice President (Middle East Solar Industry Association).
Alexandre is also a fellow Alumni of Harvard Business School, ESIA Engineering School, as well as ESSEC Business school.
Majd Chaaya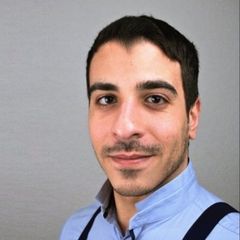 Majd Chaaya is the Chief Operating Officer at Pawame.
Majid is a passionate Industrial Engineer and MSc. in New Energy Technologies with 9 plus years of experience in process improvement and quality systems.
Majd Chaaya attended Technical University Berlin.
Nick Sparks Meng
Nick Sparks Meng has two current jobs as Technical Director at BioLite and COO at Pawame.
Additionally, Nick Sparks Meng has had past jobs as the Engineering Manager and a Principal Staff Engineer at Motorola Solutions.
Investors & Funding Rounds
Launch Africa and others
Pawame has raised US$1.7 million in grant capital and an additional US$750,000 in equity to fund its geographic expansion.
The US$1.7 million of that comes in the form of grants, which come from the likes of the Netherlands Enterprise Agency, the Energy and Environment Partnership, SNV, AECF REACT Kenya, and the flagship World Bank-funded Kenya Off-Grid Solar Access Project (KOSAP).
Pawame has also raised an additional US$750,000 in equity funding, including US$250,000 from Launch Africa Fund.
The company will use the funds to fuel its geographical expansion and accelerate the development of new products. It has ambitions to become a pan-African company and to electrify over one million people in Sub-Saharan Africa by 2025.
In addition, Pawame has announced it is now launching its US$5 million Series A funding round to further boost its growth and expansion into Africa.
Main Competitors
KarmSolar: This is a private off-grid solar energy integrator in Egypt.
Apex Clean Energy: It is a developer of commercial-scale wind and solar energy facilities.
Azuri Technologies: This brings affordable solar power to off-grid rural Africans.
Related:
Meat Naturally: Story, Founders, Investors & Funding Rounds
HyperionDev: Story, Founders, Investors & Funding Rounds