Interswitch is a market leader in integrated digital payments and commerce, which helps to make sure that money moves quickly and safely and that goods and services are spread out evenly across Africa.
The company was started in 2002 to create and run payment infrastructure and to offer new payment products and transactional services all over Africa.
Interswitch has helped Nigeria's payments ecosystem grow in a big way. Thanks to its large network and powerful payment platform, it now has the credibility to grow across Africa.
Interswitch has grown to become a major player in Africa's growing financial sector. The company is involved in all parts of the payments value chain and provides a full set of payment services that can be used across all channels. ​
It has come up with ways to move modern payment systems forward, which is helping Africa move toward a cashless society.
Digital solutions for today's consumers have helped to grow the payment ecosystem in Nigeria and around the world.
Verve is an example of how the company has helped bridge the gap between consumers, institutions, and businesses by making card payments easy and common in Nigeria and other places.
Additionally, the groundwork has been done for a lot of people in Nigeria to start using electronic payments.
How it Works
Quickteller
Paying bills shouldn't take as much work as making money. Adopt a way of life where payments are easy and can be made in several ways.
Quickteller is a multi-channel payments platform that is easy to use and aims to make sending money fast and easy.
The service connects customers to more than 8,000 different billers, so they can pay for almost anything from their phones.
Financial Inclusion
In Nigeria, the largest consumer market in Africa, more than half of the people do not have access to formal financial services.
In recent years, financial inclusion has become more well-known because governments, multilateral organizations, advocacy groups, and other social sector stakeholders have paid more attention to creating wealth and reducing poverty among people who live closer to the bottom of the economic pyramid.
Payment Collection
Businesses can accept payments from their customers through a variety of methods, such as banks, POS, Internet Banking, and Quickteller.
The Interswitch platform offers a way for businesses to collect, track, and report on these payments.
Additionally, clients can see in a detailed and customizable way where their money came from, who got it, how much was paid, and where it went during the whole payment process on the Interswitch platform.
Verve Card
Verve is Africa's largest domestic card system. It offers issuers, consumers, and organizations a full set of personalized physical payment card goods and solutions.
Verve Prepaid Cards can be used in place of a traditional bank account to make electronic payments almost anywhere.
The Verve Debit Card is an easy way to pay because it can be linked to a checking or savings account.
Their debit card makes it easy to buy things without having to worry about carrying cash With access to your bank account.
users can quickly make purchases by tapping their cards at terminals or readers with the right symbol using their contactless cards.
Lending Ecosystem
Loans can be a financial lifeline, but they can also be a trap if you let yourself be lured in by the promise of easy money or the promise that you won't have to deal with problems that will have big effects.
Interswitch can help you deal with these problems and get back to making money from lending with its connections and access to important data.
Clients can get quick loans through the channels they already use, such as mobile banking apps and ATMs, no matter where they are.
They can get a loan at almost any store's e-machine. Instant cash advances of up to N200,000 are available, and there are no problems with paying them back.
When you use Interswitch Lending Services to give this service to your clients, there are no setup fees.
On top of that, you can get up to 2% of the total money made from each transaction. If you want to reach more customers and make more money, you should make your loan business easier to understand.
Founders
Mitchell Elegbe
Mitchell Elegbe is on the board of directors of Interswitch, and he is also the Group Managing Director and Chief Executive Officer of the company.
Mitchell has a degree in Electrical/Electronic Engineering from both the IESE/Wharton/CEIBS Global CEO Program and the University of Benin in Nigeria.
Mitchell has won many awards for his leadership skills, including the 2012 CNBC/Forbes All African Business Leader (AABLA) for West Africa, the 2013 African Leadership Network (ALN) Africa Awards for Entrepreneurship (AAE), Africa's most prestigious business award, worth over $200,000, and the Ernst & Young Entrepreneur of the Year Award.
The last award given to Mitchell was the Icon of African Banking award from The African Banker.
He can follow his interest in encouraging and helping people who want to start their businesses as a member of the board for Endeavor Nigeria.
Investors & Funding Rounds
Visa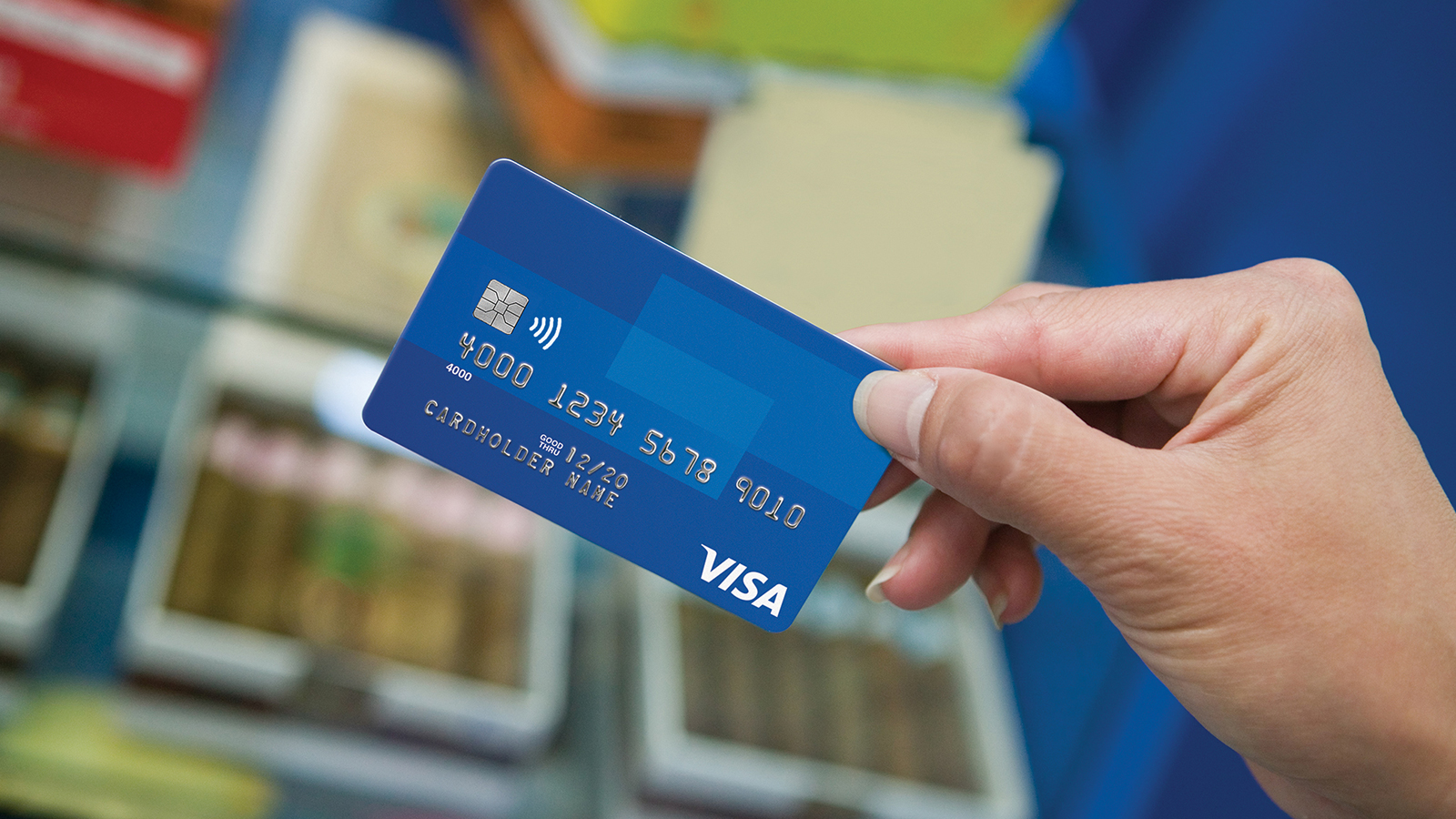 Visa will spend $200 million to get a 20% stake in Interswitch.
As a result of the agreement, Visa would put a lot of money into the Nigerian company in preparation for its possible initial public offering in London.
A strategic relationship will be able to be built to help grow the digital payment sector in Africa with Visa's investment.
Taking Interswitch public had been planned before, but Nigeria's economic recession pushed it back.
Main Competitors
Paystack: Merchants can accept payments from customers in several ways, including credit cards, debit cards, wire transfers, and mobile wallets With paystack.
EBANX: This is a one-stop shop for all the financial services an online store needs to process payments.
YooMoney: It is an online payment service that puts the security, privacy, and ease of use of its customers first.
Related:
Solarise Africa: Story, Founders, Investors & Funding Rounds
Breadfast: Story, Founders, Investors & Funding Rounds