Flutterwave is a software company that wants to help financial institutions and businesses in Africa do better by making it easier for them to do business online. It gives merchants, PSPs, and Pan African banks around the world the technology, infrastructure, and services they need to accept and process payments through any channel (Web, Mobile, ATM & POS).
The continent is more closely connected to the international financial system because of how Flutterwave's technology works. Flutterwave won awards like "Best Technology Platform" from The Asian Banker and "Africa's Best Fintech Company" from Flutterwave at the 2017 Apps Africa Innovation Awards.
Flutterwave is a Nigerian company with a branch in San Francisco. Its main office is in Lagos, which is the country's commercial capital.
Flutterwave's main products for merchants and businesses are Flutterwave Checkout, a platform made for online stores that also handles payments and collections for large companies, and Flutterwave Store, which lets sole proprietors and small businesses connect to payment networks. Barter by Flutterwave is an international payment service that aims to make it easy for regular people to trade internationally. This app for mobile devices has been very popular.
Flutterwave's large network makes payments possible for more than 290,000 businesses. Uber, Flywire, and Booking.com are just a few of its well-known business clients. These businesses use Flutterwave to grow their presence in Africa.
Flutterwave's goal is to change Africa into a country with a united business environment. Its infrastructure reaches 33 African countries, including Nigeria, Uganda, and South Africa.
Additionally, Flutterwave has set up a quasi-centralized chain of operations, which has made the company's solutions stronger and made it easier to drive growth while focusing on country-specific goals.
How it Works
Payments
Flutterwave gives you the freedom to handle the balances of different accounts on your own. You can also move money from one account to another, like from a US dollar account to a Nigerian naira account.
When you send money within the same country, the money will be deposited the next business day. How to make an international payment is different in each country.
Each transaction can only be for a certain amount and each account has its limits on how many times it can be used.
Additionally, the buyer is expected to pay any fees that come with a purchase. If you want to change something, you can do so at any time from your dashboard.
Pricing
Flutterwave lets people in several countries send money to bank accounts and mobile money users. The costs will depend on where the bank of the recipient is.
When sending money in US Dollars, the fee is 0.5%, with a minimum of $40 per transaction. When sending money in British Pounds, the fee is £35.
Flutterwave takes out their transaction fees right away before the money goes into your bank account or wallet.
You may want to charge the buyer for the extra transaction fee, though. In this method, the transaction fee is built into the final price your customer pays, so they don't have to pay extra for it.
Flutterwave charges different fees for processing payments based on the customer's country or region and the way they pay. When it comes to pricing and settlement, a payment made by a client in a currency other than your own is an international payment.
Remember that if you buy something from a Nigerian business, your Naira card will be paid for in Naira, even if you are using a different currency. This has to be done for Nigeria's dollarization strategy to work.
For every Naira payment you make, you will be charged up to NGN 2,000. This means that our fees will never go over NGN 2,000, no matter how much money you send us in Naira.
A processing fee of 3.8% will be added to all Alipay transactions.
Transfers
With the United States Dollar Cash Pickup payment option, people can get their money by picking it up in person at any of thousands of locations across the country. All financial transactions must be done in U.S. dollars, as required by rules set by the Central Bank of Nigeria (CBN).
The least you can transfer is $100, and the most you can transfer is $10,000. Please keep in mind, though, that their banking partners have complete control over whether or not they ask for more information to strengthen the security of wire transactions over USD 2,000, as required by international law. So, the amount of your transaction may affect how long it takes for you to get your money.
After the deal is done, the money will be ready to be picked up in a few minutes.
Carefully check the transaction summary again before moving on. It's important to remember that once a transaction has started, it's usually impossible to stop it.
Founders
Olugbenga Agboola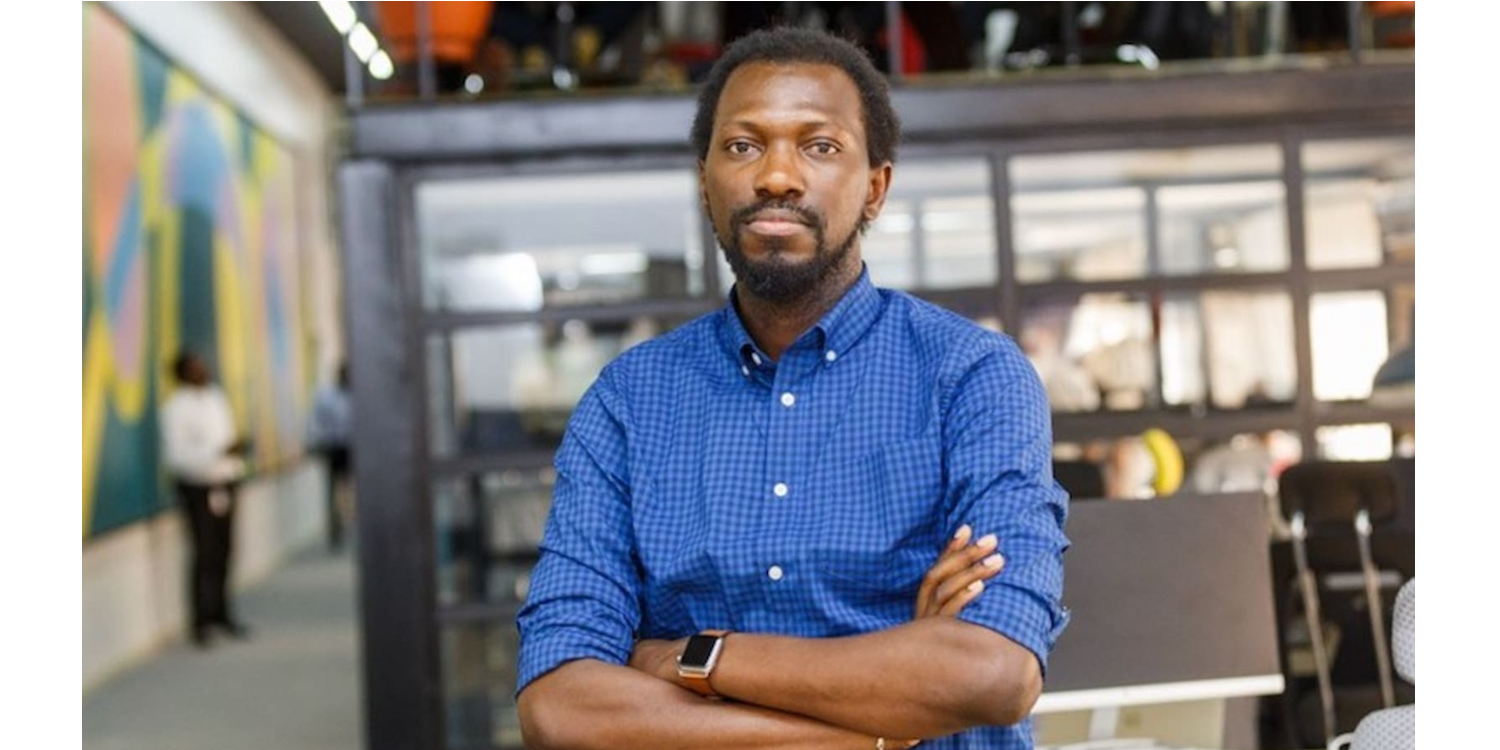 Olugbenga Agboola is the Co-Founder and CEO of Flutterwave.
He previously worked at Africa Fintech Foundry as a Senior Entrepreneur In Residence.
Olugbenga Agboola attended MIT Sloan School of Management.
Iyinoluwa Aboyeji
Iyinoluwa Aboyeji
Iyinoluwa Aboyeji is the Founder and former CEO of HOF portfolio company Flutterwave.
Previously, Iyinoluwa Co-Founded Andela, Africa's largest engineering organization.
Iyinoluwa has been on the boards of organizations like the Share Africa Project in Paris, Rainbow Educational Services Limited, and Filmo Realty. At the University of Waterloo, he got his Bachelor of Arts in legal studies.
He is a part of the World Economic Forum Young Global Leaders Program and the Nigerian Industrial Policy and Competitiveness Advisory Council. He was also the Deputy Director General of the 2019 Presidential Campaign for Oby Ezekwesili.
Investors & Funding Rounds
Greycroft Partners, eVentures, FIS Global, Visa, Green Visor, CRE Venture Capital, Golden Palm Investments, 4DX Ventures
After getting $35 million in a Series B round, Flutterwave is working with Worldpay FIS to make it easier for people in Africa to do financial transactions.
Flutterwave will use the money to grow its business and get a bigger share of the markets in the countries where it already does business.
Main Competitors
Rellevate: This is a financial technology company that offers innovative ways to pay.
Citcon: When customers use a mobile device to buy something, they may use the Citcon network to complete the transaction.
PPRO: It is the world's largest provider of local payments infrastructure, which helps PSPs grow.
Related:
Almentor: Story, Founders, Investors & Funding Rounds
PalmPay: Story, Founders, Investors & Funding Rounds